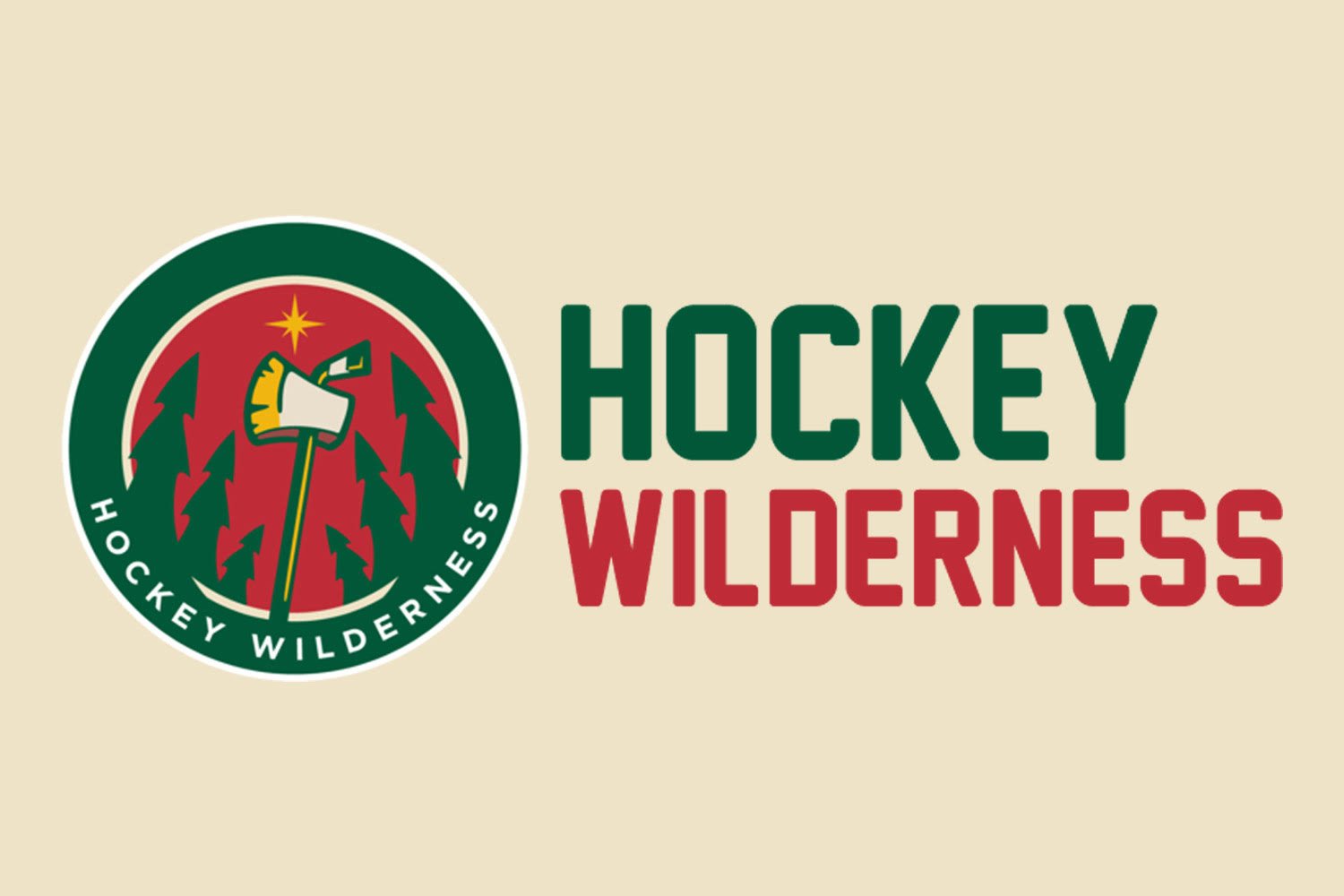 In any case, make sure you head over to Nucks Misconduct to hear their side of the story. They'll probably have donuts for you there!
Wild News
I Was Wrong About Mike Yeo | Cold Omaha
BenRem comes clean on Mike Yeo.
3 Predictions for the Wild Home Stretch | The Hockey Writers
The Minnesota Wild are nearing the home stretch of the regular season with 32 games to go.
Coyle dropped to Wild's fourth line; Tuch to debut Saturday | StarTribune.com
Coming off a 5-1 loss to Calgary, the Wild began with passing drills, then a long special teams practice and then basically tried to refine every part of the game.
From Frozen Pond
Gophers hockey routs Penn State 5-1 at Mariucci Arena | StarTribune.com
The Gophers raced out to a 3-0 lead and won for the 11th time in their past 14 games.
College hockey: Penn State's swift rise good for Big Ten | Twincities.com
three and a half years after Penn State christened a $102 million hockey arena with an 8-26-2 inaugural season
Off the Trail
The Kitten Bowl is better than the Puppy Bowl because cats are better than dogs - SBNation.com
Cats are creatures to be revered, not mocked by rhetorical questions about who's a good boy.
NHL goaltenders resigned to their new, tighter pants | Twincities.com
In February, talk about who's wearing what is usually reserved for the Academy Awards red carpet, but in 2017, it has come to NHL dressing rooms.
Shaw volunteered to be Montreal's You Can Play ambassador | theScore.com
Storyline developing.
IIHF president needs more info on NHL's Olympic stance by mid-March | theScore.com
The NHL, NHLPA, IIHF, and IOC met in New York City on Friday to discuss the NHL's participation in the 2018 Olympics, and while it seems once again that little progress was made, it appears there's a rough deadline in place.
On the Fly: Mapping trades for 5 of the deadline's biggest names | theScore.com
Should the Wild be in on any of these guys?
Predators place Ribeiro on waivers | theScore.com
Should the Wild be interested?