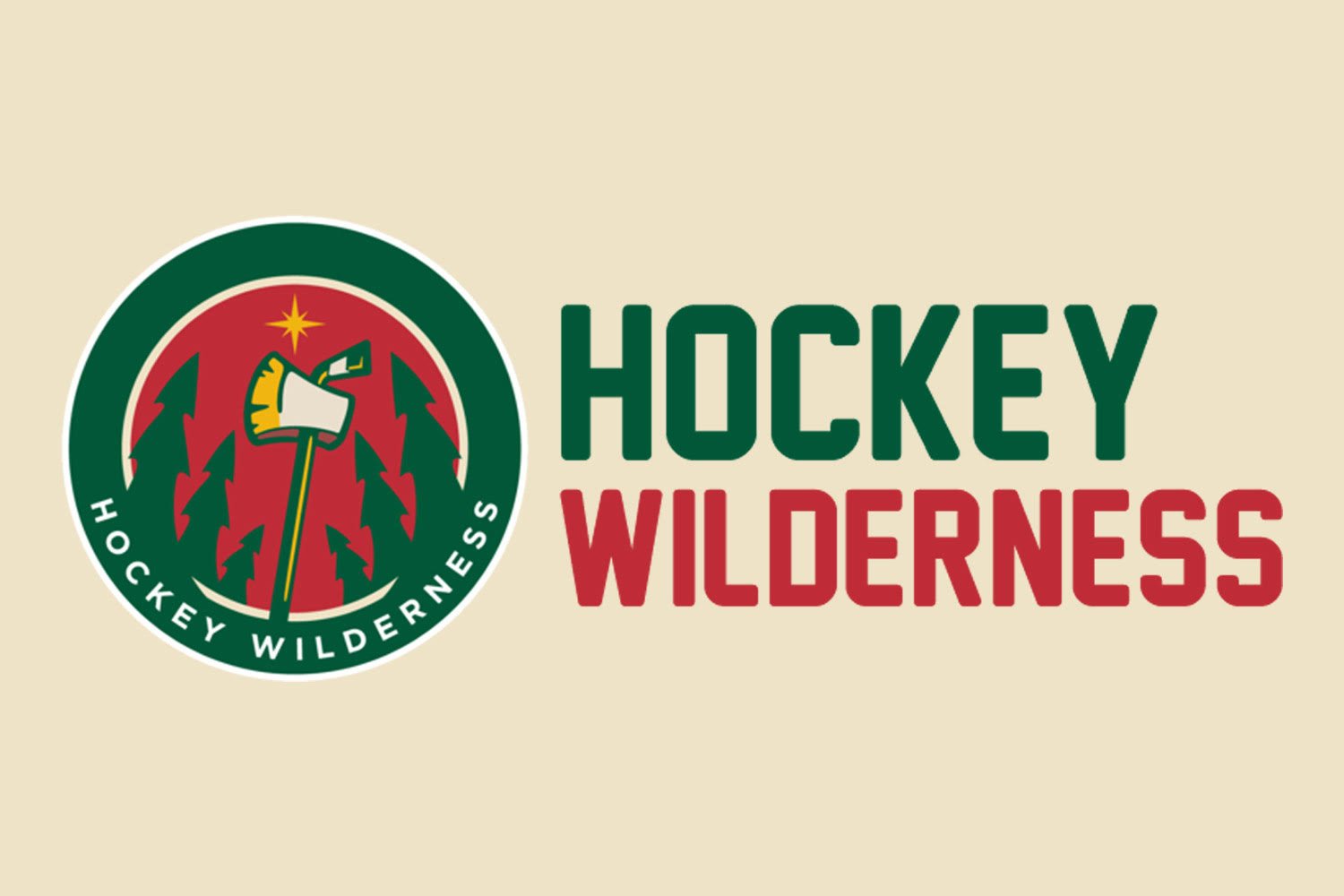 The Minnesota Wild's bye week is finally over, and tonight they play against the Los Angeles Kings before playing against the Winnipeg Jets tomorrow. If you need a reminder, teams coming off their bye week have a 7-14-4 record this year.
Anyways, there was a lot of Wild news over the weekend, but the biggest news is obviously that the Wild traded for Martin Hanzal and Ryan White yesterday.
We can bemoan over never drafting in the second round or overpaying, but this trade improves the Wild and gives them a better chance at making a deep playoff run. Moreover, GM Chuck Fletcher didn't give up any of the Wild's best prospects, which was apparently the initial asking price for a lot of teams.
In any case, here's today's music in honor of Chuck Fletcher's 2nd Round Draft Pick history with the Wild.
Wild News
Wild land Martin Hanzal from Coyotoes in trade for a haul of draft picks | Pioneer Press
Ever since the Wild passed on signing Matt Cullen last summer, the Wild's fourth line center position has been a game of musical chairs, and this trade helps solidify the Wild's center depth.
Did Minnesota wildly overpay for Coyotes' Martin Hanzal? | Yahoo Sports
Short answer: Probably, that's the nature of the trade deadline. Long answer: The Milbury Scale is a fun way to grade trades.
Wild sign veteran Ryan Carter to a one-year, two-way contract | Pioneer Press
After signing, Ryan Carter was immediately put on waivers, and if he clears, he'll rejoin the Iowa Wild to help find his game. After yesterday's trade, it's even more unlikely he sees much time with Minnesota this season.
Wild signs Ryan Carter, recalls Zac Dalpe; Pulkkinen on waivers | Star Tribune
You can't blame Teemu Pulkkinen for wanting out of Iowa, and like Carter, Zac Dalpe likely won't see much time with Minnesota after yesterday's trade.
Video shows Iowa Wild's Kurtis Gabriel in fight near locker room | Star Tribune
There's been a fairly large range of reactions regarding Kurtis Gabriel going after a Chicago Wolves player off the ice, but the AHL took a firm stance against it as he was suspended yesterday.
Which five Wild players needed the bye week the most? | Pioneer Press
We might not see the benefits of the bye week tonight or tomorrow, but hopefully some Wild players took the time to reset over the break.
Off the Ice: Matt Dumba | Wild Official Site
A fun Question and Answer session with Matt Dumba.
Wingers rarely land the Selke, but numbers say Niederreiter deserves consideration | ESPN
Mikko Koivu has been a solid two-way center for most of his career and he's finally gained some support for the Selke Trophy this season, but Nino Niederreiter has likewise been underrated the past couple of seasons.
Mikael Granlund, Playing Behind the Net, & Predicting Goals | Hockey Graphs
An interesting analysis on Expected Goals and Mikael Granlund's play this year.
Illustrated Review: Despite point totals, Vlasic, Spurgeon among top offensive defensemen | Sports Illustrated
Jared Spurgeon is so good. Can we just give him the Lady Byng already?
Off the Trail
Vancouver Canucks say more players have mumps symptoms | Yahoo Sports
NHL and The Mumps 3: The Enemy Within - Part 3 of this Neverending Saga
Who's Never Picked #1 in the Draft | The Hockey Writers
The Wild got close one time, but have otherwise never picked from the first overall spot of the draft.
The Hall for Shattenkirk Trade That Almost Was | The Hockey Writers
Imagine, we almost had one less reason to make fun of Peter Chiarelli.
NHL Trade Deadline
Report: Penguins trade 2nd round pick to Carolina for Ron Hainsey | Pensburgh
Ducks Acquire Patrick Eaves From Stars | Anaheim Calling
Blackhawks acquire Tomas Jurco from Red Wings for 3rd-round pick | Second City Hockey
Los Angeles Kings Make Surprising Move to Get Goalie Ben Bishop | Jewels from the Crown