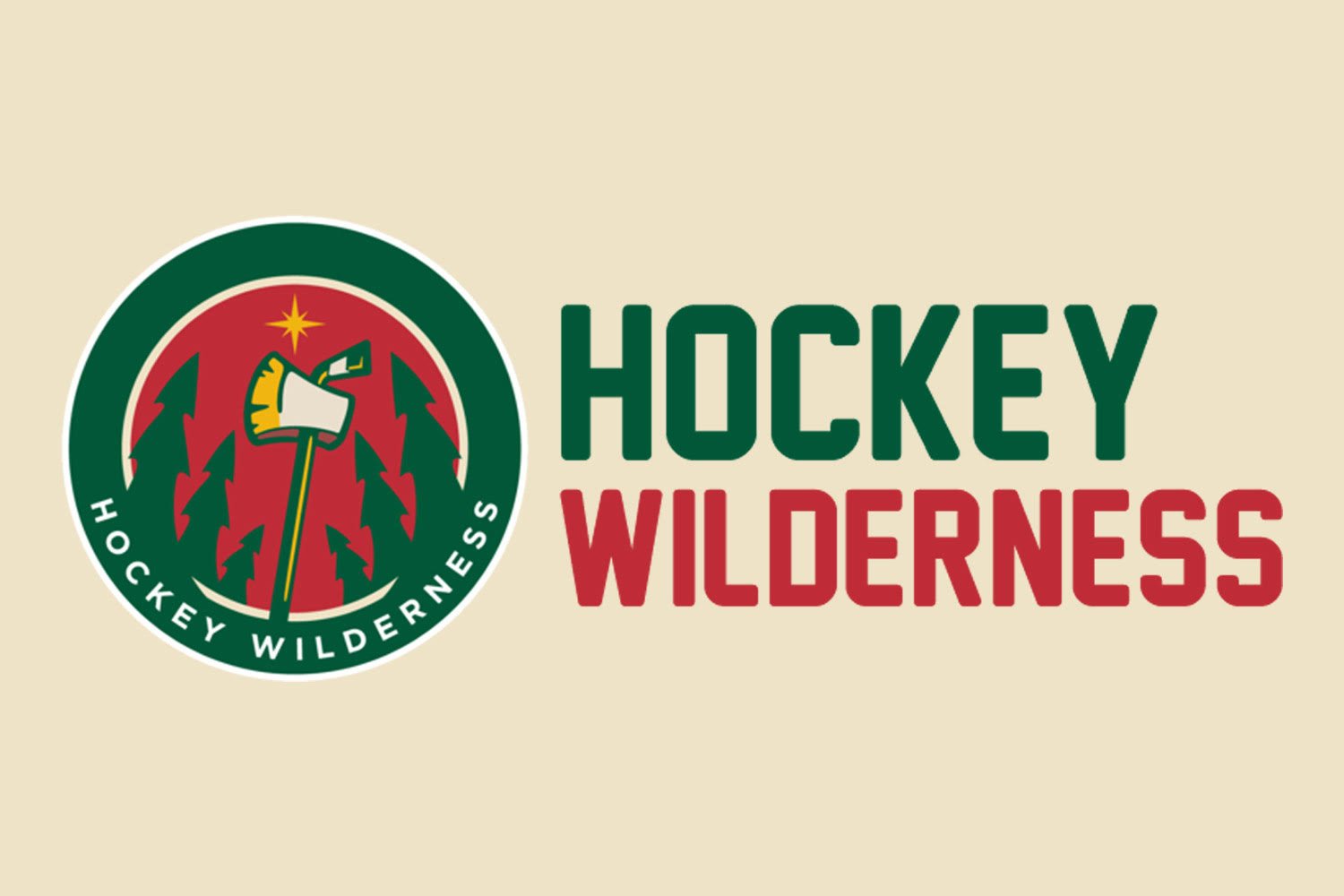 Hockey is (almost) back! Just a short wait and it's here. Be ready!
Lots of news today, and some great news too! Friend of the site Ben Remington is now writing for Cold Omaha - so check them out over there!
After 48 games, this is the best Minnesota Wild team in history – GoMN
Minnesota Wild: Koivu Leads The Wild Quietly and Steadily | Gone Puck Wild
A quiet and steady leadership Koivu has guided the Minnesota Wild through the storms of the past and is a reason why they are on top of the conference.
Minnesota Wild: Don't Be Affraid to Say It...Fletcher Built Recent Successes | Gone Puck Wild
With the Minnesota Wild on top of the Western Conference, is it fair to say that Fletcher might have been making strong moves all along?
This Minnesota Wild Regular Season is a Welcomed Change of Pace | Cold Omaha
I'm not sure I know where to start with this rendition of the Minnesota Wild. This situation really isn't normal.
Minnesota Wild Midseason Awards | The Hockey Writers
It's safe to say that the Minnesota Wild have surprised everybody with their success in the first half of the 2016-17 NHL season.
Scoggins: Goals have come in bunches, and that's new for Wild | StarTribune.com
The Wild is one of the best scoring teams in the NHL this season.
Wild coach Boudreau knows there's much more work to do | StarTribune.com
Experience has taught Bruce Boudreau that it isn't wise to celebrate the view from first place when the finish line is still in the distance.
Wild return to Canada -- where everything started to turn | Twincities.com
Another winning streak in the works?
From Frozen Pond
2016 NWHL Draft prospect profile: Dani Cameranesi - The Ice Garden
With the #3 pick in the 2016 NWHL draft, the Connecticut Whale selected Gophers alternate captain Dani Cameranesi.
Hey Now
Top 5 All-Star Weekend Moments | The Hockey Writers
Now that the 2017 NHL All-Star Weekend has come to a close, it's time now to look back on the weekend's Top 5 All-Star moments.
Off the Trail
Hischier outshines Patrick at prospects game, takes top player honors | theScore.com
Nolan Patrick got his hands on the trophy in the end, but it was No. 2 ranked North American skater Nico Hischier who had scouts, pundits, and fans alike buzzing after the CHL/NHL Top Prospects Game in Quebec City.
Report: Barclays Center to end partnership with Islanders | theScore.com
The New York Islanders are apparently being evicted from their Brooklyn home.
Canada's junior coach praises Nico Hischier prior to Top Prospects Game | theScore.com
Nico Hischier put the hockey world on notice at the 2017 World Junior Championships.