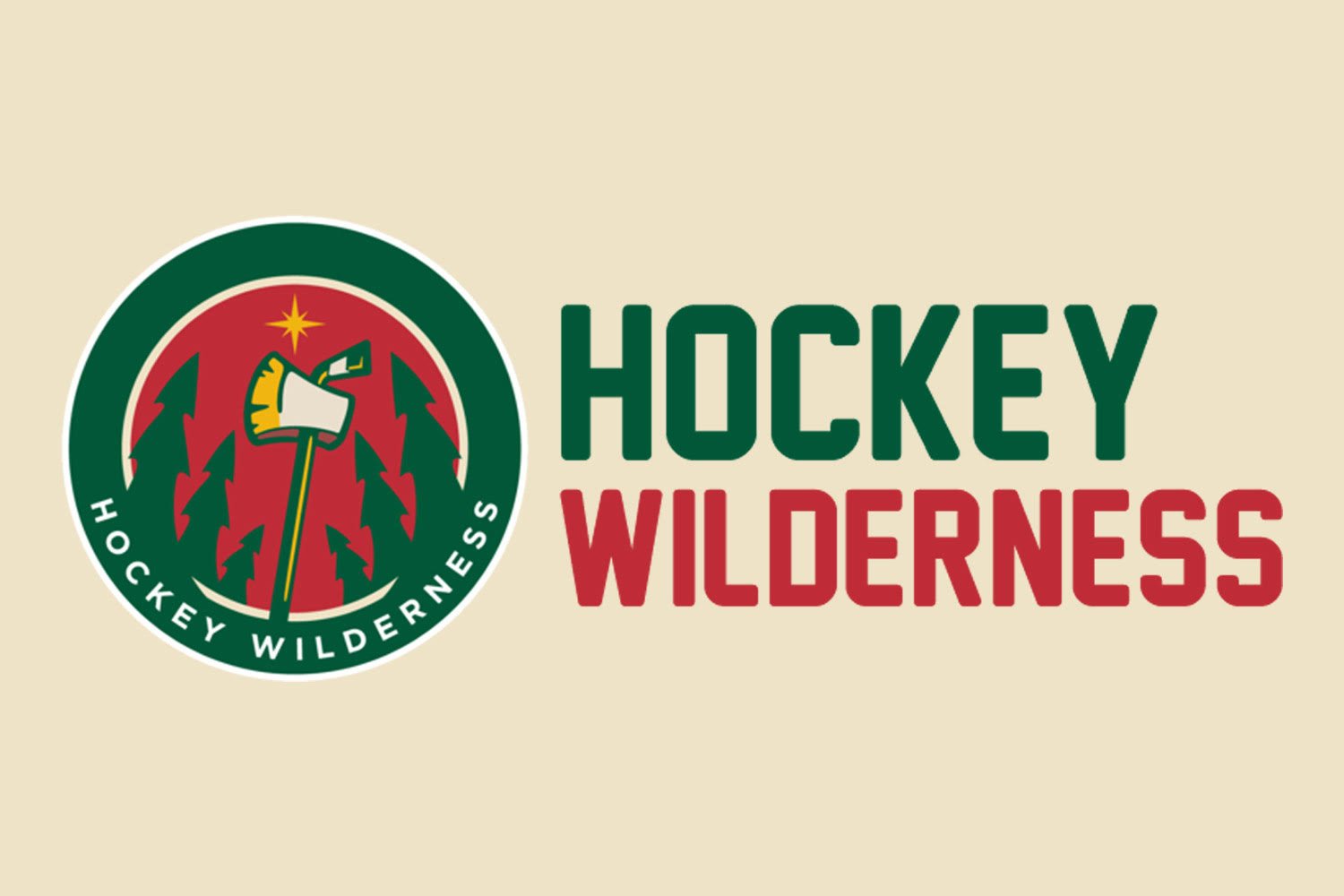 You may not know it, but the postseason is coming.
What's that, you say? The season has only just begun? Well, my fine friends, I refer not to the National Hockey League, but rather the North American Soccer League.
Minnesota United FC are in the post-season, and will be playing the Fort Lauderdale Strikers this Saturday at the National Sports Center in Blaine. Tickets are still available. Minnesota United FC will be looking to win their first match in 4 weeks, having drawn twice and lost once, sliding into the postseason. They will be lead by the league-leading scorer, Christian Ramirez, who tied the record for most goals in a single season (20). They will also have the services of the man who set that record, Pablo Campos, who is returning from tearing his ACL just 7 months ago.
Honestly, folks, if you haven't been to a game yet, get there this weekend. They're great fun, pretty cheap, and the atmosphere is fantastic. Hopefully, I'll see you there.
Now, on to hockey...
WOW! What a Sunday. Some BIG BIG things happened, so let's get to the news.
There will be a new podcast posted in the next day or so, so make sure to spread the word on that!
Your musical samplings today come courtesy of Scott Bradlee, a piano player on YouTube, and creator of PostModern Jukebox- the group that takes songs and covers them in an old-time style. This particular video also features Morgan James, who has an album coming out that you should DEFINITELY buy.
Wild News
Wild's Zucker now doing what fans and coaches wanted | Star Tribune
BREAKING: NHL players and coaches read twitter. WE'RE ALL DOOMED.
Minnesota Wild: Extra AHL seasoning paying off for Jason Zucker - TwinCities.com
Two Zucker pieces in one day? #FreeZucker
The Ice Hole
Overtime goal completes hat trick for Gophers' Kloos | Star Tribune
There's a joke here about Kloos winning a close one.... but I don't know what it is. You figure it out.
Bemidji State hands Gophers' women's hockey rare defeat | Star Tribune
THE GOPHERS LOST! EVERYONE PANIC!
Jamie Benn landed quite the slash on Jason Zucker | ProHockeyTalk
Benn was mad the Zucker didn't want to share the puck.
Minnesota's Travis Boyd out a month, Brady Skjei "day to day" with lower body injuries - SB Nation College Hockey
Still not related (As far as I know)
Off the Trail
John Gibson injury forces retired Dwayne Roloson to suit up for Ducks | SBNation.com
ROLLLYYY!!!!!!!!!!!!
Jonas Hiller wipes out while trying to play the puck | SBNation.com
Hiller channeled his inner Marty Brodeur.
Rangers captain Ryan McDonagh to be sidelined 3-4 weeks | Puck Daddy - Yahoo Sports
Apparently E-Kane was very upset at his injury, and decided to pass it on to Ryan. Nice move, Kane!
We would like to hear more Spanish calls of Florida Panthers goals (Video) | Puck Daddy - Yahoo Sports
This is glorious.
Jordan Nolan 'shocked and disappointed' by two-game suspension | ProHockeyTalk
Apparently, it's shocking to illegally hit an ineligible player.
Andrew Ference faces hearing for hit on Zack Kassian | ProHockeyTalk
He'll be shocked too.
Game Recaps
Detroit Red Wings at Buffalo Sabres | NHL
Apparently it was "bad teams win" night in the NHL.
Everberg gets his first, Ducks outplay the Avs | Mile High Hockey
There are puppies, I HAD to link it.
Calgary Flames at Montréal Canadiens | NHL
Winnipeg Jets at Chicago Blackhawks | NHL