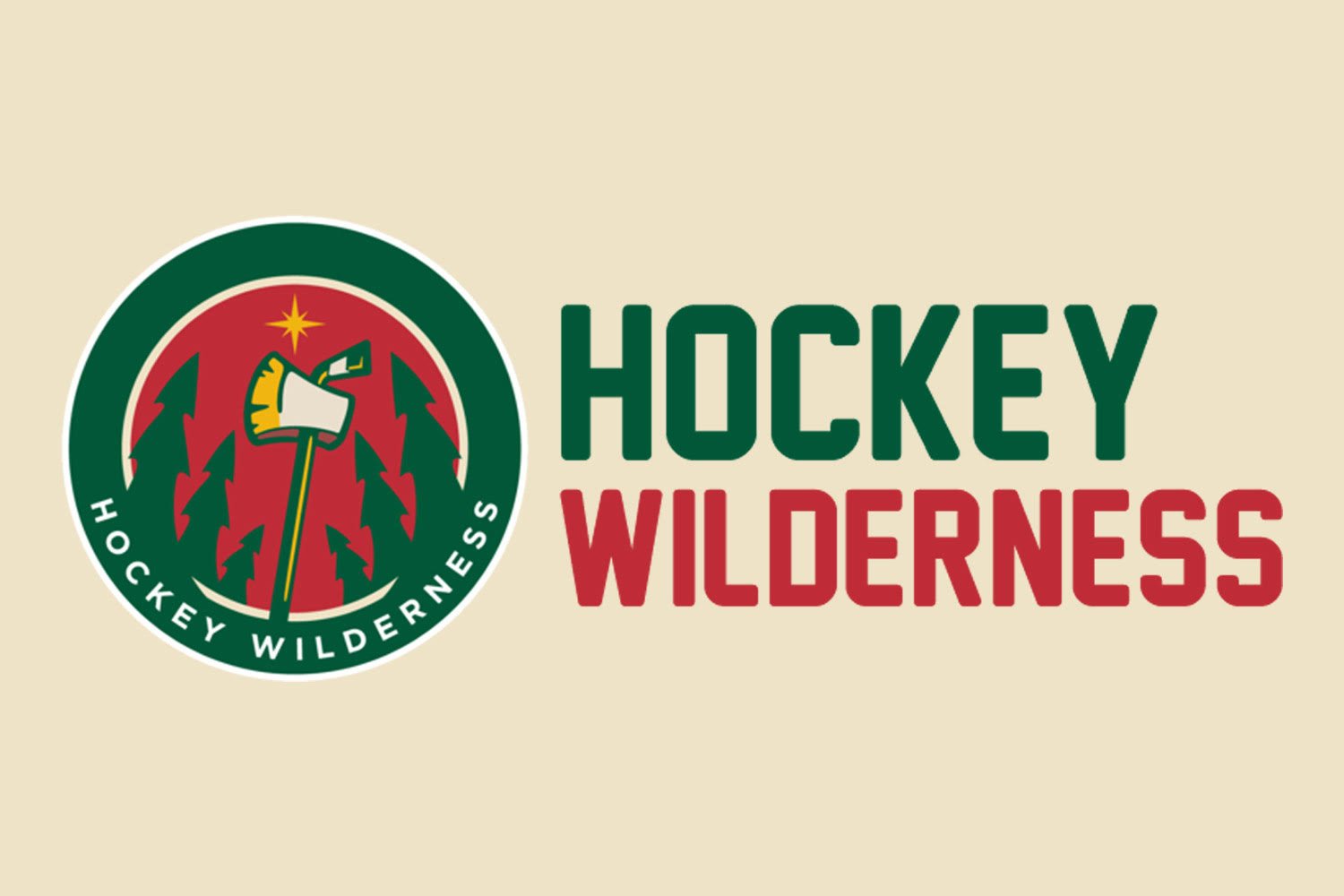 Let's go over some news and notes:
- Mats Zuccarello is practicing again, folks! Will he be back in the lineup for the Wild tonight against the Oilers? [Hockey Wilderness]
- Of all people, Brad Hunt has been one of the few bright spots for the Wild recently. Folks, it's time we build the man a statue. [Pioneer Press]
- Do you like power rankings? Well, you won't be too pleased with Down Goes Brown. The Wild rank pretty darn low. Almost the lowest. [The Athletic]
Off the trail...
- What is the best line in hockey right now? That Connor McDavid line up in Edmonton sure is something else, who the Wild will be facing tonight. [The Hockey News]
- And this year's Calder Memorial Trophy goes to... Sam Lafferty? The kid is absolutely killing it for the Penguins. [NHL]
- Melinda and Erik Karlsson have had a tough road to parenthood. Despite the long journey — and an early birth — Harlow Rain Karlsson is healthy and home. [The Athletic]
- Yikes. Mikko Rantanen suffered a pretty ugly injury against the Blues last night.
If you're not already, be sure to follow us on Twitter and Facebook for more news and notes on the Wild.