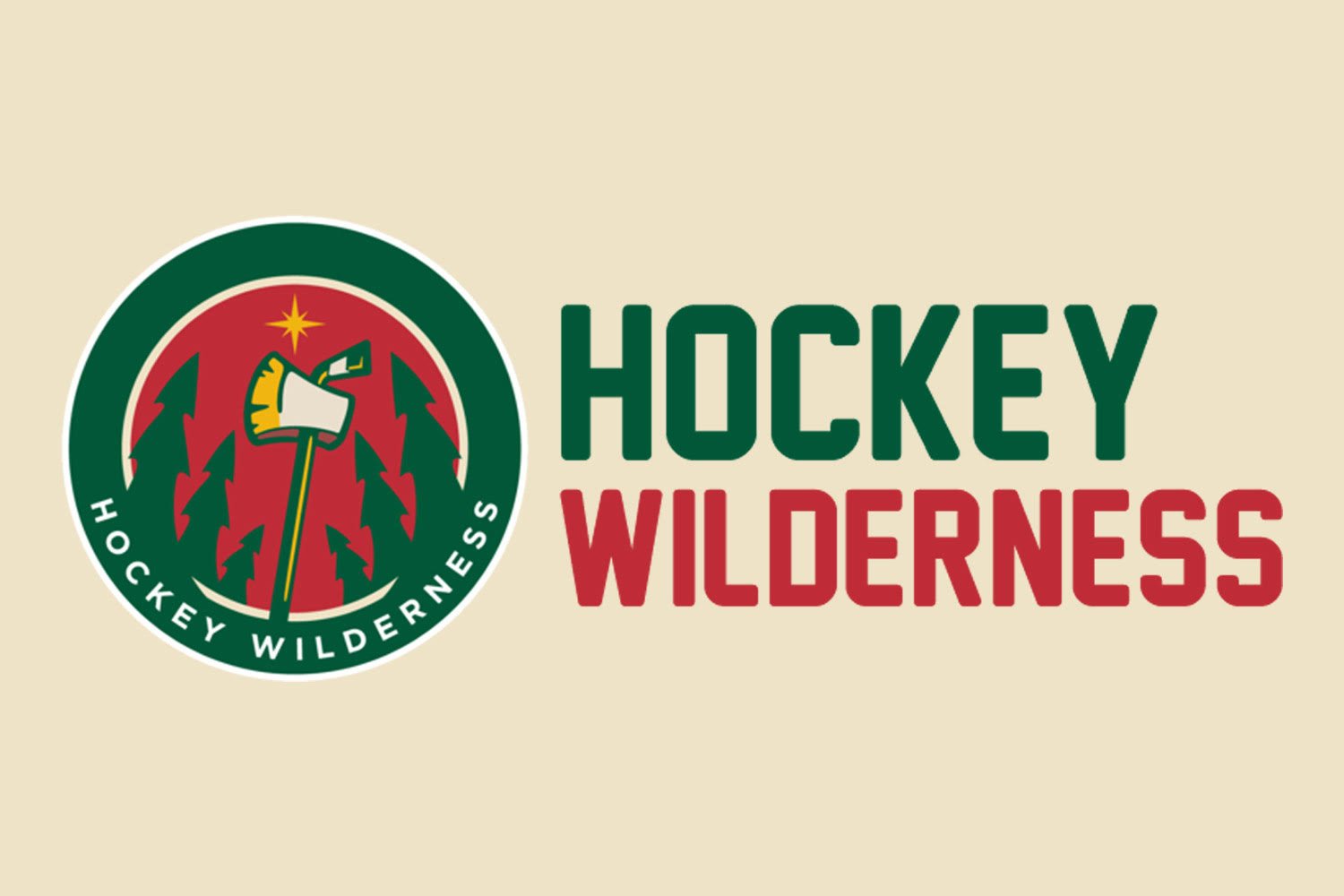 Let's go over some news and notes:
- We're moving on to the next road of Minnesota Wild Madness. Which sweaters will advance to the finals? [Hockey Wilderness]
- The silver stick Zach Parise got for his 1,000th game? Yeah, it wasn't even his. It was Ryan Suter's. [Wild]
- Devan Dubnyk will need to have a major bounce-back season in 2020-21. But is that a realistic ask for the 33-year-old? [Zone Coverage]
Off the trail...
- The NHL is considering (!) starting the 2020-21 season in December. If that ends up being the case, the league still hopes to play a full 82-game season. [The Athletic]
- Great news for Flyers forward Oskar Lindblom as he's set to begin his final round of cancer treatments soon. [NHL]
- Want to rep the Wild while still following social distancing guidelines? Get an official NHL-licensed face covering!
If you're not already, be sure to follow us on Twitter and Facebook for more news and notes on the Wild.