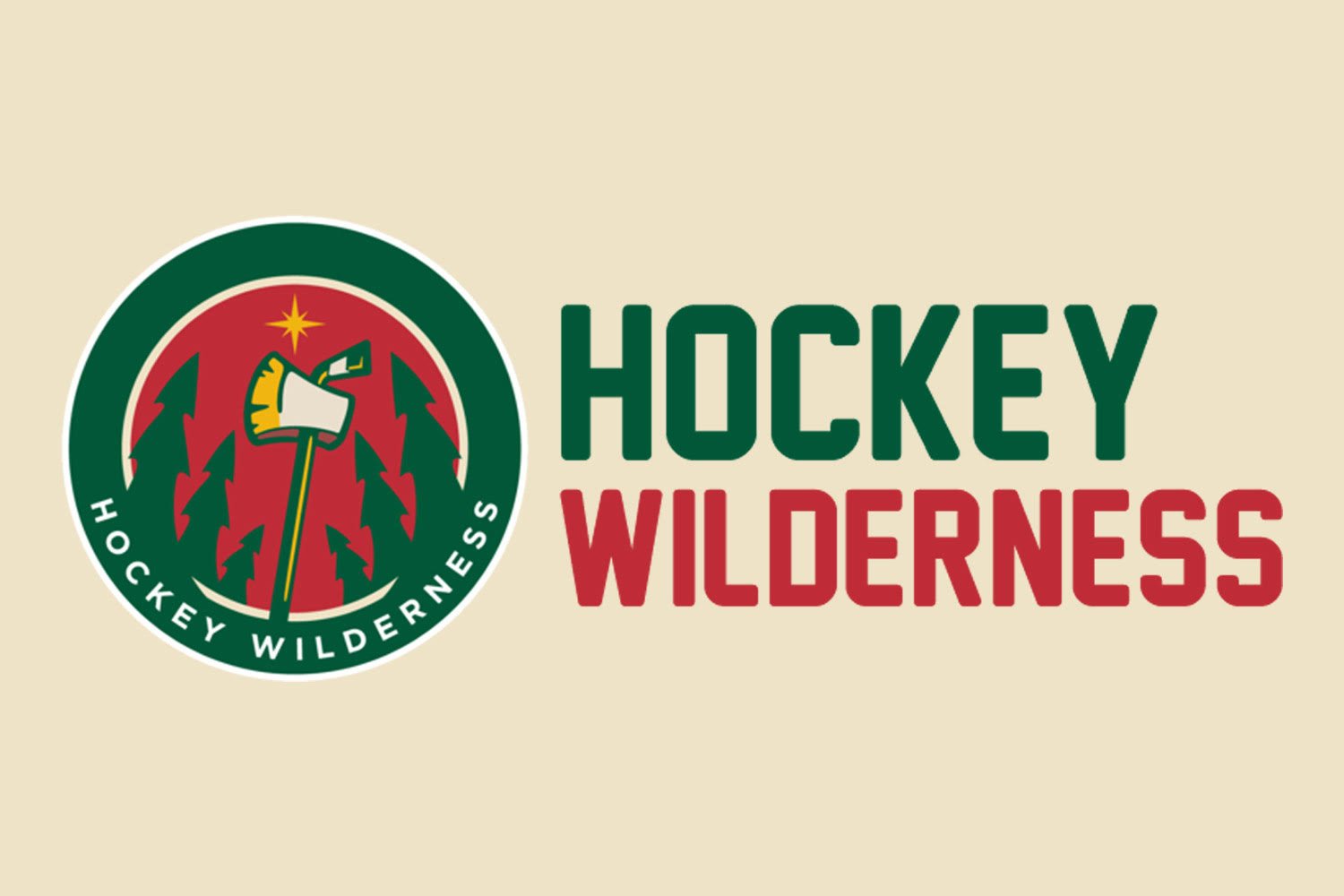 Greetings and good Sunday to you Wilderness!!! It's been awhile, but I'm back, steering the ship, now on Sundays. Enough with the celebration, let us get right down to it.
You Minnesota Wild went to 3-0 in the preseason after a 2-1 victory over the Colorado Avalanche last night. Mikael Granlund made his preseason debut last night and got a solid start by scoring a goal and pocketing an assist as well on the evening. Same teams again tonight at 6 pm central time, this time in Denver. Probably a safe bet most of the guys you saw out there last night will not be out there again tonight.
In the 'Why can't we have nice things?' department, Zach Parise has been sighted skating with the team as well as on his own. Parise hasn't played a preseason, it seems mostly out of precaution. Although with the news surrounding Sam Bradford fans in Minnesota might be a little skeptical these days of the old injury report.
You guys like mashups right?
Wild News
Wild owner has championship expectations: 'We have a team that can do it' - StarTribune.com
Well, this pretty much means Fletcher's job is on the line, doesn't it?
Granlund makes the most of preseason debut in Wild's 2-1 win - StarTribune.com
Granlund played big in his first warm up game of the preseason.
MHH Post-Game: Avalanche drop a lackluster affair in Minnesota - Mile High Hockey
Same teams faceoff tonight in Denver.
Off the Trail
2018 NHL draft prospects to watch | Puck Daddy
It's never too early to talk draft, right?
Antti Niemi had to make a save with his bare hand – ProHockeyTalk
Chill dude, it's just pre-season.
NBC gives symbolic middle finger to NHL after Olympic call | New York Post
Won't NBC be airing the Olympics during that time though?
Krupa: Fans wowed by Little Caesars' hockey debut | The Detroit News
Fans in Detroit got their first taste of game action in their new digs last night.