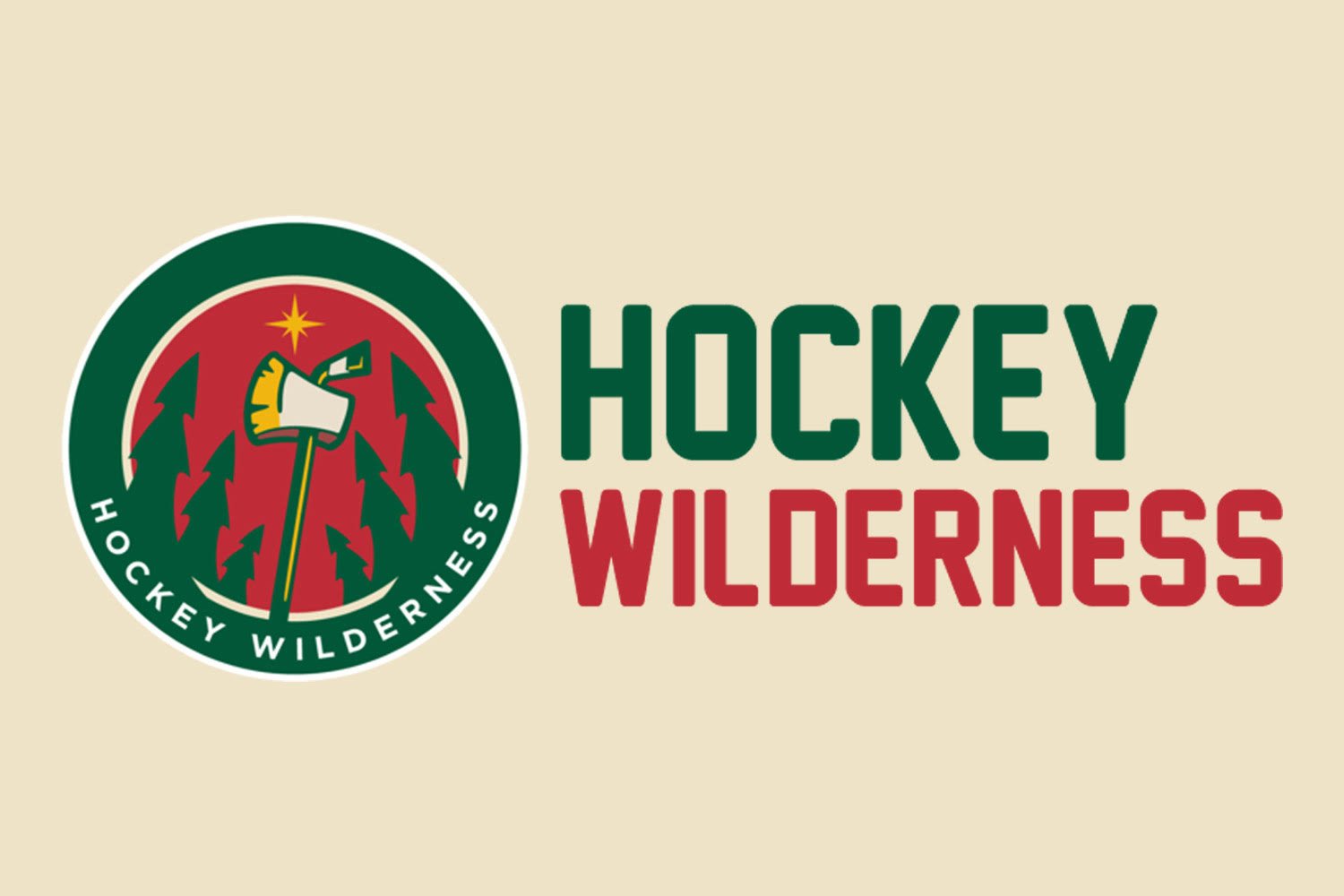 Let's go over some news and notes:
- Kaapo Kahkonen is back. Devan Dubnyk will be out of commission for a few days as he tends to his ongoing family matter. [Hockey Wilderness]
- Matt Dumba, noted good dude, just donated $11,200 toward Australian wildfire relief. [Hockey Wilderness]
- The kids are doing alright, folks. Adam Beckman has been particularly impressive for his junior club. [Hockey Wilderness]
- Nothing is imminent, but it certainly sounds like Bill Guerin is starting to figure out how he wants to handle the roster at the trade deadline. [The Athletic]
Off the trail...
- Did you really think Justin Williams was going to retire? Ha! Wrong. He's officially rejoined the Hurricanes. [Canes Country]
- It's finally happened. The Predators have officially fired Peter Laviolette after a rough first half of the season. [On The Forecheck]
- The jerseys for the All-Star Game have been unveiled. They're certainly something.
If you're not already, be sure to follow us on Twitter and Facebook for more news and notes on the Wild.