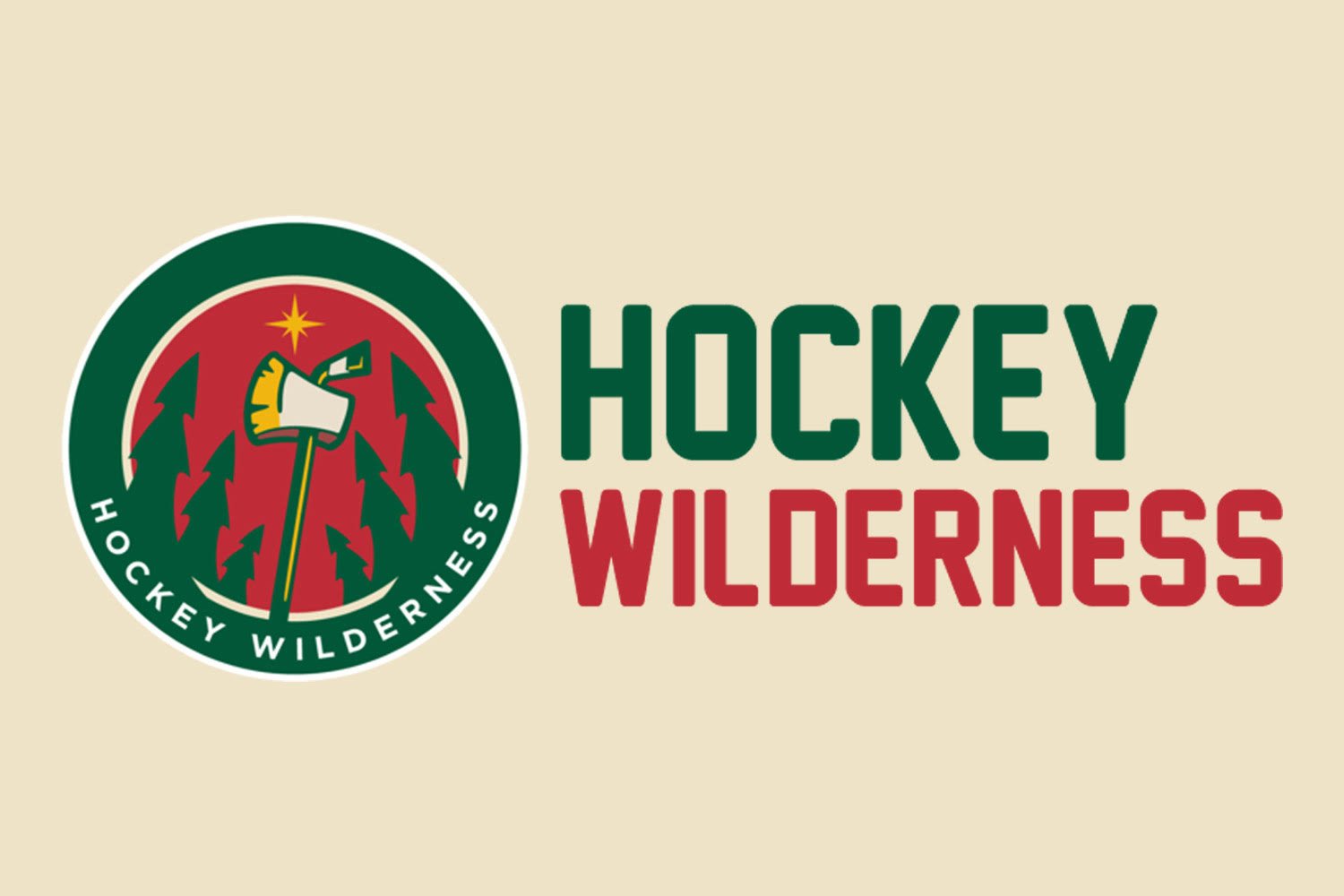 Wilderness, I'mma take a step away from hockey for a minute and talk about soccer. We'll get back to hockey, I promise.
So, some of you know I love soccer- LOVE it. I'm a season ticket holder for Minnesota United FC, and have been for... 4 years now? My first year as a STH was the first year the team signed a new player from California named Christian Ramirez. Ramirez came in as a forward with talent, but few results to his belt. He won the golden boot (most goals in the league) twice and golden ball (MVP) once.
When MNUFC went to MLS, the coach the team hired never gave Ramirez a chance; he sat the beginning of each season in the opener. In season 1 was in the golden boot race (and would have had a chance of winning if Heath had let Ramirez take penalties). Last season he had a bit of a draught and the team sold him for a player who has failed to impress.
He scored 4 goals in his first 3 games for his new team (LAFC) and this January got called up to represent the US in a series of friendlies.
Last night he scored his first goal for the US.
Enjoy, then let's hit some music, and Walk....
Wild News
Wild's Greenway keeps life simple as he acclimates to NHL | StarTribune.com
An apartment life with few frills fits Wild's Jordan Greenway in his NHL infancy. "I think I've handled it pretty well," he said.
Off the Trail
CCM Pays CWHL's Brianna Decker When NHL Didn't | The Hockey Writers
The NHL All Star Game came with some controversy...
The NHL All-Star Skills Competition and Settling For Less | The Victory Press
On January 22, three days before the NHL All-Star Game was set to kick off in San Jose, California with the NHL All-Star Skills Competition, several high-profile members of the US and Canadian women's national teams announced on their Twitter accounts that they would be participating: Kendall Coyne Schofield (Minnesota Whitecaps/NWHL), Brianna Decker (Calgary Inferno/CWHL), Rebecca Johnston (Calgary Inferno/CWHL), and Renata Fast (Toronto Furies/CWHL).
Oilers nearly acquired McDonagh at 2016 NHL Draft | theScore.com
The Edmonton Oilers were close to acquiring two-time All-Star defenseman Ryan McDonagh in a 2016 deal, according to a report from Larry Brooks of the New York Post.