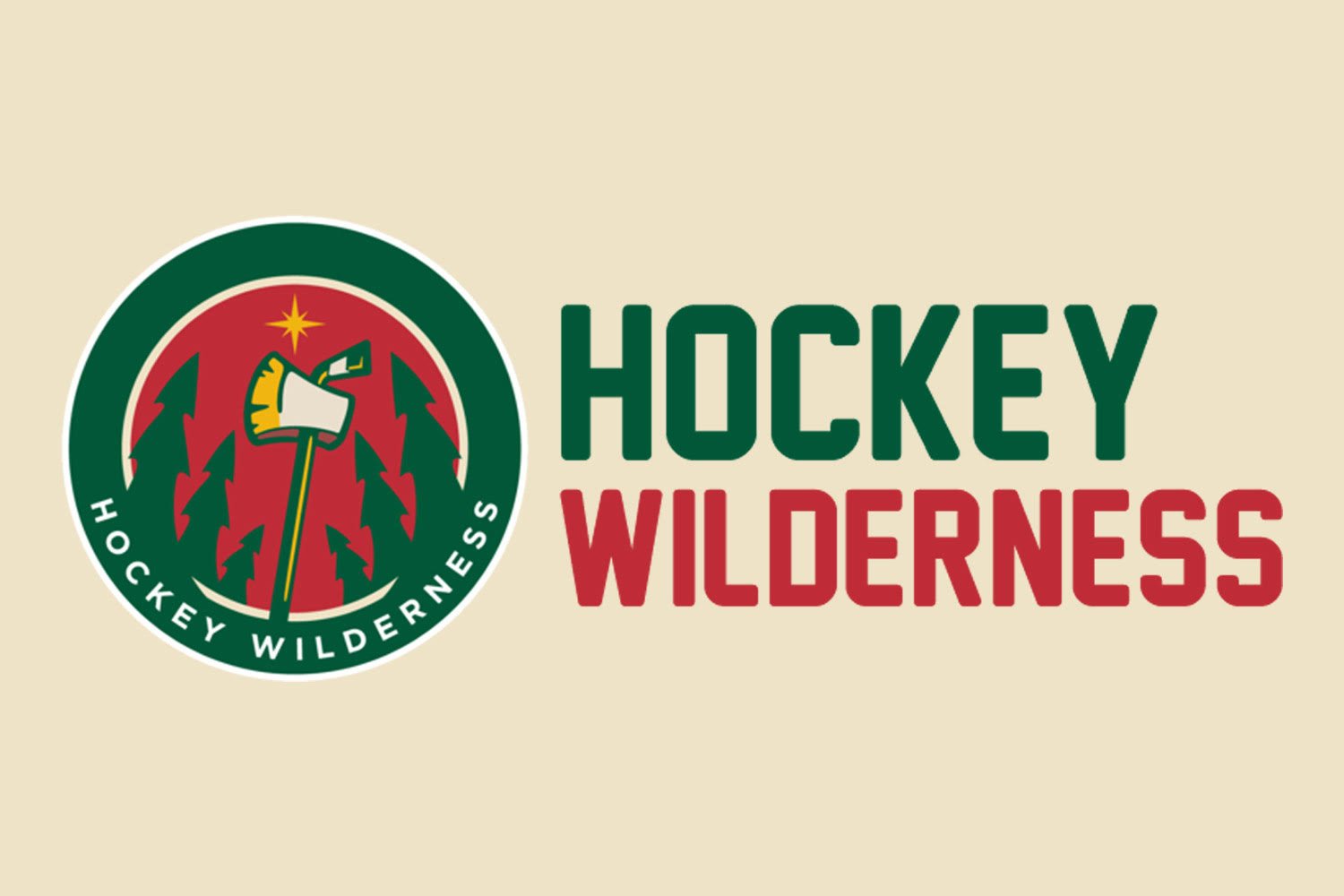 Let's go over some news and notes:
- Jack Quinn has a ridiculous amount of skill and could be on the board when the Wild make their first-round selection. Should they be interested? [Hockey Wilderness]
- Life would obviously be much easier for the Wild if they didn't have to worry about Ryan Suter and Zach Parise's contracts, but they can still be competitive even with them on the books. [Zone Coverage]
- Throwback to that one time Brian Rolston pulled off a slapper on a penalty shot.
Off the trail...
- The NHL is evidently making some progress on finalizing a 24-team postseason format. [The Athletic]
- If the season does resume, though, the Penguins will likely be without one of their better young forwards as they look to content for another championship. [PensBurgh]
- After 15 NHL seasons, forward Ales Hemsky has officially announced his retirement. [Copper And Blue]
If you're not already, be sure to follow us on Twitter and Facebook for more news and notes on the Wild.