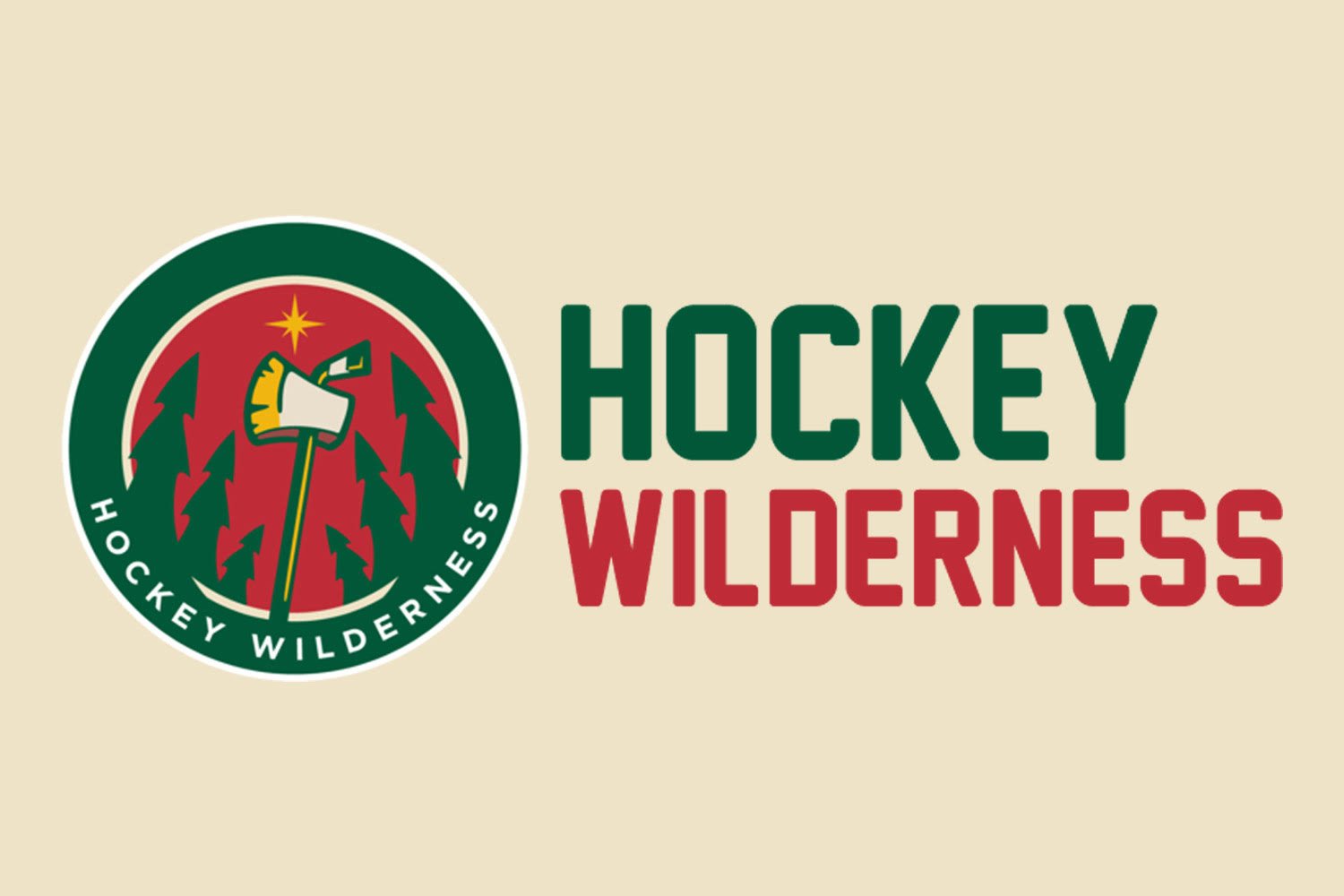 It's always sad when one of the great players of a generation retires, and Jarome Iginla's recent announcement that he'll be hanging up the skates after 20 NHL seasons is no different. The gritty winger had an outstanding career, notching exactly 1300 points (625-675=1300) in 1554 games played since his league debut way back in 1996.
And while one can only show respect to Iginla for his many accomplishments and milestones, is it bad that I'm a tiny bit happy to see him go? Iginla was an absolute destroyer of the Wild in his heyday. He seemed to be on every scoresheet that featured the Calgary Flames and Minnesota Wild, he beat guys up, and he even managed to make calls for the referees on occasion. The below video does a decent job of summing up Iginla's career against the Wild:
Pssh! Headbutt?! What a joke!
Congrats to Iggy on a great career, but from a Wild fan, good riddance!
Sara McLachlan takes us through today's Walk for obvious reasons.
Wild News
Nothing. There's just nothing here.
On Frozen Pond
College Hockey considers overtime alterations
The lack of a uniform overtime process has been absurd. The strange thing about these new guidelines is that the process still won't be uniform. So, still absurd.
Giant Beneath the Ice: How Duck Hockey Will Become D-I
Could we finally see some Division I hockey in the Pacific Northwest?
Off the Trail
Tom Wilson signs six-year contract with Capitals
And you thought Matt Dumba got overpaid?
Auston Matthews, Maple Leafs have begun contract talks
The Leafs should pay Matthews so much money that they'll have no choice but to trade all of their other young stars to the Wild.
Top 50 drafted NHL prospects ranking
Kirill Kaprizov made this list... but that's it for the Wild.