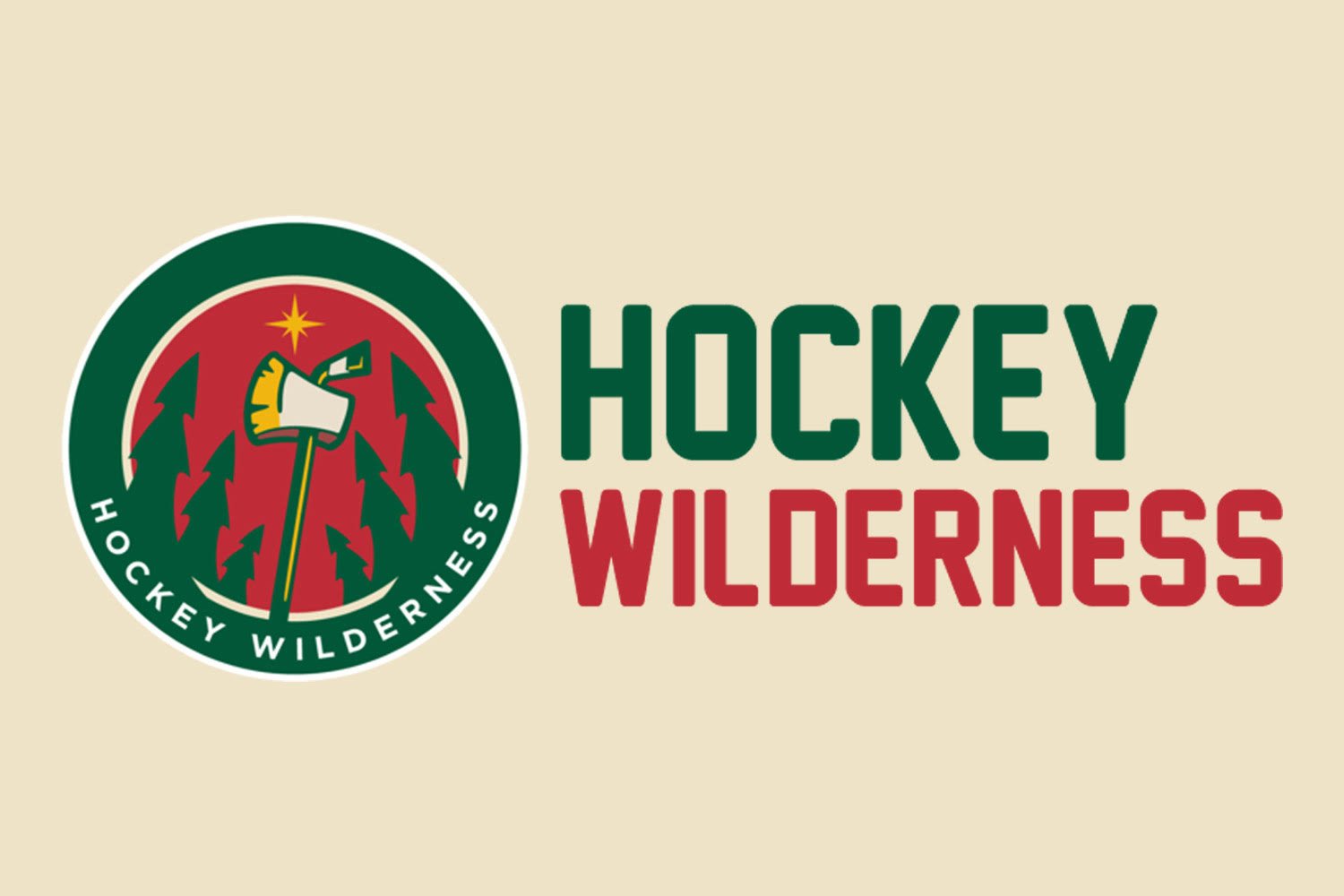 Now, not a whole lot is known of Hardings apparent injury at this time. About all I got for you today is that he finished the 2nd period last night, but did not leave the dressing room for the 3rd. I'm sure we'll learn more about the situation today, and hopefully this isn't a huge setback because the Wild could probably use him at this point in time.
Now, for a bit of personal news. One of the things afforded to me by writing here, doing the Walks or whatever else it may be, is I get to inject from time to time bits about myself which you are all subjected to read. (insert maniacal laughter) But today, I would like to take this bit of space on the interwebs to wish my wife a very happy birthday. She truly is the rock in my life and without her I would be completely lost. She puts up with my hockey obsession and tolerates the time doing this stuff takes. She's become a hockey fan through me, but I have become a better person through her. I love you Laura, thank you for sharing your life with me.
Today's musical selection if for her, Happy Birthday sweetie!
Wild News
Minnesota Wild: For healthier Niklas Bakstrom, opportunity may be calling - TwinCities.com
It might be time to let the kid sit for awhile. His workload has been tremendous this season and it doesn't look like it's something he can handle.
Tending the Fields
NHL Insider: Wild's affiliate right where others want to be | Star Tribune
Despite their dismal season, it is very nice having the Iowa Wild just down the road.
Josh Harding Injured in Iowa Wild Game Saturday | Gone Puck Wild
Let's hope this isn't a big setback.
ECHL: Rush snap long losing skid with win over Mallards | Rapid City Journal
#Slumpbusters
On Frozen Pond
Gophers women's hockey: Minnesota completes sweep of St. Cloud State with second straight shutout - TwinCities.com
Eat it Huskies!
Centennial's Hughes gets her family's fourth shot as hockey standout | Girls Hockey Hub
Gabbie Hughes is the 4th in her family to dawn the number 7 for Centennial, behind her father and her 2 older brothers.
For Mahtomedi's boys' hockey team, the time has arrived | Boys Hockey Hub
Mahtomedi success is a product of molding their youngsters through the high school ranks.
Off the Trail
Evolution of a Hockey Fan - Part I - Cartoons and Combat - Articles - Articles - Articles - Wild Xtra
We all started somewhere. For me, it was in my parents basement, with a baseball glove on one hand and a hockey stick in the other, making all the big saves as I watched the games on TV.
Swiss player throws water bottle at Alex Picard, sparks hallway chaos (Video) | Puck Daddy - Yahoo Sports
Just boys being boys huh?
Report: Panthers GM apologizes to Sabres owner for pre-game snowstorm video | ProHockeyTalk
Tension between suits.
Arizona Coyotes ownership deal in trouble? | Puck Daddy - Yahoo Sports
It's a shame this situation will seemingly never be resolved.
George Parros talks retirement, leaving Anaheim, and of course, mustaches (Puck Daddy Interview) | Puck Daddy - Yahoo Sports
The mustache himself, hanging up the skates.
RECAPS!
NHL Recap - Chicago Blackhawks at Nashville Predators - Dec 06, 2014 - CBSSports.com
Chicago's top line put them on top of the Central Division.
NHL Recap - Buffalo Sabres at Florida Panthers - Dec 06, 2014 - CBSSports.com
Roberto Luongo finally gave up a goal to the Buffalo Sabres, but he still got the win.