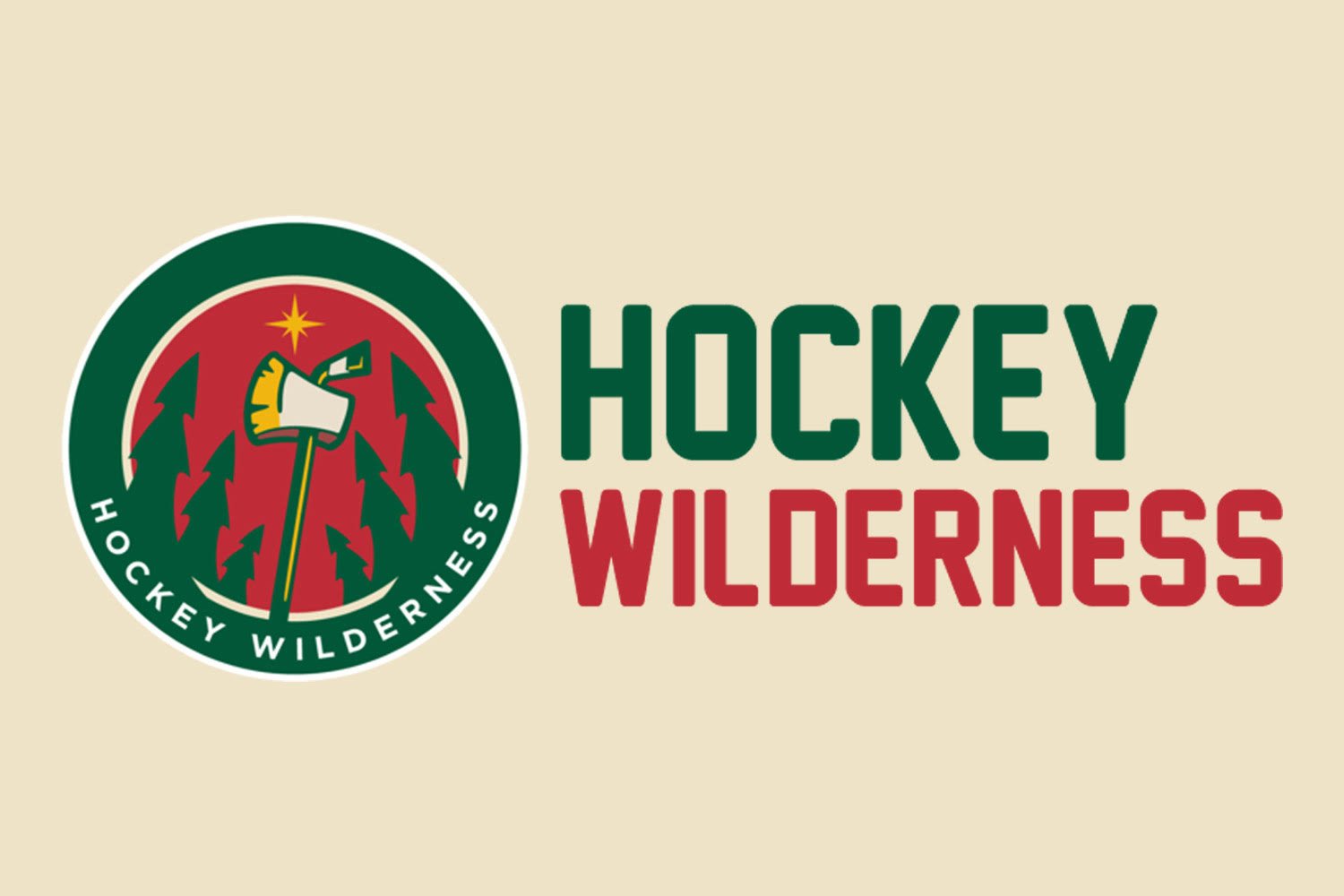 Let's go over some news and notes:
- The Hockey Diversity Alliance was announced Monday, and Wild defenseman Matt Dumba is on its executive committee. [Hockey Wilderness]
- Not everyone is on board, but most hockey fans, specifically fans in Minnesota, are pretty excited for the NHL to potentially come back. [Hockey Wilderness]
- Jonas Brodin has been thrown around in trade rumors recently, but it may be in the Wild's best interest to give him a contract extension instead. [Zone Coverage]
Off the trail...
- The NHL says no free agents are allowed to sign contracts for the 2019-20 season, but the NHLPA is going to fight that, which is great news for those hoping to see Kirill Kaprizov soon. [Lighthouse Hockey]
- On the day the Hockey Diversity Alliance was revealed, the Coyotes announced that Xavier A. Gutierrez is taking over as president and CEO. He's the first team president and CEO in NHL history. [Five For Howling]
- The NHL is going to launch a hockey-themed cooking show on NBC Sports this Wednesday, and it's probably going to be just as ridiculous as you think it'll be.
If you're not already, be sure to follow us on Twitter and Facebook for more news and notes on the Wild.