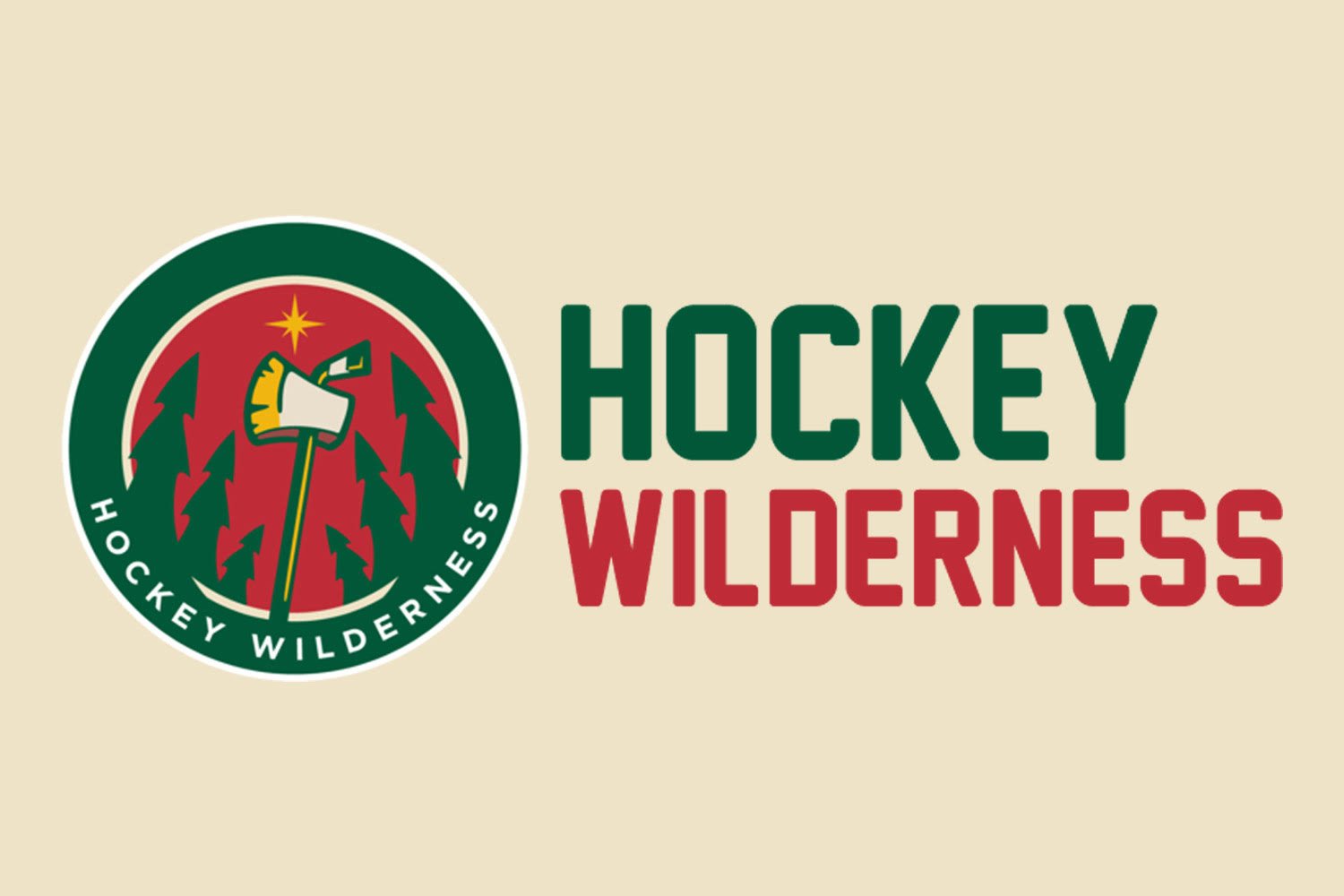 Today, the hockey community will honor Dave Andreychuk, Paul Kariya, Mark Recchi, and Teemu Selanne for their inductance into the Hockey Hall of Fame, and tomorrow, the Minnesota Wild will once again play the Philadelphia Flyers.

Wild News

Jason Zucker's goals are for a good cause | Star Tribune

The Zucker campaign launched a fundraising campaign last month that will last throughout the season.

Despite slow start, Wild aren't far off last season's record-setting pace | Pioneer Press

The Wild haven't had a great start, but as Mizutani points out, their season hasn't been wasted yet.

On the Frozen Pond

Germany beats U.S., which goes winless at Deutschland Cup | NBC Sports

The United States had a miserable tournament in the Olympic warm-ups.

Finland, Russia win pre-Olympic tournaments | The Score

Meanwhile, Russia and Finland are doing well in the international scene.

WATCH: All of the goals from the Four Nations gold medal game | The Ice Garden

The Men's team letting you down? The quickest cure is to start watching the Women's team!

Off the Trail

Shipachyov: Russians should 'think 10 times' before leaving KHL | The Score

George McPhee has quickly become my least favorite NHL GM after his handling of Shipachyov, who signed with his old KHL team over the weekend. This will certainly not help Kaprisov decide to come to the NHL.

4 players worthy of Hall of Fame induction in 2018 | The Score

With the likes of Paul Kariya and Teemu Selanne set to be honored at the Hockey Hall of Fame today, here are a few names you might expect to see at next year's induction.

Brian Boyle's Emotional Rollercoaster | The Hockey Writers

Despite dealing with cancer, Brian Boyle recently scored

.