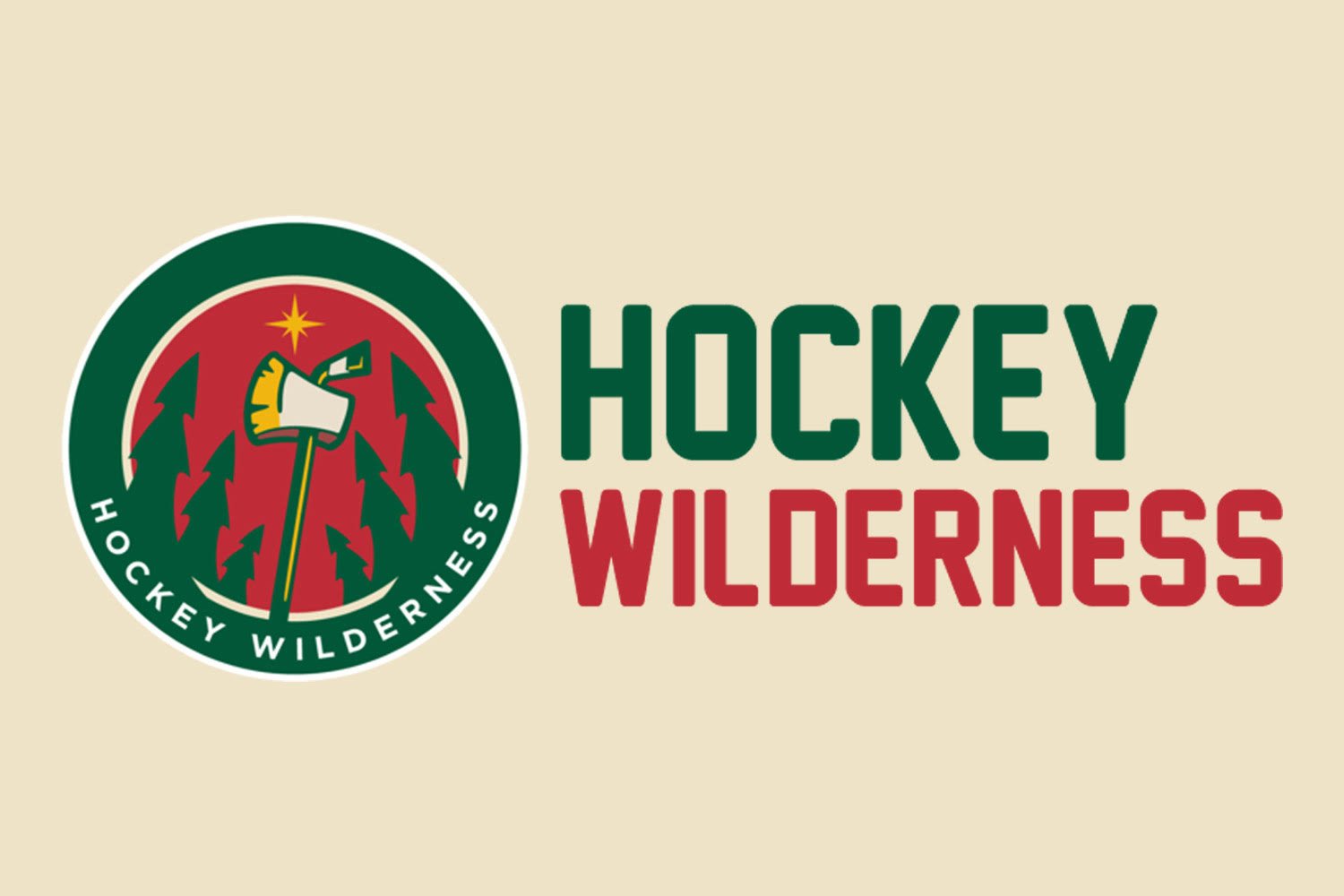 Last night's game was a giant nothing burger for the Wild. The Wild started out well enough, even scoring the first goal of the contest. Then the wheels came off. The team wasn't skating, looking rather lethargic and uninterested.
Making matters worse, Devan Dubnyk was way off his game. Whether due to injury or just Dubs having a bad day, it took the coaching staff a full 2 periods to figure this out, and by then the damage had been done.
On to the music...
This band fell into my lap one day this past summer and has quickly catapulted it's way to the top of my personal charts. Please, please, please, if you live in the Philadelphia area and know the guys in Three Legged Fox, please, oh please, tell them to tour in Minnesota. Thank you!!!
Wild news
Wild's Jason Zucker thankful for FaceTime with newborn at home | Pioneer Press
Tough to walk away from the little ones, it doesn't get easier Zucks, sorry.
Devan Dubnyk pulled as Wild fall 5-3 to injury-riddled Bruins | Pioneer Press
A good game to blindly believe the score is 0-0 and come in for the 3rd period only.
Bruins' Matt Beleskey Takes Down Wild's Luke Kunin In First-Period Fight | Boston Bruins | NESN.com
If you watch the full replay, Kunin seemed a little too eager to jump in and throw a punch. My non-hockey player advice kid, save your hands for dangles.
On frozen pond
Team Minnesota Red loaded with MVPs | Boys Hockey Hub
Minnesota Red over SSM in a big game over the weekend. Kids putting in work, and will soon find themselves on your NHL entry draft cheat sheets.
Off the trail...
Golden Knights players use their expansion-draft exposure to bond and take revenge on the NHL | National Post
Yes, and come talk to me when "playing for revenge" gets old....
Seattle arena 'designed to deliver NHL team by 2020,' says councilmember | KING5.com
I would love a better reason to go to Seattle than to see the rain.
Overtime With BSC: Who Won the Duchene Trade?
I would say hockey fans who no longer have to follow the drama surrounding this Ross & Rachel will they, won't they dramastrophe. That's right, I made up a word, maybe.
Reflecting on Matt Duchene's time with the Colorado Avalanche - Mile High Hockey
8+ seasons with the Avs. That's more dealing with Landeskog than any human being should have to endure...
OTF Reaction: The Trade For Kyle Turris - On the Forecheck
OTF weighs in on the big trade.
Stars' Light Dim In 4-1 Loss To Winnipeg Jets - Defending Big D
The Stars fall at home to the Jets. Ha! Ha!