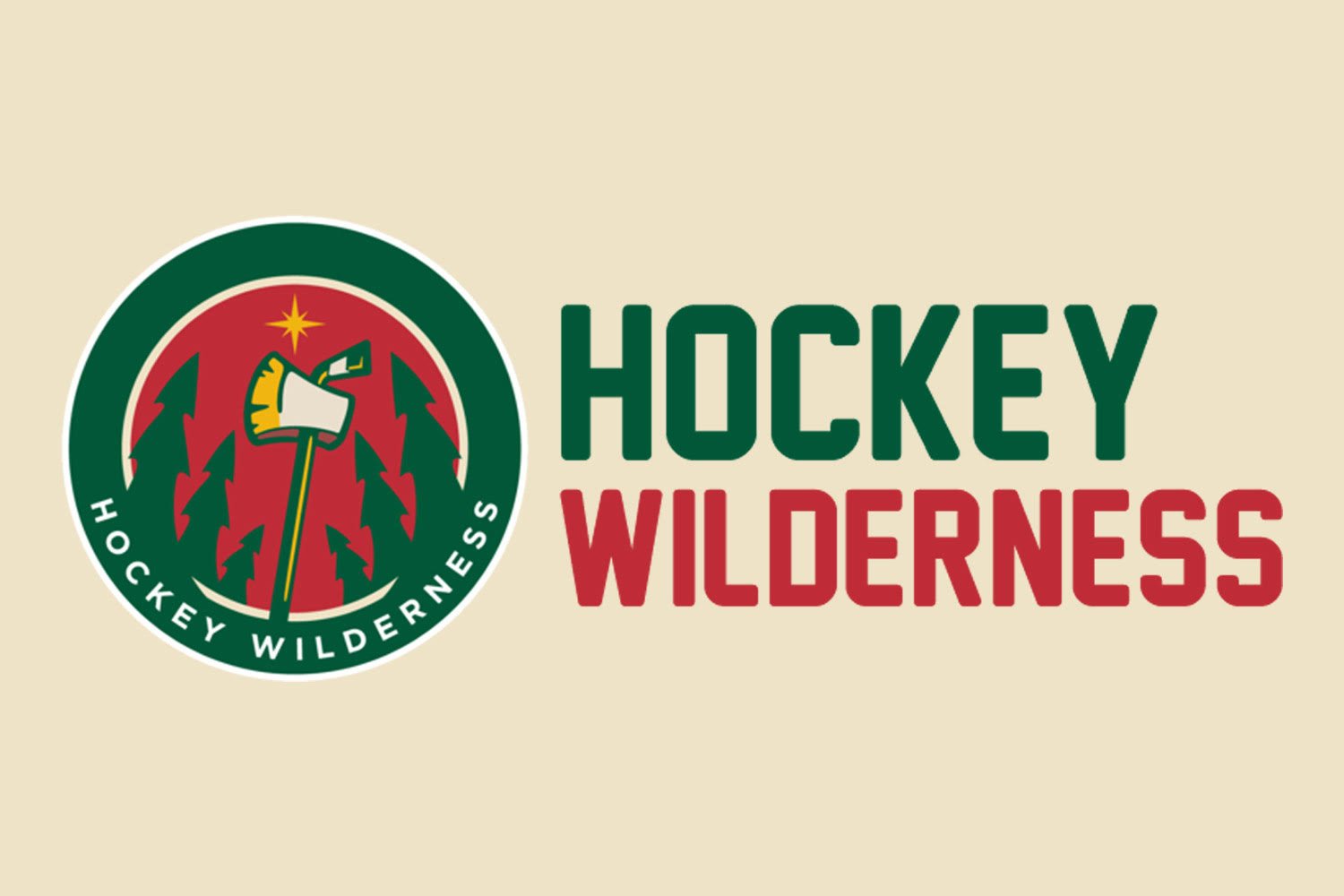 Besides putting up a ton of points on the ice, he was also quite the prankster away from it. He famously shook the Canadian Prime Minister's hand with a hand full of Vaseline.
Since retiring, LaPointe has served as the Wild's chief amateur scout and has been around since the team's inception. He's responsible for a lot of today's roster, so it will be cool to have his scouting projects on hand to see the ceremony.
<iframe width="420" height="315" src="//www.youtube.com/embed/x8fj3rQ9vdc" frameborder="0" allowfullscreen></iframe>
Wild News
Ryan Suter, Charlie Coyle, Erik Haula on Wild's mini-slide; Guy Lapointe to be honored by Habs Saturday | Russo's Rants | StarTribune.com - Lots of updates from practice yesterday. Yeo is calling on all his young guys to step up with Parise and Spurgeon out.
Wild: For Guy Lapointe, trip into Montreal rafters a long time coming - TwinCities.com- A nice interview with the man himself on his playing and scouting career.
Struggling Centers - Wild Xtra - Giles takes a look at the team's top 3 centers, and how they aren't producing as much as expected.
Tending the Fields
Iowa Wild Update 11/7/14: A Trio of Losses Set IA at the Bottom - The Baby Wild are struggling to start the year, although a few players have stood out.
The Gopher Hole
College hockey's small world means every weekend has a connection - SB Nation College Hockey - It's Lucia v. Lucia this weekend as the Gophers take on Notre Dame.
Off The Trail
Your eyes are lying about soft goals in hockey (Puck Momalytics) | Puck Daddy - Another great piece by Jen LC about how our eyes often lie to us when watching and judging goaltenders.
Vladimir Tarasenko among elite Russian NHL players, St. Louis Blues top team in power rankings - Super 16: NHL Power Rankings - The Wild fall a few spots but the folks at NHL.com decided to highlight HW's own Alec Schmidt!
Maple Leafs hope to become China's hockey team | ProHockeyTalk - I'm sorry, China.
NHL Awards Watch: Predators hunting hardware; who's the early MVP? | Puck Daddy - Is it too early to debate awards? Yes, but let's do it anyway.
NHL Grab Bag: The Tank Brigade - Your weekly NHL Grab Bag
Official predicts NHL players back at Olympics - TwinCities.com - Anyone else miss the Olympics-condensed schedule?