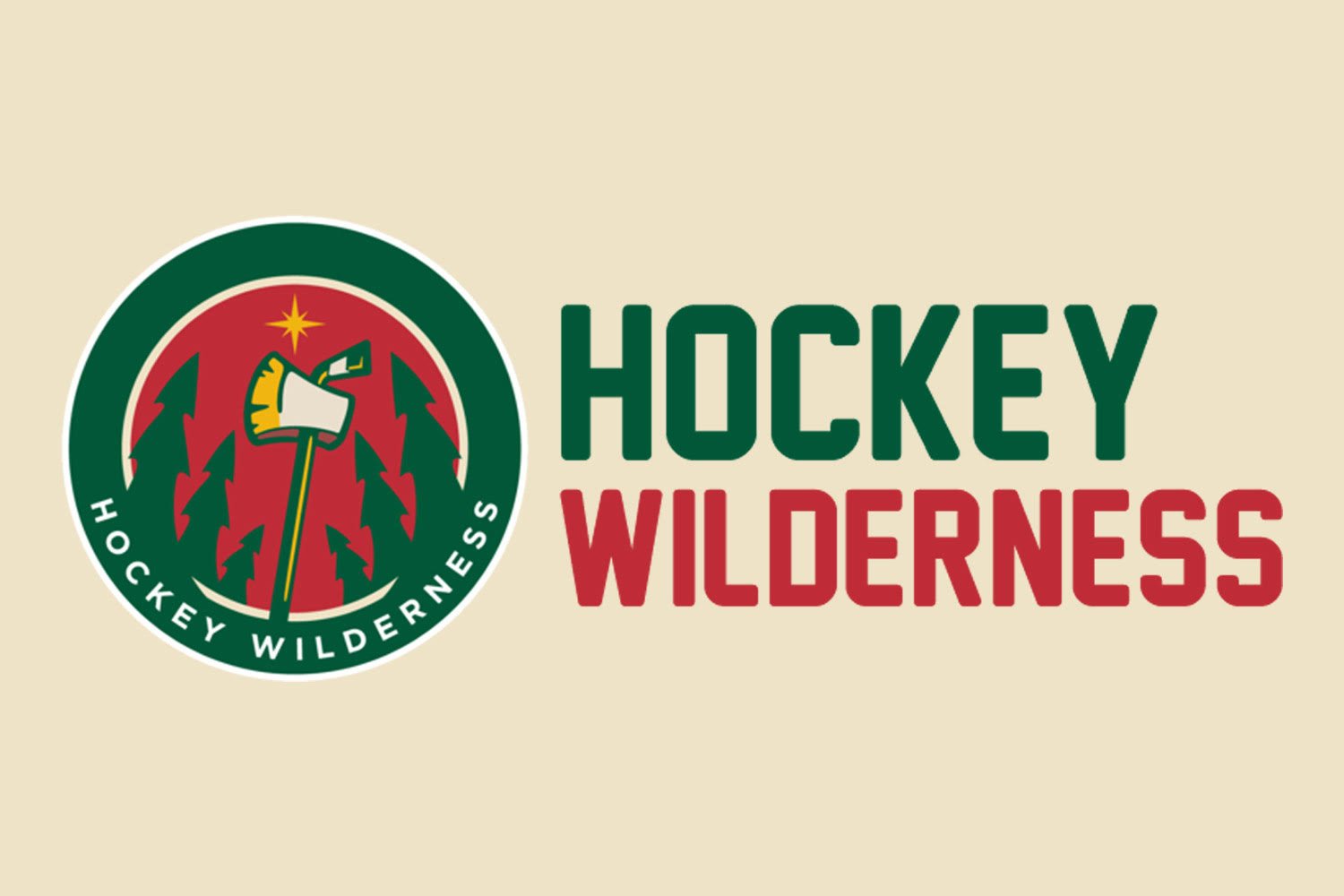 Hey, there, Wilderness!
As some of you may have noticed, there's someone coming back to the world of hockey. Harding is (kinda-sorta) back (unless he gets claimed on waivers, and even if not he'll be in Iowa) but still! Excellent (possibly).
Also, a NEW podcast should drop today! So be on the lookout for that!
Some people are abandoning Hards, but I'm with him. I will stay (see: title of the song below). But before we get to that, details have been released regarding the 14-year-old who passed away this weekend. Visitation is currently set for Thursday from 4-8, with the funeral on Friday.
Wild News
Josh Harding's team suspension lifted, placed on waivers by the Wild | Russo's Rants | StarTribune.com
Hey! We're getting Harding ba-... oh. darn.
Chuck Fletcher explains Josh Harding waiver move; Injury updates | Russo's Rants | StarTribune.com
Russo talks to GMCF about why Harding is on waivers and not on a conditioning stint.
Minnesota's Josh Harding Activated Off IR, Placed On Waivers | Gone Puck Wild
Looks like the Wild plan on Harding spending more time in IA than a conditioning stint would allow. We should know soon whether or not he clears waivers.
The Gopher Hole
College Hockey Rankings | SB Nation College Hockey
Hey, the Gophers are injured and lost a bit, clearly they stink, right?
Off the Trail
Overtime procedures a focal point for general managers at meeting | NHL
I do not like to watch shootouts, and when I do I sit and pout. I hate the way they end the game, and I believe they're really lame. Let the teams play till it's done, I'm sure we'll all have lots of fun!
NHL power rankings: Blues push to the top, Maple Leafs fall | SBNation.com
NHL Power Rankings - Week 7: Blues, Canadiens move up, Senators drop to No. 26 | theScore
Not much love for Ballard or Falk here...
Why Hasek, Forsberg, Modano and Blake are Hall of Famers | theScore
Modano.... Modano... I know that name from somewhere. Oh! He's that guy in The Mighty Ducks!
Kessel on refusal to address reporters after loss to Sabres | theScore
#KesselGate
Agent: NHLPA doctors got involved to keep Winnik from playing following hard fall | theScore
Raise your hand if you're surprised? *crickets*
We need to talk about Phil Kessel needing to talk | Puck Daddy - Yahoo Sports
And still more on #KesselGate
NHL Weekend: Let's Get Mediocre! | Grantland
Ah, I see Sean watched the Vikings...
Tampa Bay Lightning at New York Rangers Game Recap
Stars great Modano grateful for Gainey's influence | NHL
Check out Modano's HOF speech.
Hasek loved playing against the game's best | NHL
Check out Hasek's HOF speech.
Blake: 'Hard work has its rewards | NHL
Check out Blake's HOF speech.
Forsberg credits brother for competitive spirit | NHL
Check out Forsberg's HOF speech (and tie... classy)