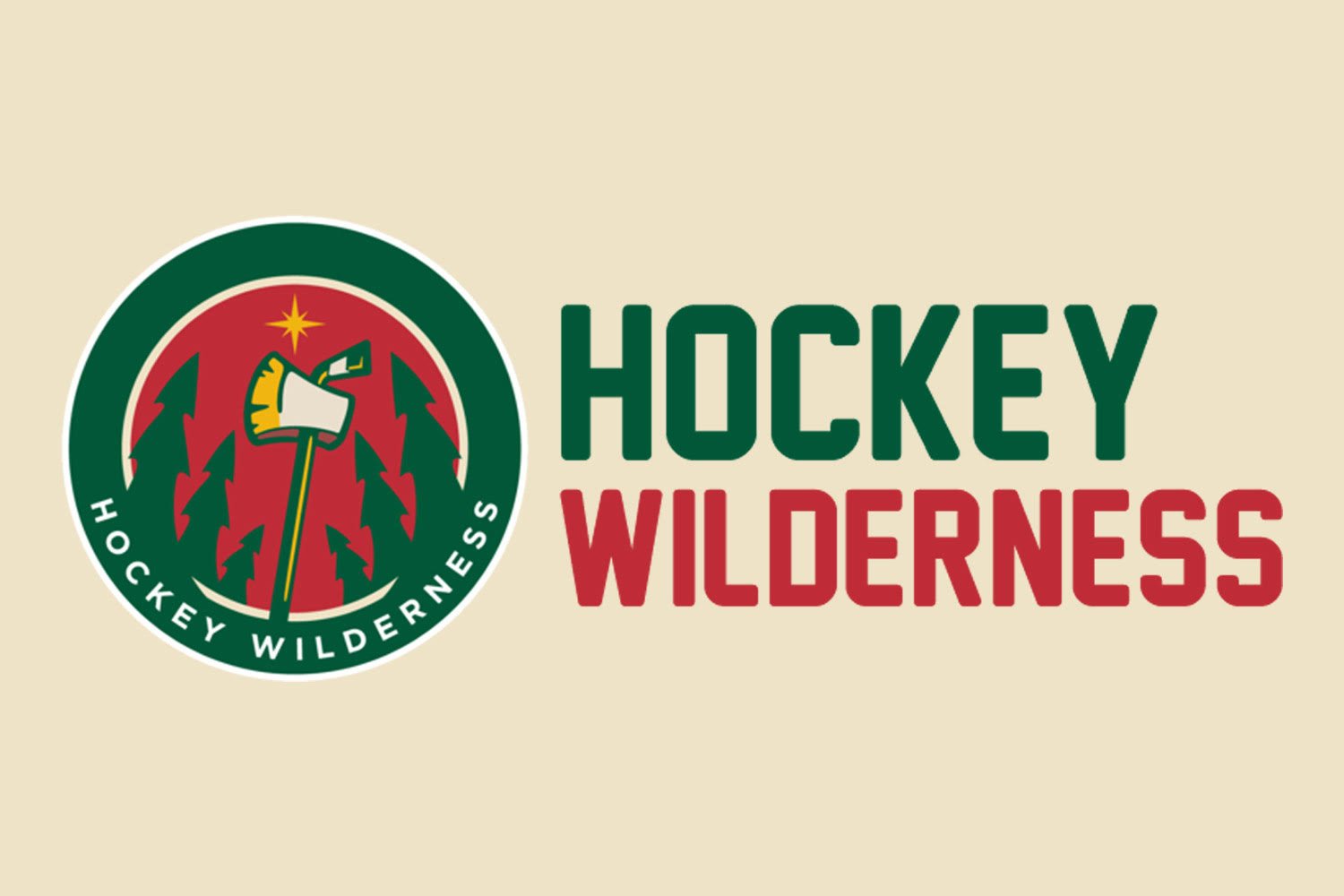 Hello, Wilderness!

Despite feeling to old for this

, it seems that I am back on these Wilderness Walk's temporarily. I wish WarrenMoonJr. a bountiful harvest on his farm.

We're still in the doldrums of August, but there's still plenty to be excited for. The first thing is that August is almost over, which is welcome news for any hockey fan, and I'm sure welcome news for you loyal readers who have been remaining active on Hockey Wilderness during the summer. Your waiting will be rewarded soon! We're working to bring back the Hockey Wilderness Podcast very soon, and later today, we'll have an announcement that we all hope you will be excited for.

But enough about us. What about the Wild? Let's get on to the Walk.

Wild News

Tending the Fields

Off the Trail

Report: NHL expansion to Las Vegas "a done deal" - NHL - SI.com- Seattle and a second Toronto team are other locations that have been rumored to be getting an NHL team. Say the report is true, and Seattle gets a team. Could the new Seattle team land in the Pacific, with Las Vegas being in the Central? Either way, Michael Russo is probably super pumped for this report.

The 10 most fascinating NHL players in 2014-15 | Puck Daddy - Yahoo Sports- Greg apparently thinks a slow, terrible, washed-up winger is really fascinating.

3 Traits of Successful Neutral Zone Teams | The Score- You won't believe number 3!

NHL jobs report: What's up for grabs in the Pacific Division - NHL - SI.com- Breaking down the competitions in the Pacific.

Will Johansen be the latest Overhardt holdout? | ProHockeyTalk- For the last time: A player isn't a holdout if he doesn't have a contract. He's unsigned, not a holdout.

Schwartz, Blues haven't made progress on new deal | ProHockeyTalk- See! Nino and Darcy are hardly the only unsigned RFAs. Don't worry.