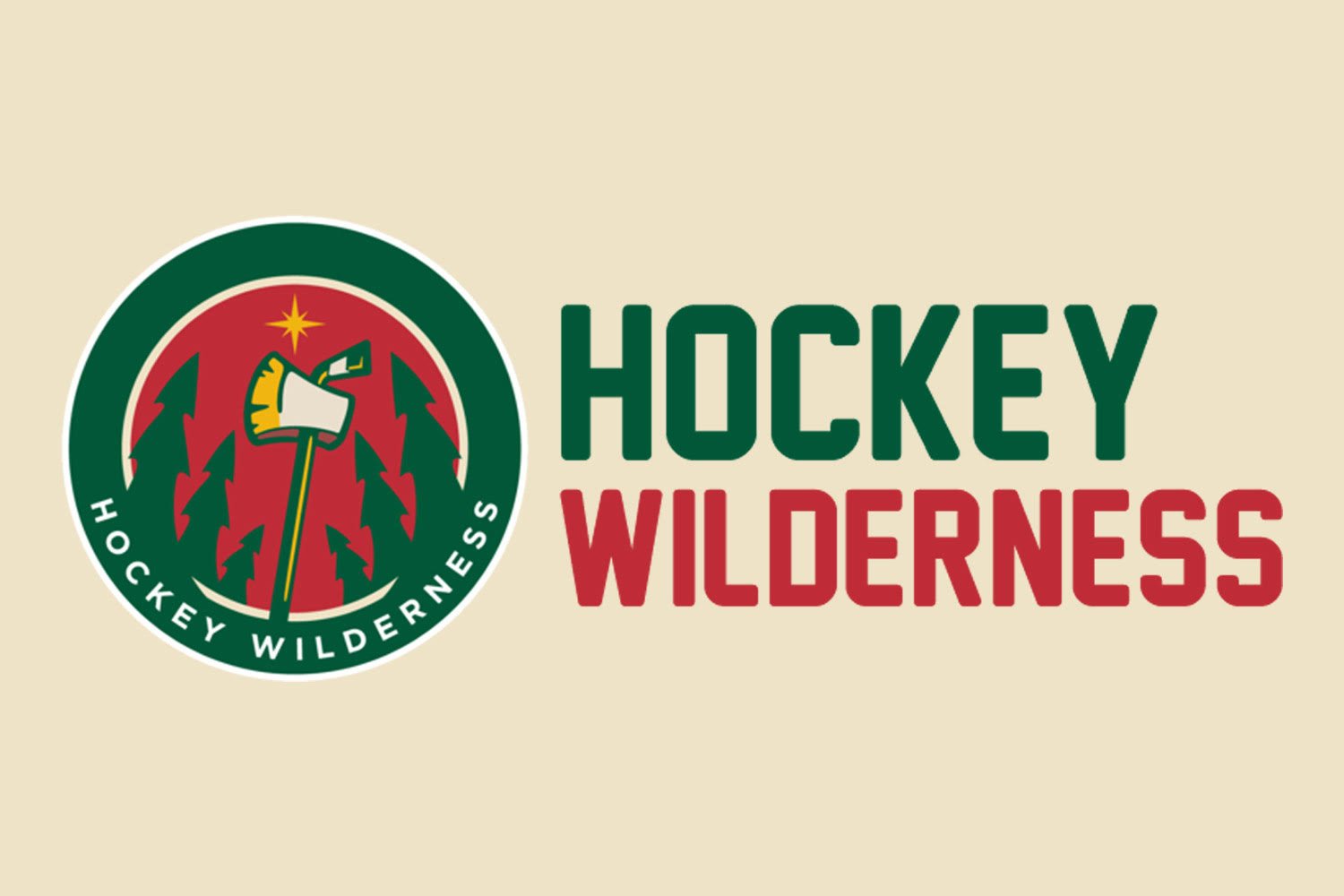 Hello Wilderness, how are you passing the time during this rather uneventful offseason? Personally, I found getting married and going on honeymoon was an excellent way to pass a few weeks. Of course, I did miss the exciting (although not terribly surprising) announcements of Nino Niederreiter's and Mikael Granlund's new contracts. I also missed Nate Prosser's signing with the St. Louis Blues. That might not be permanent, it wasn't last time, but I'll bet it sticks this time as Prosser's time with head coach Mike Yeo will probably help his perceived value. Other than that, it doesn't seem like I have missed much. Afraid there isn't much news today, but there are still a few nuggets to enjoy. Also enjoyable is this video from the football special teams of the University of Minnesota, posted here in lieu of the usual music (follow the tweet if the video doesn't post, it's worth it).
Wild News
Where does Devan Dubnyk rank amongst the league's goaltenders?
I wonder where he would fit on this list if he had a quality back up and hadn't been played into the ground for the past few seasons...
3 Potential Michael Hutchinson Destinations
Speaking of quality back ups...
Off the Trail
Fisher's retirement vacates Predators' captaincy, so who wears the 'C' next? | The Hockey News
Several good options and one great one. Hope they make the right call.
Line brawl breaks out between Canada, Russia at pre-Olympic tournament | The Hockey News
Maybe this will convince Team USA that "out-gritting" Canada isn't a winning strategy. Because it isn't.
Franson and Jagr could push a team just over the edge -- so why are they still unsigned? | The Hockey News
Cap hell or not, several teams could find ways to make signing one of these guys work. Surprised it hasn't happened yet.
Fantasyland
THN's top 200 fantasy players for 2017-18 | The Hockey News
Want to hear God laugh? Tell him your fantasy line up.