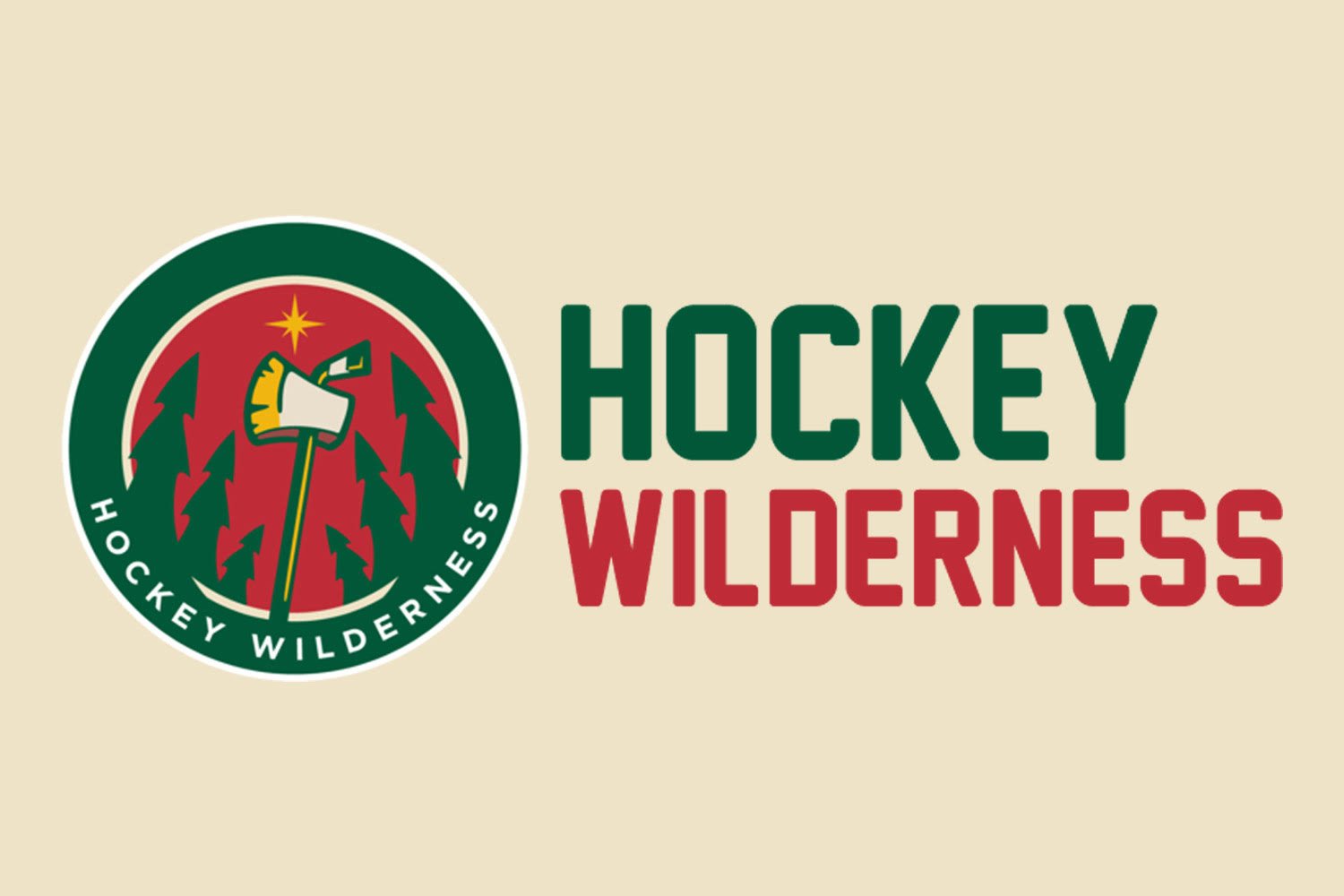 Let's go over some news and notes:
- Kevin Fiala was looking pretty rough to start the season, but he's come around as of late. And that's exactly what the Wild need from the young forward. [Hockey Wilderness]
- Bill Guerin had a whole lot to say about the future of the Wild in Michael Russo's article for The Athletic. It sure sounds like Guerin is beginning to accept what the Wild really are — a bad hockey team. [The Athletic]
- The Wild continue to make strides in combating climate change. [Wild]
Off the trail...
- It's finally happened. After making discriminatory comments on live TV a few days ago, Don Cherry has officially been fired. [ESPN]
- Jamie Benn hasn't been looking like himself recently, and the Stars are paying for it. [The Hockey News]
- Blue Jackets captain Nick Foligno has been suspended for three games after elbowing Pierre-Edouard Bellemare. [NHL]
- This is downright incredible.
If you're not already, be sure to follow us on Twitter and Facebook for more news and notes on the Wild.