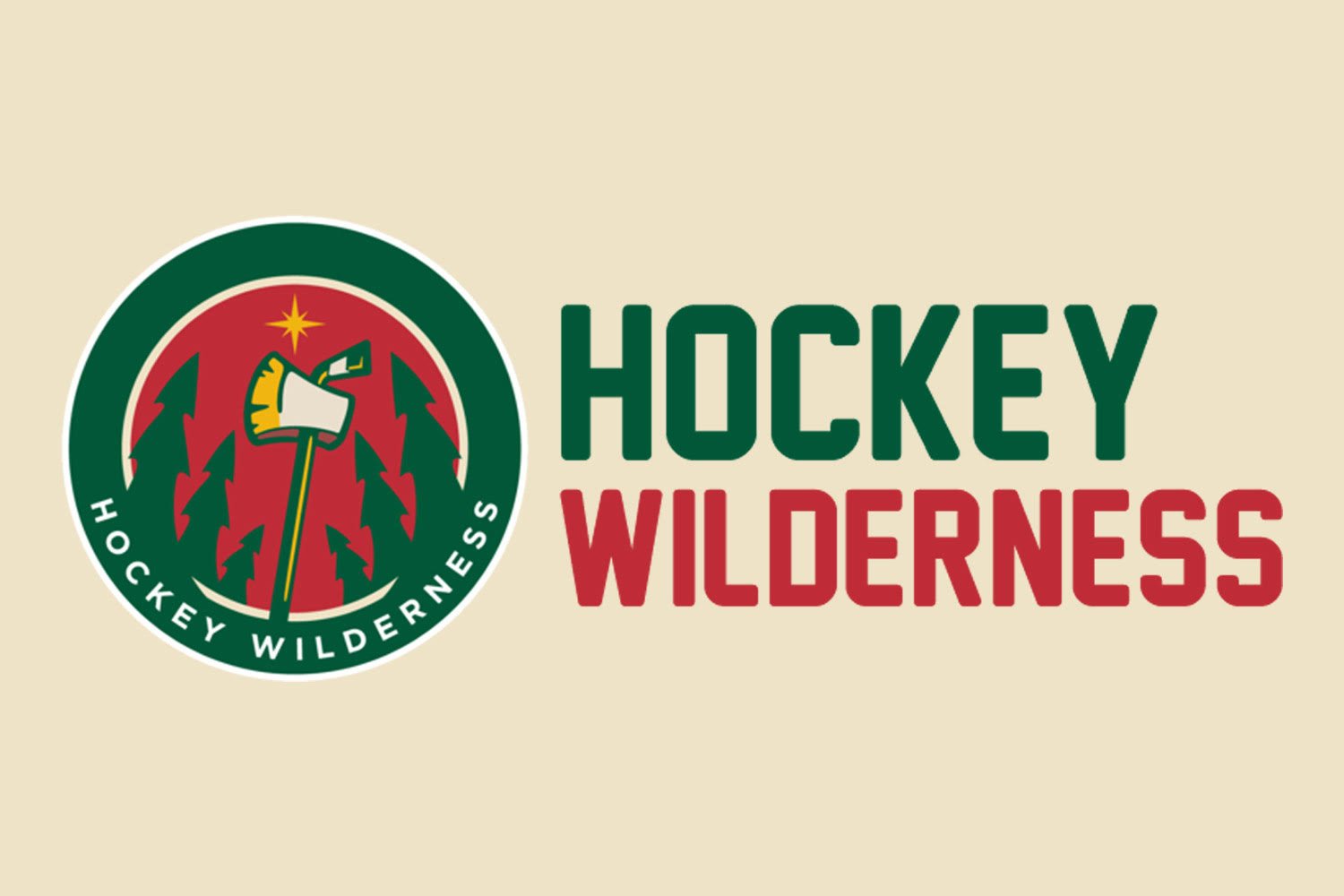 Let's go over some news and notes:
- It's pretty clear that Kirill Kaprizov is going to be a very good player for the Wild, but just how good will he really be? [Hockey Wilderness]
- The Wild are just a couple weeks away from their series against the Canucks, but first they get to take on the Avalanche in an exhibition game. [Hockey Wilderness]
- Mats Zuccarello was fine in his first season with Minnesota, but due to his expensive contract, many were hoping for more. [Hockey Wilderness]
- With Dean Evason now the full-time head coach of the Wild, what was it that made him such a good fit for the job? [Zone Coverage]
Off the trail...
- The Senators are bringing back their old logo and uniforms from the 1990s, and frankly, this is something they should have done a long time ago. [Silver Seven]
- The Islanders finally signed prized goalie prospect Ilya Sorokin to his entry-level deal. [Lighthouse Hockey]
- Corey Crawford has been ruled "unfit to play" for the Blackhawks, and it's unclear when he'll be ready to return. [Second City Hockey]
- Leon Draisaitl, Nathan MacKinnon and Artemi Panarin have been named the finalists for the Ted Lindsay Award.
If you're not already, be sure to follow us on Twitter and Facebook for more news and notes on the Wild.