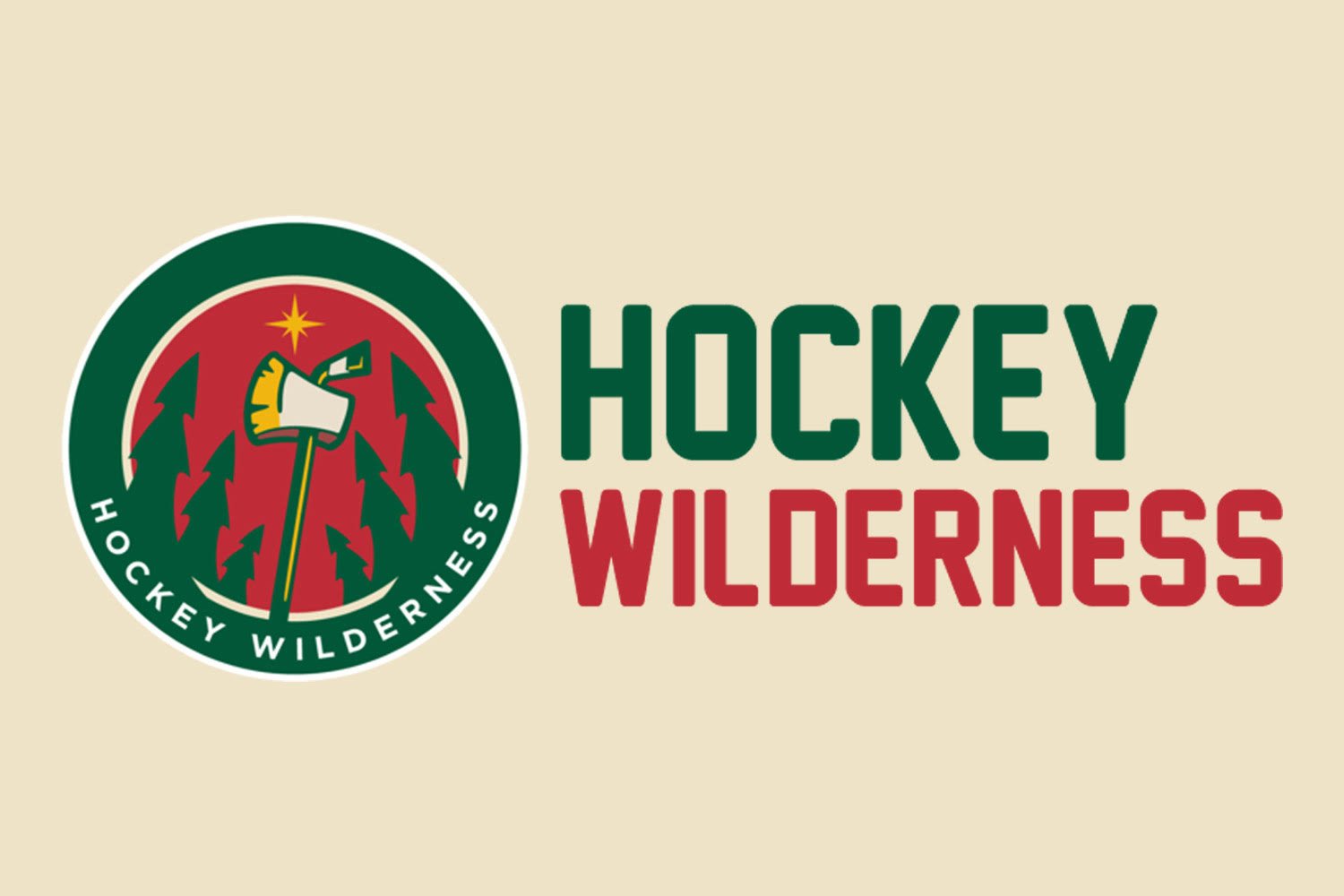 Casey Mittlestadt looks like he'll be the highest-drafted Minnesotan since Erik Johnson went first overall in 2006. There are a lot of things about Mittlestadt to attract interest from the teams, and he'll go early-ish in the first round, but his poor showing in regards to strength during the combine cannot be helping him. He failed to do even one pullup and completed only a single rep on the bench. His response has basically been to explain that he has focused on his skills and that while strength is nice, being able to do pullups doesn't make him a great hockey player. I don't really buy it, and I think he's in for a bit of a rude awakening even at the collegiate level. I'm sure he'll still have lots of success. As a Gopher fan, I certainly hope so. But Mittlestadt will need to put the hours in at the gym if he wants to find success at the NHL level. Otherwise players like Johnson will bowl him right over. Here's a tune I'd recommend to Mittlestadt adding to his workout mix.
Wild News
Wild's Defense Depth a Concern
The point of this is, the Wild are going to need to address their blue line this summer. Nate Prosser and Christian Folin are both free agents.
Fifty years ago: Original North Stars chosen in expansion draft - StarTribune.com
The National Hockey League's "original six" teams had their rosters raided 50 years ago when the expansion draft was held that expanded the size of the league from six teams to 12.
GatG Ep. 107: S-Stain Podcast | Zone Coverage - Cold Omaha
Ben & Giles return after the Memorial Day layoff and have brought old friends Bryan Reynolds (@breynoldsMN) and Taylor Callais (@taylor_callais) to talk
Off the Trail
Minnesota's top hockey prospect Middlestadt fails to record single pull-up during strength testing | Duluth News Tribune
There's obviously more to a hockey player than raw strength, but you're kidding yourself if you don't think it is important.
Time has come for the NHL to change its offside rule | The Hockey News
The NHL needs an influx of offense and it's time to get creative to make it happen. Want more scoring chances, more excitement, more goals? Start with offsides.
Vegas will take bad contracts — but only if GMs are willing to pay up | The Hockey News
Vegas GM George McPhee isn't afraid to take big contracts from rival GMs, but teams will have to pay the price if the Golden Knights are going to saddle themselves with bad deals.
Down Goes Brown: Handing out 2017 Stanley Cup Playoffs awards - Sportsnet.ca
Trying to pick a 2017 Conn Smythe winner is hard enough. So today we're going to attempt the impossible: handing out all the major awards for just the 2017 playoffs.