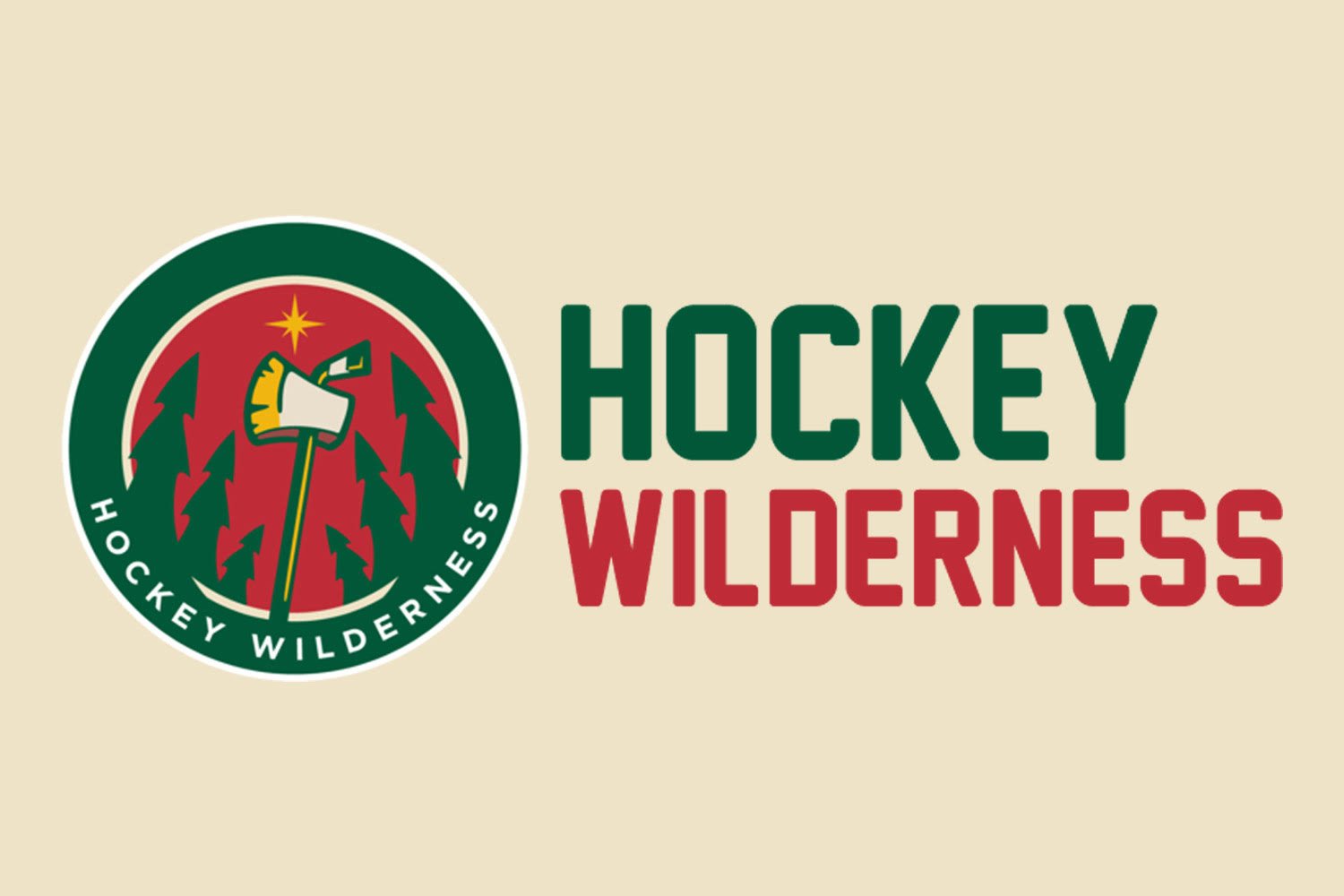 The Minnesota Wild have signed Mikael Granlund to a reasonable deal, which leaves Marcus Foligno as the Wild's last remaining RFA.
Cap Friendly estimates the Wild have about $4.79 million left in cap space. Is that enough space for all of Foligno, Matt Cullen, and Jaromir Jagr? Only time will tell.
Wild News
Mikael Granlund agrees to three-year, $17.25 million deal with Wild | Star Tribune
With an AAV of $5.75 million, Granlund's new contract doesn't break the bank.
Tending the Fields
Projecting the 2018 United States Olympic Men's Hockey Team | The Hockey Writers
Without NHL Players, the US 2018 Men's Hockey roster is looking rough.
Off the Trail
Introducing Weighted Points Above Replacement – Part 1 | Hockey Graph's
A heavily recommended read, EvolvingWild does a good job introducing his new stat without reading too much like a statistics textbook. This is the first of two parts, the second of which is released today along with the data.
REMINGTON: The Top 100 NHL Goalie Masks: 100-91 | Zone Coverage
Former goalie and friend of the blog, Ben Remington, has started ranking his favorite goalie masks in history.
What if … the Islanders never hired Mike Milbury? (NHL Alternate History) | Yahoo Sports
One can always dream.
All Around the Nation
Minnesota Whitecaps, SDHL to play August exhibition matches | The Ice Garden
Evaluating Patrick Marleau and his fit on the Maple Leafs | Pension Plan Puppets
Charged Up: A Raw Charge Podcast, episode 4 — Top 25 Under 25 recap | Raw Charge
Blueshirt Banter Interviews Filip Chytil | Blueshirt Banter
A look back on the acting career of Eric Lindros | Broad Street Hockey
How the Islanders Performed in the Neutral Zone Under Doug Weight | Lighthouse Hockey
Center of attention | Pensburgh
How St. Louis Differed At The Trade Deadline | St Louis Game Time
The Curious Case Of Nick Ritchie | Anaheim Calling
Fans can design Calvin Pickard's mask through Golden Knights contest | Knights on Ice