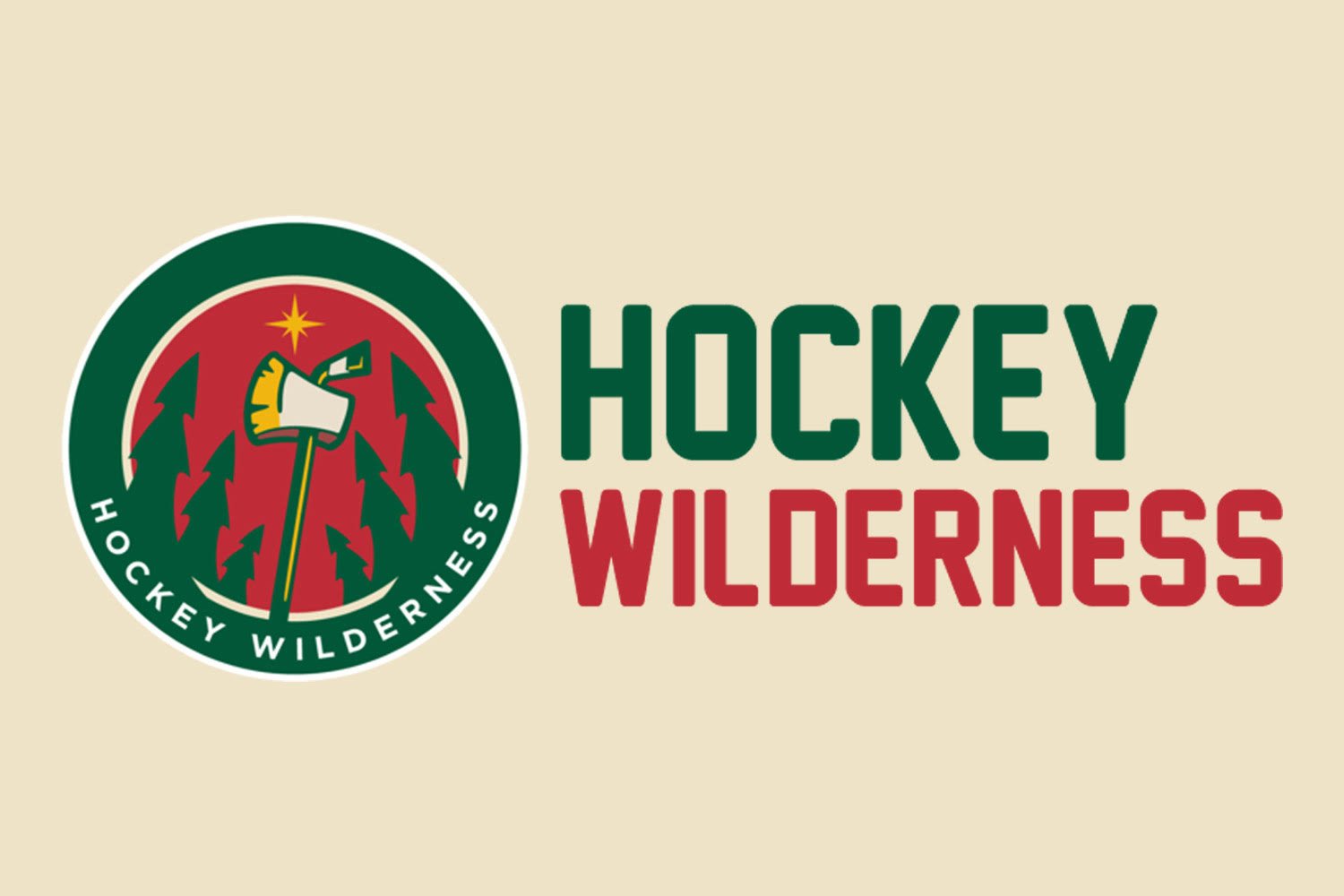 For 18 years, the road to season-ticket ownership went through the Warming House, a waiting list for season tickets. But in year 19, things are different.
Due to flagging sales, the Wild have removed the hurdle to season ticket ownership, offering tickets to anyone who signs up. On the plus side, it's good for those who haven't been able to get tickets in the past. However, the Wild's struggle to sell seats is potentially indicative of two things: that fans don't see the value in attendance, and that they are skeptical that the Wild can put together a quality product on the ice.
There's still plenty of offseason left... in fact, it technically won't start until sometime tomorrow night. There's also still free agency and the NHL draft to gin up interest in the team. But for now, it's telling that the "Team of 18000" might be a few thousand short of filling the roster.
In other news, there's apparently a game tonight. And one fan in particular is really, really excited.
In case you were unaware, Laila Anderson has been the Blues' good-luck charm, and a worthy recipient of a couple game seven seats. Learn more about her here.
Puck drop is at 7 p.m. In my humble opinion, there's not an event more exciting than a game seven in a Stanley Cup Final. I'll be watching.
Let's walk.
Wild News
As renewals decrease, Wild season tickets 'open for business' to the public – The Athletic
Numbers are still strong, but a dip after a disappointing home season has led the Wild to bypass typical means for fans to acquire tickets.
Wild draft breakdown: 10 players who might be a fit at the No. 12 pick – The Athletic
A look at 10 options who might be there next week at No. 12 and how each would fit into the Wild's prospect pool.
Wild re-signs Bartkowski to one-year, two-way contract - StarTribune.com
The Wild retained one of its reinforcements from last season, re-signing defenseman Matt Bartkowski to a one-year, two-way contract.
Alex Stalock, Paul Allen kick back at the track as their filly races - StarTribune.com
The Wild goalie and the Canterbury Park announcer are good friends and part-owners of a filly, One Famous Ocean, that's had some success at the Shakopee horse track.
#BecauseItsTheCup
LeBrun: The case and historical precedent for Tuukka Rask and the Conn Smythe, win or lose in Game 7 – The Athletic
A case can be made that Tuukka Rask might deserve the Conn Smythe at this point regardless of the outcome Wednesday night in Game 7.
Chara all action, little talk in Stanley Cup pursuit - StarTribune.com
Zdeno Chara didn't say much to his teammates when he showed up, as usual, one game after a puck bloodied his face and knocked him out of the Stanley Cup Final.
Road warrior Blues unfazed by Cup Final Game 7 in Boston - StarTribune.com
If the St. Louis Blues beat the Boston Bruins in Game 7, perhaps Steve Hatze Petros should get his name on the Stanley Cup.
Blues' O'Reilly prepared to leave everything on the ice in his near-record 108th game of the season - TheHockeyNews
Only one player in NHL history has played more games in a single season than Ryan O'Reilly is about to when he hits the ice for Game 7 of the Stanley Cup final. But it could be argued that no player has played as many games at a level as elite.
NHL Draft Speculation
Comparable NHL players for 24 of the top prospects in the 2019 NHL Draft – The Athletic
A coach and an NHL amateur scout offer up comparable NHL players and analysis for the top prospects in the 2019 NHL Draft.
Teams With the Most Pressure On Them at the 2019 NHL Draft
We continue our series on the 2019 NHL Draft by looking at those facing the most pressure. Which teams have to nail this draft? I share my list of five.
Off the Trail
Jim Rutherford: Trading Phil Kessel is now unlikely – The Athletic
Jim Rutherford might not be trading Phil Kessel after all.
Report: Coyotes owner Barroway sells majority shares
According to Sportsnet's John Shannon, Andrew Barroway has agreed to sell his majority stake of the NHL franchise to billionaire entrepreneur Alex Meruelo.
Does a Calder Cup victory correlate to Stanley Cup success for NHL clubs? - TheHockeyNews
Winning the AHL crown should seemingly set up an NHL franchise for future success. But does it really work that way? We look back at a dozen winners to determine if a Calder Cup win portends a Stanley Cup celebration.