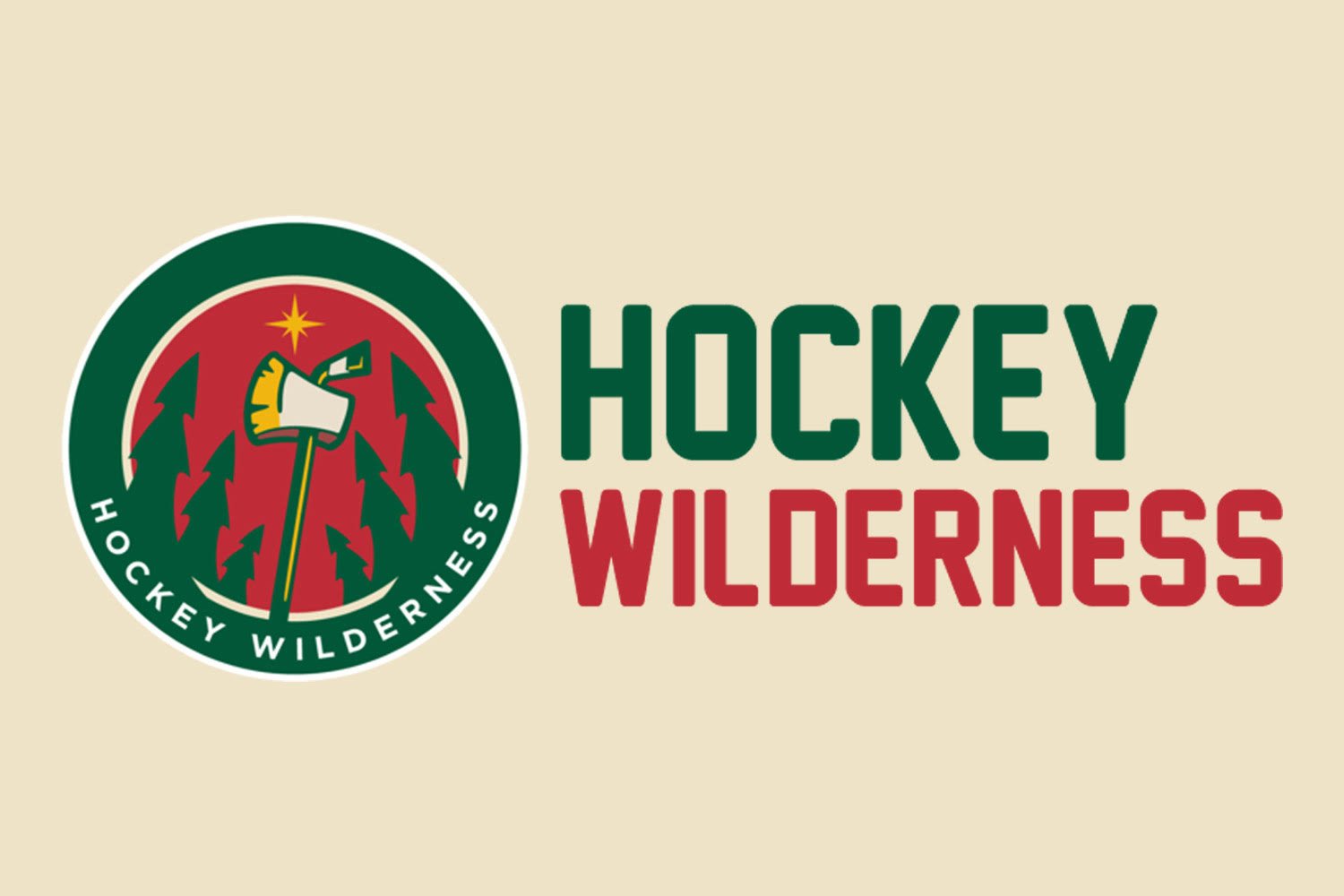 We Walk today, as the Wild did last night, in the shoes of Daniel Larusso:
NOOGIE BONUS SONG!
Seemed befitting of last nights action.
Wild News
Wild skates by weary Blackhawks 3-0 at the X | Star Tribune
Russo says that Stella got her groove back.
Wild 3, Blackhawks 0: Minnesota makes statement with dominating win over old nemesis - TwinCities.com
#ItsHappening?
Matt Cooke could be out for the season; Jordan Schroeder recalled | Russo's Rants | StarTribune.com
Well he wasn't shot into the sun, but we may not see Cooke again until next year. Welcome back, Schroeder!
Wild: Matt Cooke's 'lower body' injury might sideline him rest of season - TwinCities.com
#FreeHaula. Schroeder does a good job in Fonzy's absence.
Damned Lies and Statistics: Vanek a worse than a replacement level defender, and Granlund a one-dimensional but elite playmaker HashTagHockey
Tending the Fields
Wild: Jordan Schroeder recalled, Justin Fontaine placed on IR - TwinCities.com
The Wild are deep in their forward ranks.
The Ice Hole
Knee-on-knee hit sidelines Minnesota leading goal scorer Connor Reilly indefinitely :: USCHO.com :: U.S. College Hockey Online
Another blow to a struggling Gopher Men's team.
Beanpot Hockey
Follow the Beanpot tourney, as it was delayed due to #snownami
Off the Trail
2015 NHL Stanley Cup odds: Blackhawks, Ducks current favorites - CBSSports.com
Buffalo and Edmonton have been taken off the board completely. You can no longer bet on them winning the Cup.
Blues D Kevin Shattenkirk to undergo abdominal surgery, out indefinitely - CBSSports.com
A tough blow for the notes.
Report: NHL suspended referee Tim Peel one game over bar photo - CBSSports.com
Naughty, naughty...
Fargo Zamboni driver arrested on suspicion of DUI - CBSSports.com
REALLY Naughty.
LOOK: San Jose Sharks can't escape #LeftShark meme - CBSSports.com
America can not get enough of #LeftShark.
WATCH: Headbanging Islanders fan dominates broadcast - CBSSports.com
At least you aren't this guy.
Recaps
NHL Recap - Winnipeg Jets at Vancouver Canucks - Feb 03, 2015 - CBSSports.com
NHL Recap - Tampa Bay Lightning at St. Louis Blues - Feb 03, 2015 - CBSSports.com
NHL Recap - Toronto Maple Leafs at Nashville Predators - Feb 03, 2015 - CBSSports.com
NHL Recap - Colorado Avalanche at Dallas Stars - Feb 03, 2015 - CBSSports.com
NHL Recap - Buffalo Sabres at Montreal Canadiens - Feb 03, 2015 - CBSSports.com
NHL Recap - Los Angeles Kings at Washington Capitals - Feb 03, 2015 - CBSSports.com
NHL Recap - Florida Panthers at New York Islanders - Feb 03, 2015 - CBSSports.com