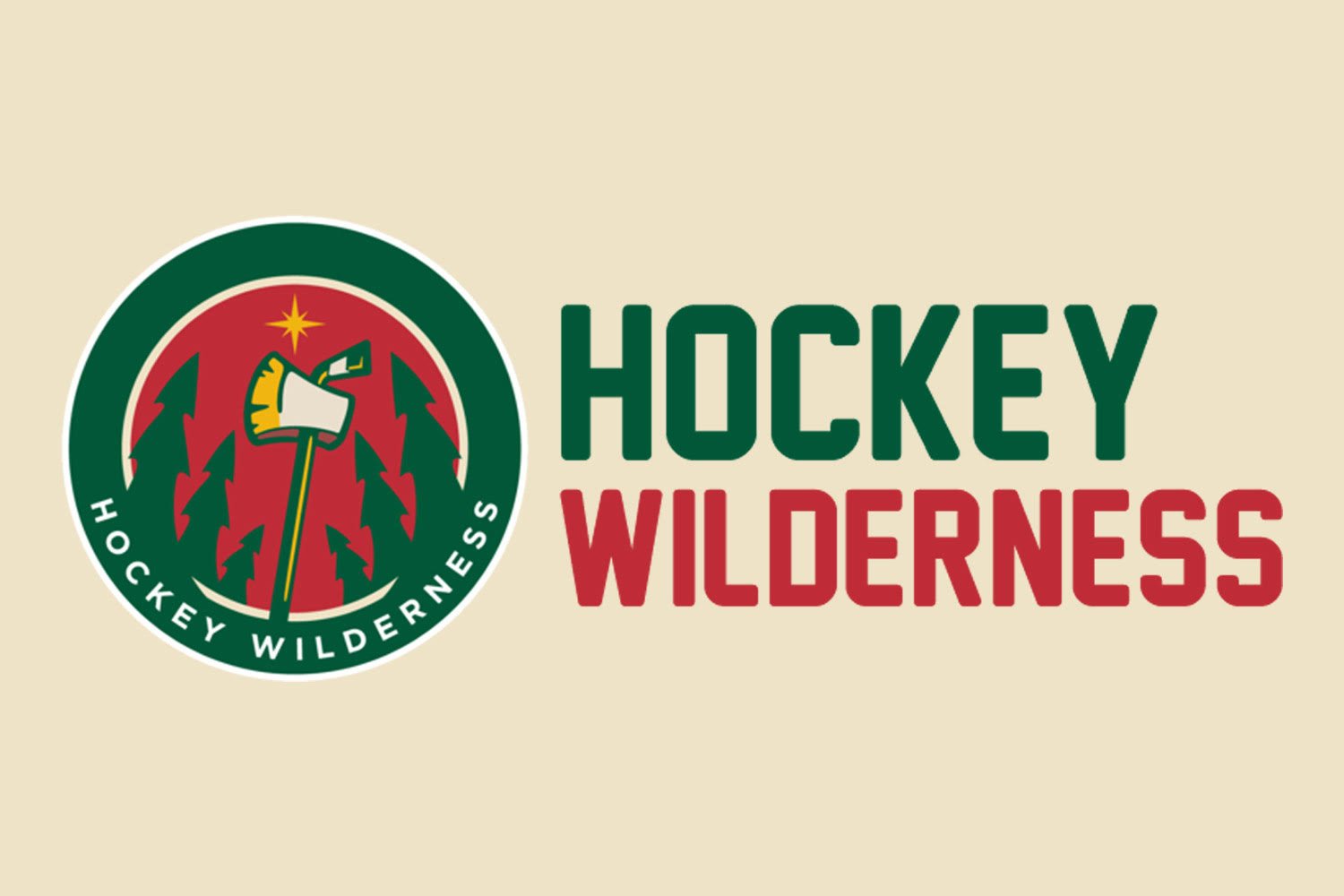 The Wild have their first game of the new year tonight and they face the Pacific Division-leading San Jose Sharks. Be prepared for a lot of coverage mentioning the trade that saw Chewbacca-lookalike and star defenseman Brent Burns leave Minnesota and brought in Charlie Coyle (among other pieces), especially as both players are having excellent years. The Wild should be hungry for the game as they've had a long break after their franchise record-setting win streak was broken by the Mongol Horde Columbus Blue Jackets, who are approaching the NHL record for a win streak. Hopefully the long break has given the Wild a chance to get over the disappointment of the loss, re-establish the gameplay that saw them go on their incredible hot streak, and start off the new year with a road victory that could see them take the top spot in the Central Division. I always found jazz to be helpful when trying to clear my head and find some focus, hence today's music selection from one of the greats, Clifford Brown.

Wild News
Tending the Fields
On Frozen Pond
World Juniors
All Wild prospects in the game scored at least a goal... it's pretty exciting.
JEE got a goal on the power play, so EVERY Wild prospect in the tournament scored at least a goal in the semis. It's very exciting.
Off the Trail
It's a late game tonight, 9:30 CST, and you can watch the game on FSN.