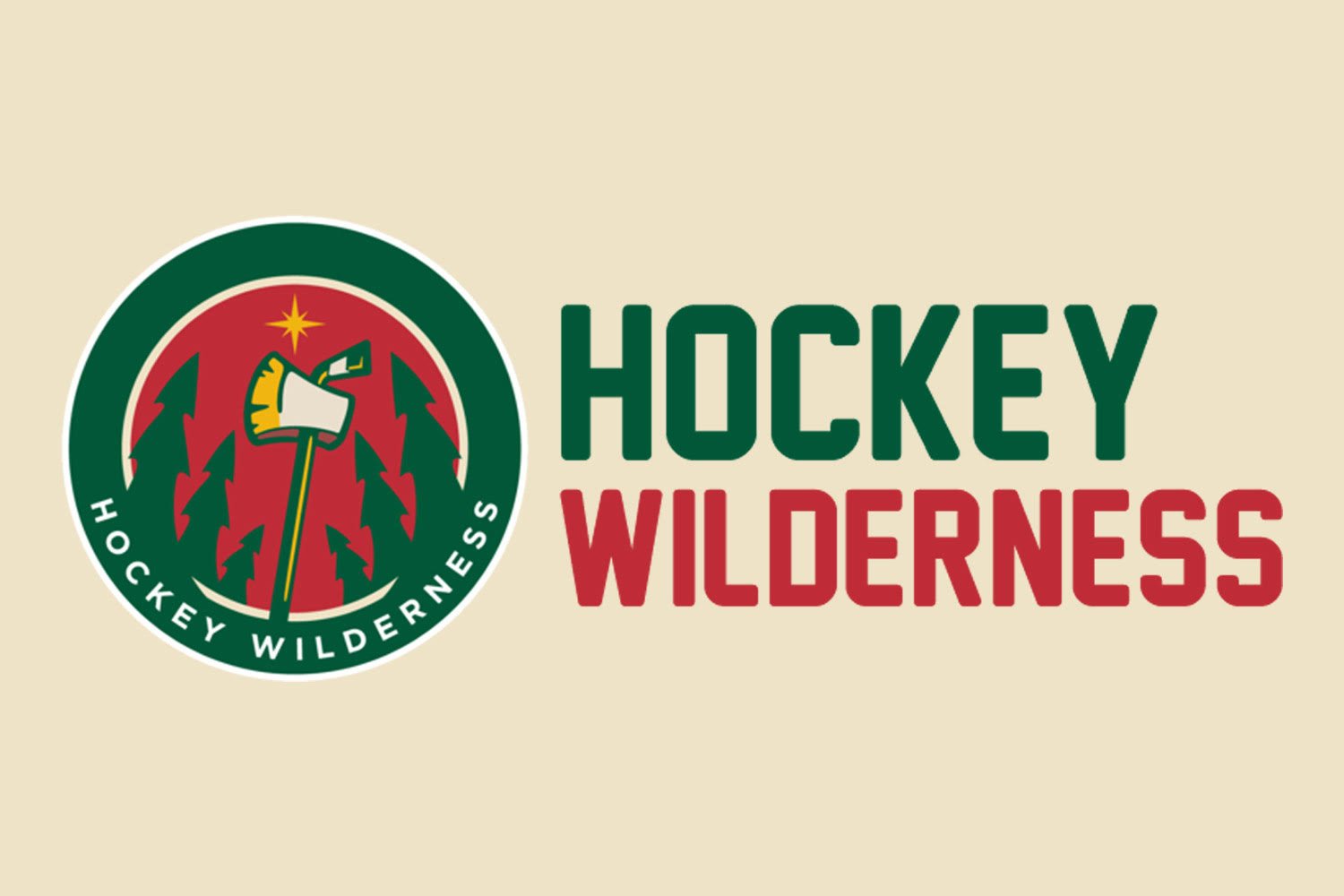 The next round of the playoffs begin as Minnesota Wild fans continue to work through their frustration and angst with how the post-season played out. Personally, after the initial crush of Game 5 passed, it's the reactions I'm seeing in certain corners of Wild fandom that are more frustrating than the lost series itself. Ultimately, every team but one goes home disappointed. Not every team will consider boneheaded moves to "correct" what is a fundamental fact of the playoffs: they are really hard, somewhat random, and most everybody loses.
The terrible icing on the cake is that for a couple weeks, we'll all read about how the players will either win and advance, or go home and play golf. Golf is terrible. It's expensive and slow. It's a leisurely walk on manicured lawns for a few hours and now has become shorthand for your team losing.
Wild News
Wild's Eric Staal knows concussion 'could have been worse'
F*ck concussions.
Signs point to Wild not re-signing Martin Hanzal
Probably the right move due to cap space, but it is a shame because he made the team better.
Granlund doesn't blame broken hand for playoff struggles - StarTribune.com
What is he supposed to say? "Yeah, I probably shouldn't have tried to play with broken body parts." Actually, that might have been an okay thing to say.
Souhan: Five playoff games isn't good enough, no matter what Fletcher says - StarTribune.com
What else were the Wild supposed to do, Souhan? What possibly could they have changed about how they played? Idiot.
Eulogy: Remembering the 2016-17 Minnesota Wild - Puck Daddy
Written by our friends at St. Louis Game Time. I'm sad it had to be written, but they did a hilarious job of it.
Off the Trail
Don't Blow Up Your Team Over a Hot Goaltender
READ THIS, CHUCK.
THN Roundtable: Which team's first round loss was most surprising? | The Hockey News
Biggest surprise going in: Blackhawks. Biggest surprise based on actual play: Wild.
30 Thoughts: Islanders working hard on John Tavares extension pitch - Sportsnet.ca
So many coaching rumors.
Is smaller equipment actually making goalies even better? | The Hockey News
The petty hockey fan in me takes much delight in NHL management's tinkering failing to get the result they expected. The rest of me worries that it means they're going to screw with something else now because of it.
Oddest NHL Free Agent Signings in the Past 20 Years
Bryz sighting.
Vancouver Canucks to hire Travis Green as head coach - Sportsnet.ca
The Vancouver Canucks will hire Travis Green to be their new head coach, Sportsnet has confirmed.
Because it's the Cup
2017 Stanley Cup Playoffs second-round preview: Blues vs. Predators | The Hockey News
The two hottest goalies of the playoffs square off in what I'm sure will be impressive but low scoring games.
2017 Stanley Cup playoffs second-round preview: Penguins vs. Capitals | The Hockey News
Round 2: Fight!