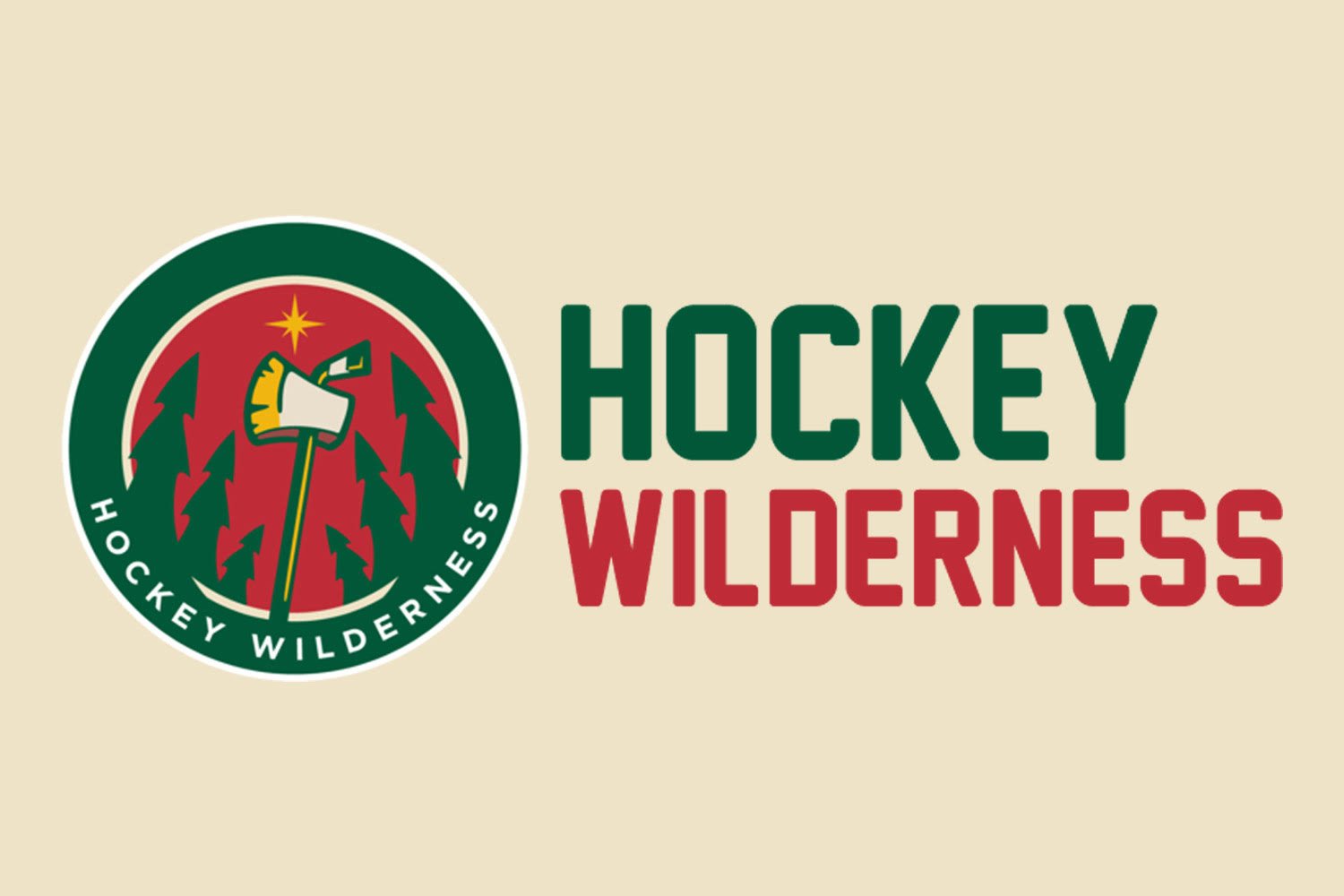 With word floating around that Matt Dumba and other Wild players either currently are or have been battling norovirus, I have a fun little norovirus anecdote for you, because what's more fun that an anecdote about norovirus?
Before I get to that, if this really is what's making the team look like it's skating on wet noodles instead of legs, we should all rest assured that it will soon bounce back and that this is just a phase.  Norovirus is no joke.  It's like the worst food poisoning you've ever had, mixed with a complete lack of energy, fever, and weird aches and pains all over your body for a few days.  Then, once you're done with it, anyone who has been in close contact with you also has it.
Ok, so my fun norovirus anecdote.  When I was in college, I went on a cruise with my family, right in the middle of the first semester of my senior year.  A couple days after I got back, I became sick as a dog for three days.  It never crossed my mind that the ailment I had could have had anything to do with having been on a cruise.  I let the disgusting illness run its course, and when I finally got enough energy to get out of bed after a few days, one of my roommates had gotten sick with similar symptoms. 
As a responsible human, he actually called a nurse and told her what was wrong.  She said to him, "It sounds like you might have norovirus," then explained that the illness is common on cruise ships and other places of tight quarters.  He dragged himself out into the living room and said to me, "Hey, the nurse thinks I have norovirus.  It's common on cruse ships.  Didn't you just go on a cruise?"  I said, "Yes, I did!" then paused for a bit while it sunk in what he was alleging.  A couple weeks later, the entire campus had norovirus. 
Now since I was never diagnosed, I'm going to say that the norovirus came from somebody else, and I really never even had it.  But there's definitely some kind of coincidence on the timing there. 
Taking you through the Walk today is Ben Lee, with an appropriate tune.
Wild News
Rare losing streak leaves Wild Coach Boudreau 'concerned'
Uh, you and me both, Brucey!  Russo's recap.
Mikael Granlund's Finland fame captured emoji-style
Because why not?
Nikita Kucherov scores twice, Lightning beat Wild 4-1
Apparently the Wild didn't read my Game Preview, because I said Minnesota would have to shut down Kucherov and Hedman. JDP... Always right some of the time.
On Frozen Pond
MN Hockey Hub
In the midst of the Boys State Hockey Tournament, there are simply too many stories to post here, so I invite you to visit the MN Hockey Hub for full coverage.
In Class AA, Eden Prairie, Grand Rapids, Moorhead, and Lakeville South are through to the semifinals, while in Class A, Hermantown, St. Cloud Cathedral, Northfield, and Monticello remain.
Six seniors put Gophers hockey in a good place, atop Big Ten
Oh goody!
Off the Trail
NHL concussion lawsuit could go to trial this year
Hasn't exactly been a fast-moving case, has it?
NHL hits jackpot with Vegas expansion
You think so?
Getzlaf loses his head, covers Panik's; Stick caught in Tkachuk's visor
Now there's a headline I can get behind!