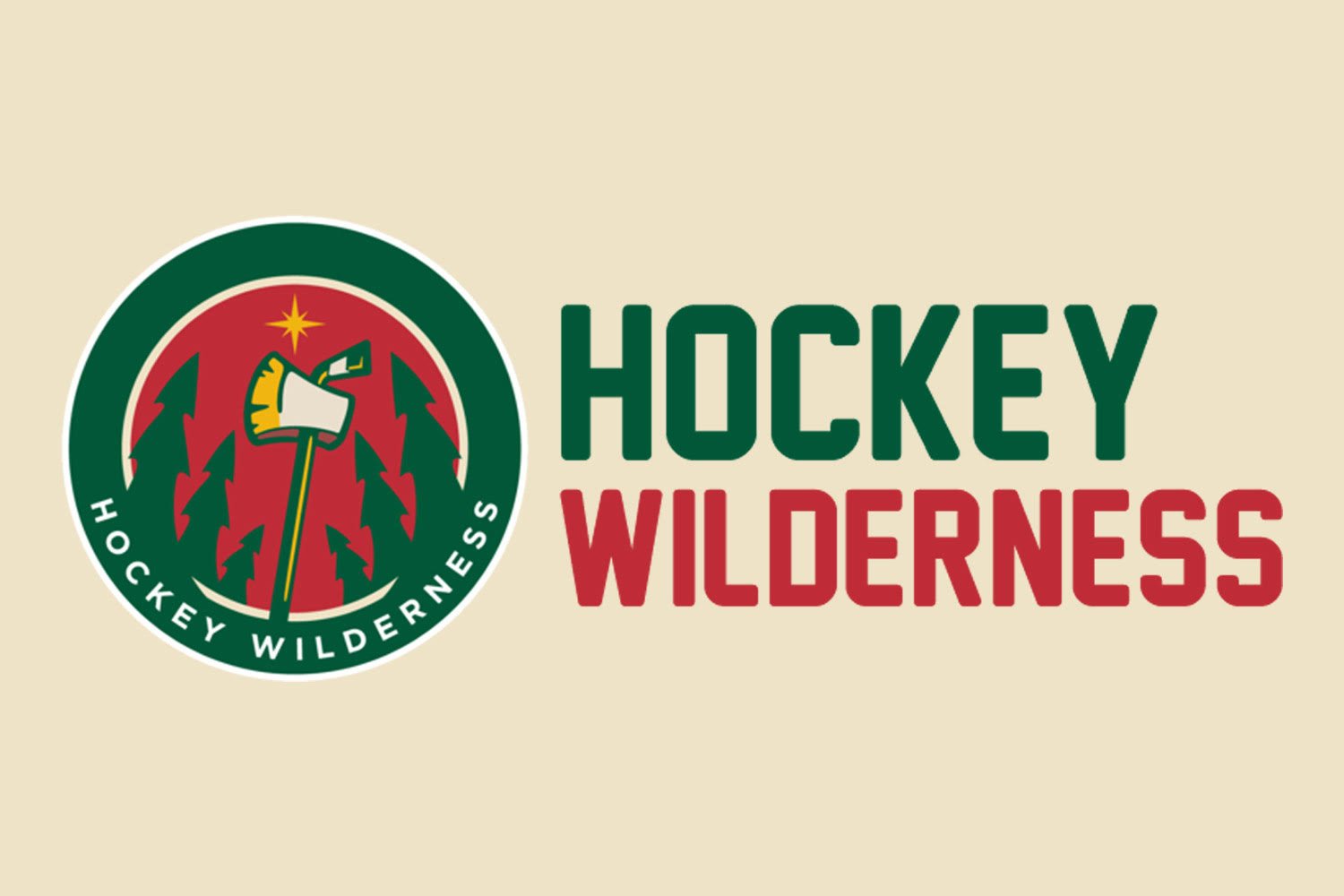 But in fairness, that's exactly what people were saying about Nathan MacKinnon's line after Games 1 and 2 on Monday. And look what happened there.
On to the Walk.
Wild News
Wild drops another one to Chicago, comes home down by two games | Star Tribune
Wild series starting to look like last year's as Blackhawks take 2-0 lead - TwinCities.com
NHL - 2014 Stanley Cup playoffs: Chicago Blackhawks making the most of their chances - ESPN
Wild in familar spot, down 2-0 to Chicago. But this has different feel than Colorado series | Russo's Rants | StarTribune.com- It sure does.
Wild, with few options, sticking with Ilya Bryzgalov in goal - TwinCities.com- Despite Bob Sansevere's opinion that a not-quite-healthy Harding should be thrown in right now.
Wild's Yeo mulls changes, but Bryzgalov isn't one of them | Star Tribune- No trust for John Curry. Oh, and #FreeBlum.
Tom Powers: Wild fall as goal scorers still missing in action - TwinCities.com- The Wild fall as the stereos bump me/ They like to rhyme/ They like their beats funky/ They're spunky/ They like their oatmeal lumpy
When will we see Harding? | Souhan on Sports | StarTribune.com- It's a great unknown.
Blackhawks defensemen unsung heroes of series so far - TwinCities.com- Yep. They were able to shut down the Wild almost completely in Game 2. The Wild had 6 shots combined in the first and third period.
The View from Chicago: Bryan Bickell rises again in playoffs - TwinCities.com- Blegh.
Blackhawks continue to foil Parise, Suter and Koivu in the playoffs | ProHockeyTalk- A combined 2 points in 21 games. It's really earth-shattering.
Wild's top 6 missing in action as Blackhawks roll to a 4-1 win and a 2-0 series lead | State of Hockey News- See above.
Minnesota Wild Takes Chicago Blackhawks, NHL By Surprise- Gone Puck Wild- In Game 1, yes.
Marian Hossa Helps Lead the Chicago Blackhawks to Game two Victory
Off the Trail
2014 NHL Playoffs: Pittsburgh Penguins outhit Rangers in 3-0 Game 2 win to tie series | Home Ice - SI.com- The other playoff game from last night.
What's wrong with Sidney Crosby and his goal scoring? | Puck Daddy - Yahoo Sports- He got Matt Moulson-itis.
Stanley Cup Playoffs Three Stars: Bickell leads Blackhawks; Fleury blanks Rangers | Puck Daddy - Yahoo Sports
Conn Smythe Watch: Blackhawks domination boosts Jonathan Toews | Puck Daddy - Yahoo Sports
Sharks fans get elimination, along with buttermilk and champagne, thrown in their faces (Video) | Puck Daddy - Yahoo Sports- That's some dedication.
This Blackhawks logo pizza looks fantastically delicious (Photo) | Puck Daddy - Yahoo Sports- I should have a bet that involves me eating this.
Carey Price of Montreal Canadiens finds lost dogs with Twitter help - ESPN- Yay! Love when dog stories end happily!
On the Pitch
Tactical Analysis for Minnesota United FC v. Indy Eleven | The Relegated- For all you... ball-heads?... out there.