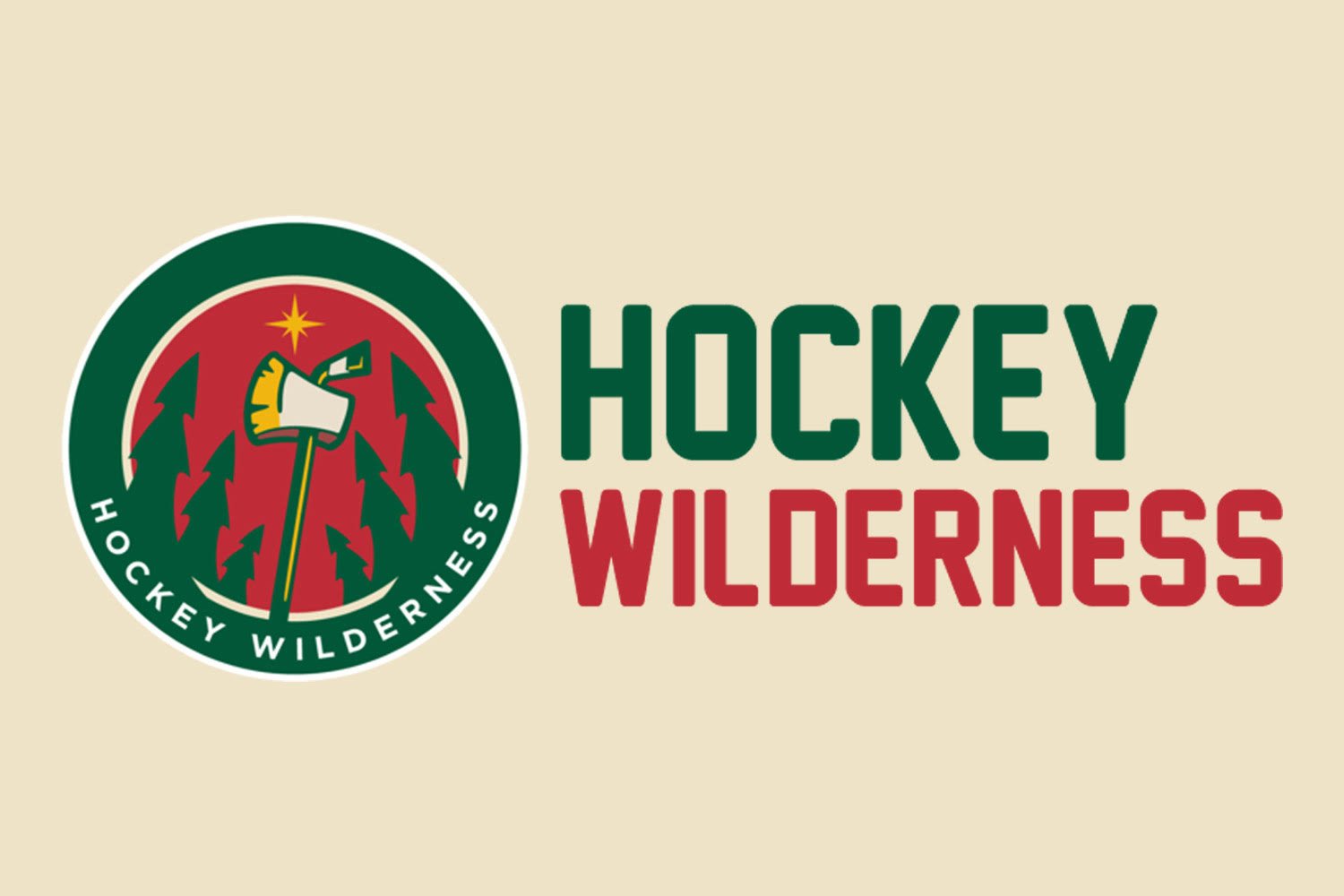 Good morning everybody! Say hello to Burt!
This pinchable little face belongs to a 5-year old husky. He's super active, a bit chatty at times, and can often be found with one of those goofy husky grins you'd find in memes. While a husky and my home are essentially synonymous, Burt is a little different, and will definitely be a guy I remember forever.
You see, Burt isn't your standard, run of the mill dog. Burt suffers from a condition known as Patellar Subluxation. His knee caps are way out of position. His is a chronic condition, and one he has known his whole life. Burt is unable to use his hind legs because of his condition. The guy is a f!#@$! champ though! He walks around everyday, essentially on his hands only. He goes up and down stairs, runs around the yard, plays with other pups, and just about any other dog behavior you can think of, without his back legs.
Burt came into my life through the non-profit Twin Cities Northern Breed Rescue. My house has become a dog rescue, and our focus is on dogs bred for the fantastic winters we have here in Minnesota. Yesterday, Burt was brought up to the University of Minnesota Animal Hospital where he was finally diagnosed after living this way for 5 years. His undercarriage has been rubbed raw from him dragging around his legs his entire life. He's not fixed either guys, not to get too graphic on you, but that has to be uncomfortable one might imagine.
I'm talking about Burt today, frankly because I can, but also to raise a little awareness of his situation. Burt is having surgery today to hopefully repair one of his legs, and get him neutered as well. If all goes well, Burt will have a little easier time getting around, and if it goes really well, he may go back in to repair his other leg.
This is where you kind folks come in. This procedure is costly, and the TCNBR is looking for donations to help get Burt up on all fours and enjoying a much higher quality of life. I know some of you out there might scoff at the idea of investing this kind of money in a dog, and that's fine. You're certainly entitled to that, but for somebody out there, this dog is family. He's not just a pet, but he's a friend, a playmate, a cuddly little set of ears you can tell everything, he'll make you laugh, and best of all he will love you unconditionally. Burt is a great dog, so if you can, please help him out by clicking on the links below.
#GOBURTGO
Foster/adaption questions? Message TCNBR on Facebook
Thanks for putting up with my little plug here. We now return you to your regularly scheduled hockey talk.
Minnesota Wild: Trading for Second or Third Round Pick is Possible | GPW
The Minnesota Wild only have four picks heading into next week's draft. A few teams can offer picks for a price that the Wild are willing to pay.
Wild's plan is familiar. Can new staff make it work? | Pioneer Press
What's that? Play mediocre hockey, occasionally get luck?
Off the trail
Five teams that should really stress about the NHL's Las Vegas expansion draft - The Washington Post
Fear not Wild fans! We didn't crack the top-5. #Party
Trade: Stars send Goligoski's rights to Coyotes for fifth-rounder – ProHockeyTalk
(toilet flush sound)
Report: Players likely to vote to bump up 2016-17 salary cap – ProHockeyTalk
Gimmie that money!
Chris's Corner
BarDown: The Mighty Ducks had a terrible Corsi, a sky-high PDO & Bombay should never coach again
Unless something significant changes, Gordon Bombay should never be considered for a coaching job again.
BarDown: This guy got tired of hearing about the Flying V, so he ruined it for everybody
Every time the Ducks are down during the playoffs, someone pitches the idea that they should attempt the Flying V.
BarDown: C'mon Ref Kerry Fraser reviews the Mighty Ducks
In this special Bardown edition of C'mon Ref, former NHL referee Kerry Fraser reviews plays from the 1992 classic, The Mighty Ducks. Enjoy as Fraser breaks down key plays from the movie and answers the oft-asked question; was the Flying V offside?