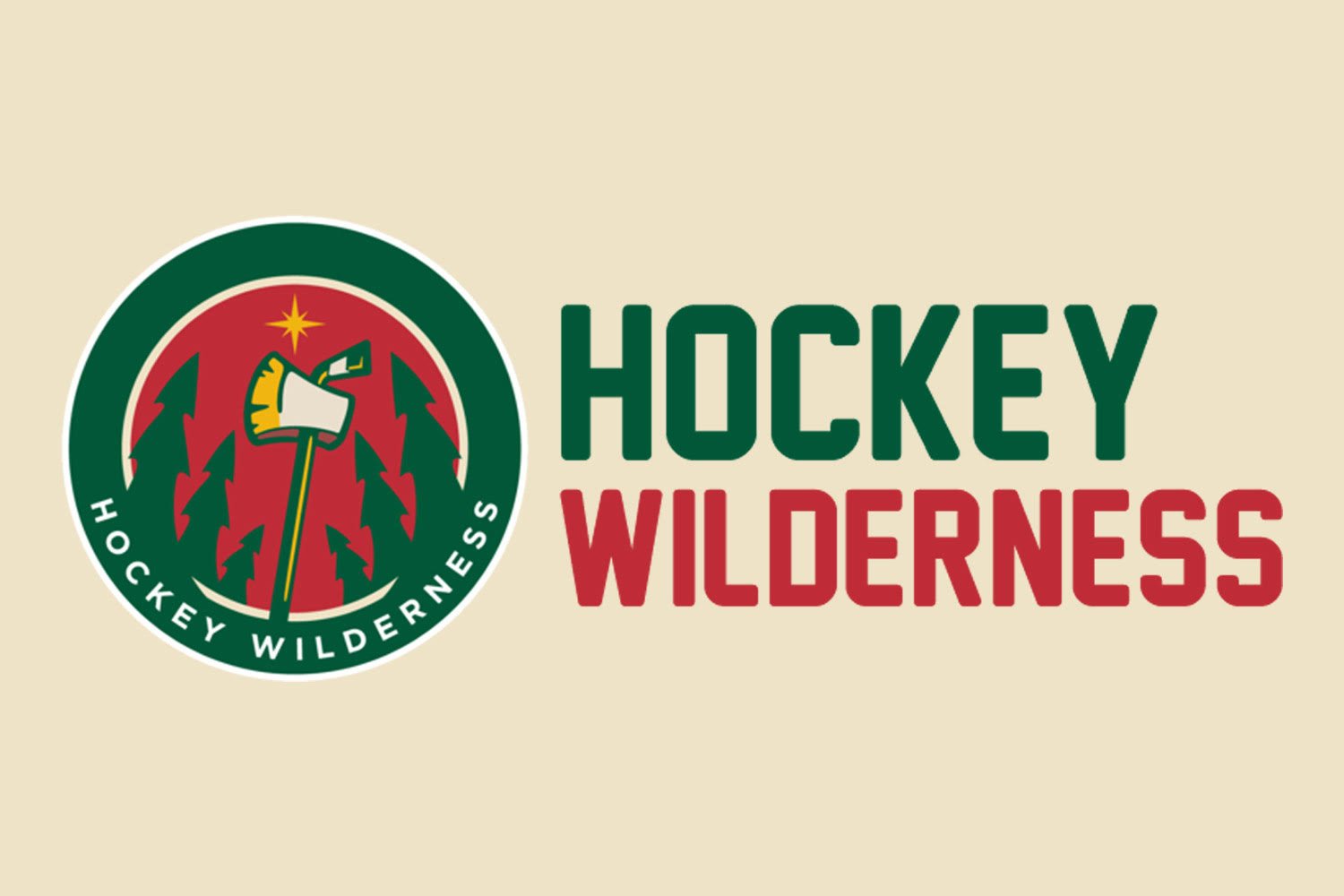 Let's go over some news and notes:
- The Wild lost last night. It wasn't a great time. Minnesota's goaltending may be the worst it's ever been. [Hockey Wilderness]
- Wild fans have mixed opinions about the future of the franchise. What do you think about the direction the team is going? [Hockey Wilderness]
- Jason Zucker seems to have accepted the fact the he could be on the move at the trade deadline. [The Athletic]
- Speaking of which, how does Zucker to the Penguins for Filip Hallander and a first-round pick sound? [ESPN]
Off the trail...
- The Oilers have signed defenseman Darnell Nurse to a two-year contract extension. [Copper And Blue]
- The Arizona Coyotes are in some trouble. [CBS Sports]
- Remember Kaapo Kakko? Yup, he's alive! He even scored a goal yesterday.
If you're not already, be sure to follow us on Twitter and Facebook for more news and notes on the Wild.