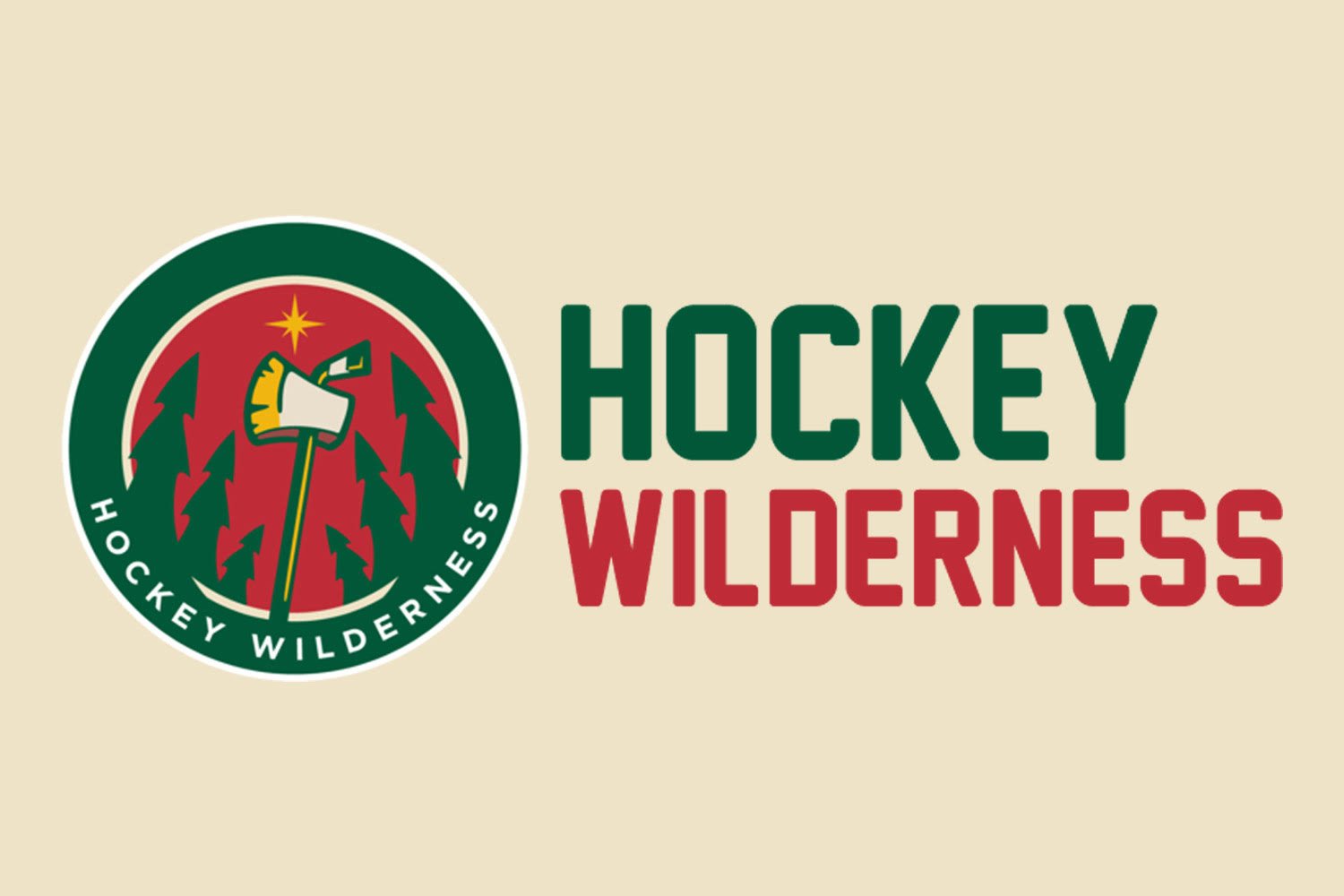 Goalies are magic.
Despite the move towards quantifying seemingly every aspect of the game, even the die hardiest advanced analytics proponent will be forced at some point to shrug their shoulders and admit that goaltenders often defy any explanation other than, "Heck, I don't know. Goalies are a whole 'nother thing."
What needs no explanation is that having a good one is crucial to the long term success of any hockey team. Just ask the Montreal Canadiens, the New York Rangers, or your very own Minnesota Wild. Without solid goaltending, many good teams can be undone. With excellent goaltending, teams can be elevated above the level they should be playing at.
The problem is figuring out who is going to be a good one. The track record across the NHL has been mixed. The last time a goaltender went first overall in an NHL Entry Draft was Marc-Andre Fleury in 2003. Fair to say, that worked out pretty well for the Pittsburgh Penguins. Before him, it was the New York Islanders selecting Rick DiPietro in 2000. That one didn't work out so well (in part because of an insane 15 year contract the Islanders signed him to in 2006).
I glanced over recent first round and early second round goalie picks starting in 2015 and going back. Most of them are still making their way up the ranks of the lower leagues, and it's a mixed bag. Some have been up and down, having a good season here and a poorer season there. Magnus Hellberg (2011 Entry Draft) was one of the arguably better looking prospects but has left North America to play in the KHL after suffering from the Nashville Predators' and New York Rangers' crowded pipelines. Andrei Vasilevskiy (2012 Entry Draft) is already playing at the NHL and at a high level too.
Drafting NHL players is as much an art as a science, and when it comes to goalies it appears it might be a dark art. Which makes me wonder if Chuck Fletcher and company aren't wise for mostly avoiding the process. The Wild haven't spent a pick on a goalie since the 2015 draft, and they haven't used a pick higher than the third round ever. Only three Wild goalie draft picks have gone on to play significant time in the NHL (Josh Harding, Anton Khudobin, and Darcy Kuemper). The lack of highly touted goalie prospects (with all due respect to the guys currently in the netminder pipeline) can create some occasional heartburn for the team and fans, but Fletcher found a gem in Devan Dubnyk and Alex Stalock is a serviceable backup. One could argue that the strategy, if indeed it has been a deliberate one, is one that has paid off by allowing the front office to focus picks elsewhere, like taking fliers on Kirill Kaprizov and Dimitry Sokolov.
Wild News
Wild aims to not let games on the road go awry
Wild gets in crisp practice before heading out on the road
Reborn Wild star Eric Staal playing like a Hart Trophy contender
Kunin Injury Forces Wild Roster Moves
Tending the Field
Sportsnet's 2018 Draft Prospect Rankings: March
On Frozen Pond
Class 2A boys hockey state tournament primer
Off the Trail
Power Rankings: Predators continue to prey on all comers
NHLPA Player Poll: McDavid's fastest, Crosby's best, Kucherov's still underrated and Gretzky's the GOAT