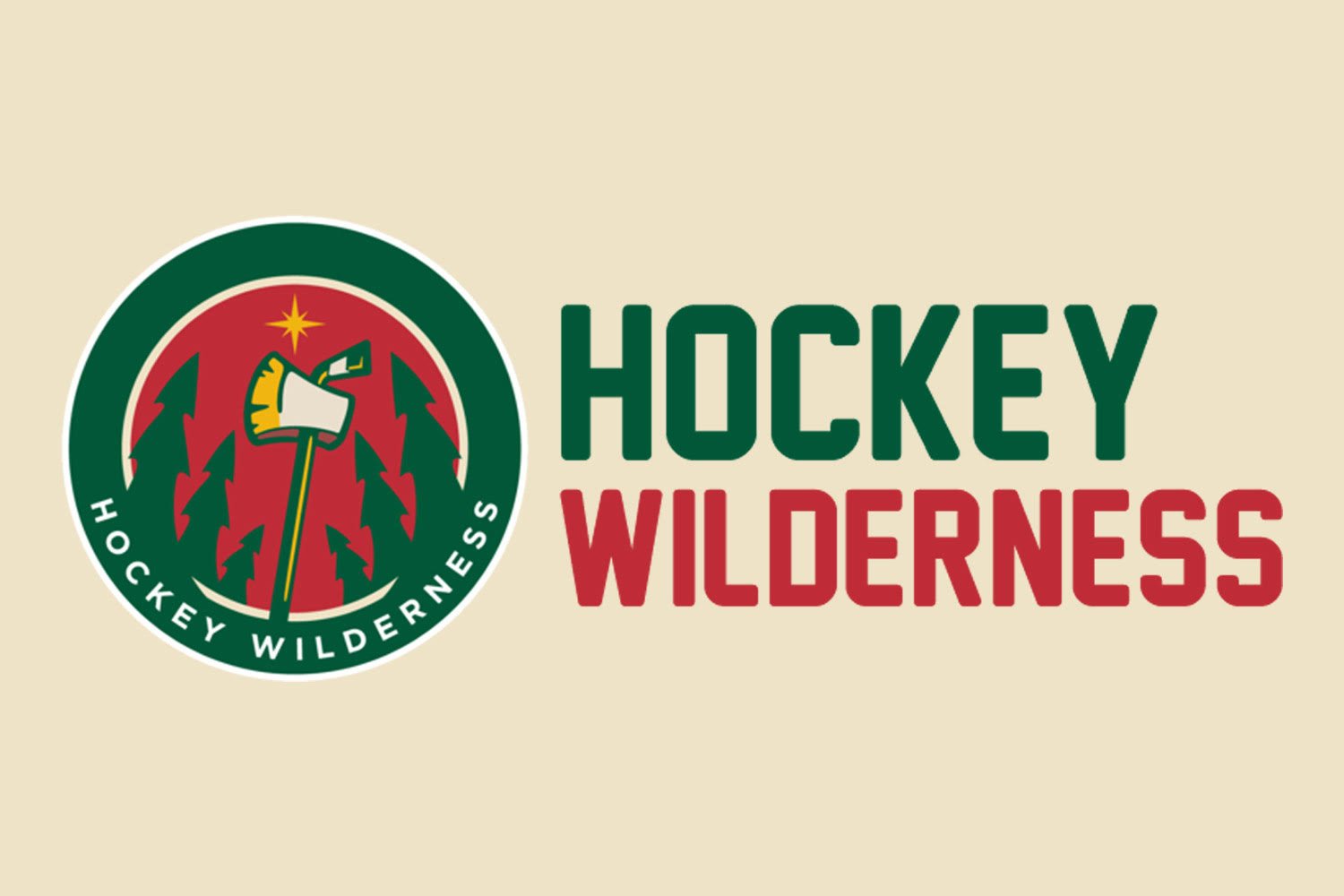 Let's go over some news and notes:
- We continue our prospect reports for the upcoming draft, and yesterday we profiled Quinton Byfield, the top center available in the 2020 class. [Hockey Wilderness]
- The Wild are in clear need of a solid netminder, and several good goalies will be available in free agency. Who would you like to see Minnesota make a run at? [The Athletic]
Off the trail...
- It's sure sounding like NHL teams are hoping to open up their training facilities toward the end of May. [TSN]
- What do the players think about the NHL potentially resuming the season? Should they head straight to the playoffs? Or should the season just be canceled altogether? [The Athletic]
- Georges Laraque has returned home after spending several days in a Montreal hospital due to COVID-19. [NHL]
If you're not already, be sure to follow us on Twitter and Facebook for more news and notes on the Wild.