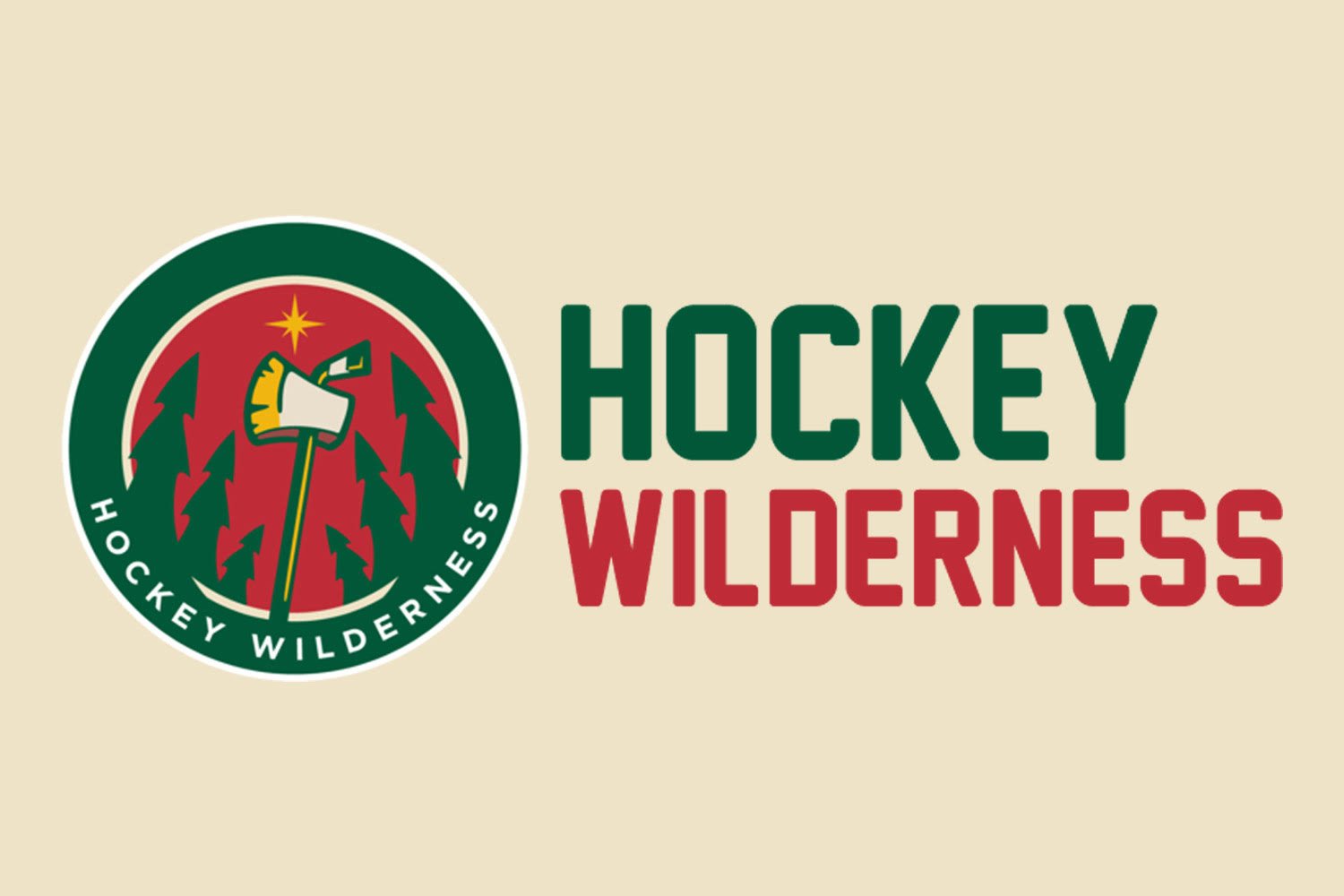 Let's go over some news and notes:
- The Wild could have a bit of a goalie controversy on their hands when play resumes. Does 23-year-old Kaapo Kahkonen really have a chance at playing in the postseason? [NBC Sports]
- All of the Minnesota athletes are coming together to wish the Class of 2020 good luck, so we might as well too. Good luck, grads!
Off the trail...
- A Bruins player recently tested positive for COVID-19, so that certainly isn't ideal. [Stanley Cup Of Chowder]
- And on top of that, a staff member of the Coyotes has also tested positive for COVID-19. Yikes! [ESPN]
- Assuming a second wave of this awful virus doesn't ruin everything, it sounds like Vegas is definitely going to be one of the hub cities for the playoffs, and an official announcement is expected fairly soon. [Sportsnet]
- It'll be really weird to watch hockey in an empty arena with no noise, so the players better get ready to make some noise of their own. [CBC]
If you're not already, be sure to follow us on Twitter and Facebook for more news and notes on the Wild.