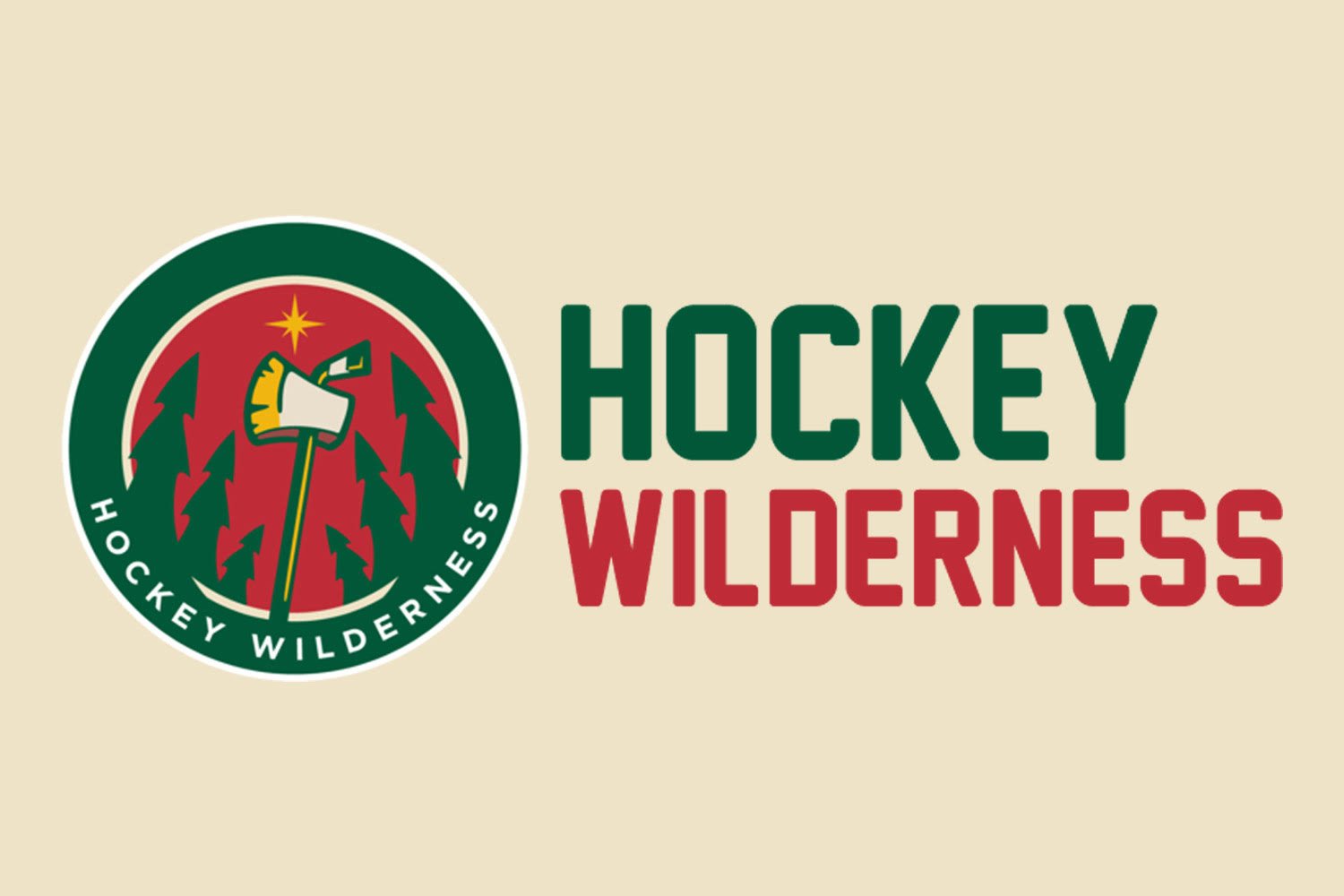 Wow.
Who saw that coming?
Weird, huh?
The Wild are, for a change, being the team with the horseshoe up their ass. The last two games, the Wild have picked up two points despite being out-attempted 107-48, a margin of over 2-1. Clearly, the injuries have taken their toll and have left the Wild as a team that needs to get really hot goaltending, and get lucky to win.
Credit where credit is due, they managed to overcome a lot, and do just that over the last two games: Win. And getting nice results in games where they "shouldn't" get two points is something I'll take, what with that 6 game losing streak still fresh in my mind.
But let's hope that the Wild can get healthy quickly, so that they can get the good process that is needed to sustain these good results.
On to the Walk.
Wild News
Game Recaps
Kuemper, Niederreiter shine in Wild's shootout win over Los Angeles | Star Tribune
Wild 2, Kings 1 (SO): Spot-starting goalie Darcy Kuemper stars in win - TwinCities.com
Kuemper stops 39 shots and Niederreiter provides the goals in the Wild's huge 2-1 road win in Los Angeles
Darcy Kuemper "redeems" himself in Wild's shootout win | Russo's Rants | StarTribune.com
Other News
Wild notes: Harding placed on IR, still not feeling well | Star Tribune- Josh Harding still out, and the Wild aren't certain about his return date, at least not to the public. Though if Kuemper can play anywhere near he did tonight, we may not be so worried.
The Team of 18,001: Just How Valuable Is Mikko Koivu- Pretty valuable. The Wild were able to sneak out a win tonight, but they did not do a good job of keeping the puck in the Kings' zone, something Koivu is very good at.
Wild notes: Five are named Olympians, but Brodin isn't | Star Tribune- You can take comfort in the fact that this will probably be the last Olympics that doesn't have Brodin in them for a while.
Tending the Fields
Minnesota Wild move Dumba to Portland WHL team - TwinCities.com- The hope is that Dumba benefits from more playing time.
Off the Trail
Ryan O'Reilly suffers injury in hockey hug gone awry (Video) | Puck Daddy - Yahoo Sports- Those dangerous hugs...
Logan Couture expected to be sidelined 3-4 weeks after hand surgery | Puck Daddy - Yahoo Sports- Ouch.
When Will the Maple Leafs Trade James Reimer?- When can the Wild get him? Not that I'm the charter member of "Reimer to the Wild".
NHL 2013-14 picks second half predictions | Home Ice - SI.com- No one picks Minnesota for the Cup.
Team Canada unveils their Olympic roster, avoids doing anything too crazy | Backhand Shelf | Blogs | theScore.com- Everything from here on out is pretty much Olympic stuff, mostly presented without comment because I'm lazy.
Team Russia's Olympic roster lacks some depth, particularly on defense | Backhand Shelf | Blogs | theScore.com
Sweden's Olympic roster is stacked, but not taking Hedman is a mistake | Backhand Shelf | Blogs | theScore.com- They'll be sorry for leaving Brodin off, too.
On the differences between playing on Olympic and NHL-sized ice sheets | Backhand Shelf | Blogs | theScore.com
All-Snub Team: Could an international squad of Olympic outcasts win gold? | Puck Daddy - Yahoo Sports- A solid roster, for sure.
Sochi Olympic team trades - Grantland- Fun article. I wish trades between countries could happen now.
Phoenix Coyotes import Tim Horton's coffee for Canadian fans at home games | Puck Daddy - Yahoo Sports- Mmmmmmmmmm. I want some coffee.