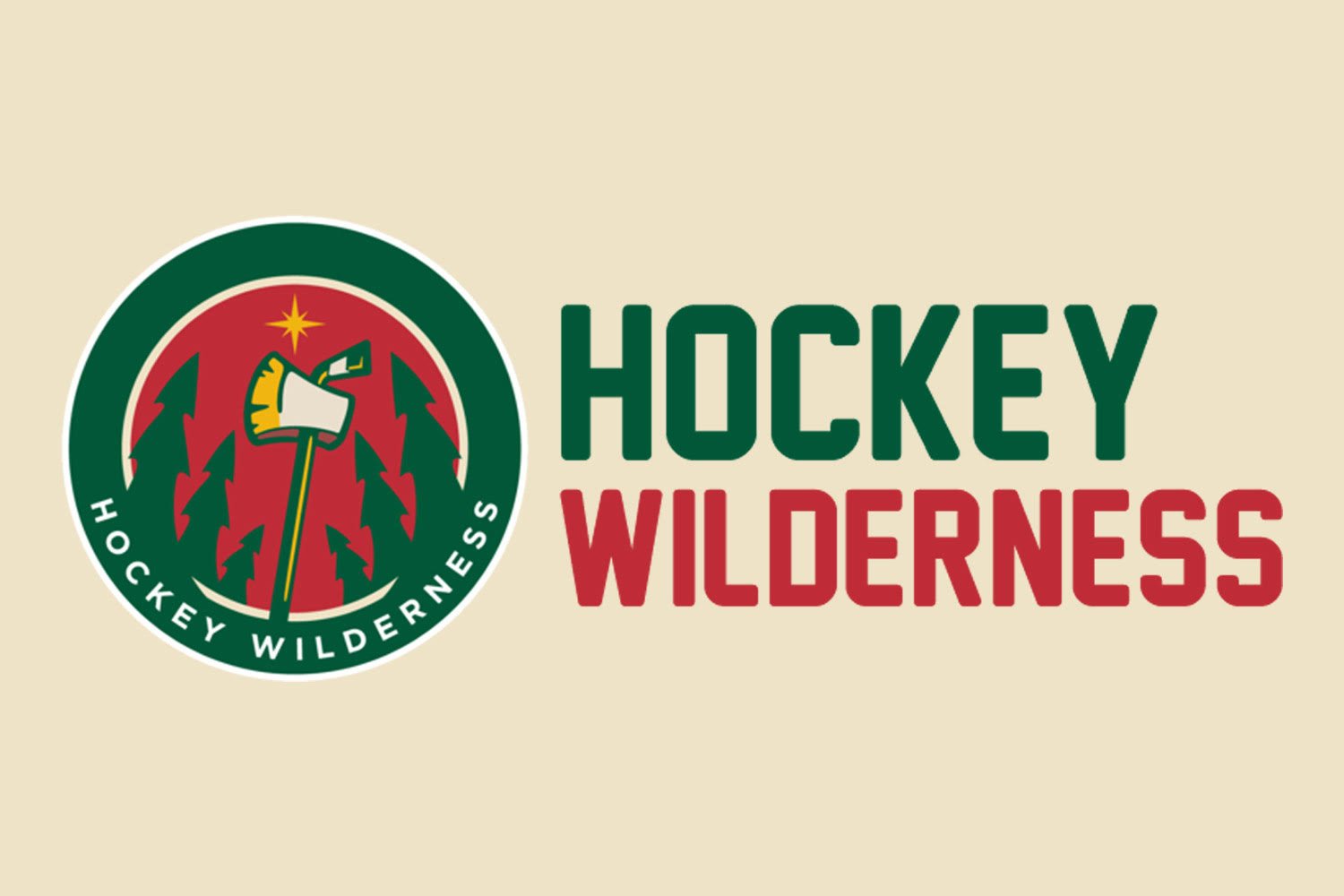 The Walk starts with a song that describes my feelings about the All-Star Break (but doesn't begin to illustrate those awful jerseys):

Wild News
Wild's Stadium-Series game could be the icing on a weeklong cake | Russo's Rants | StarTribune.com
Outdoor Hockey in Minnesota!!!!!!!!
Wild takes the positives from a heck of a third-period comeback | Russo's Rants | StarTribune.com
Just another #MoralVictory in #Loserville
Report: Wild to host Blackhawks, Avalanche get Wings outdoors in 2016 - CBSSports.com
A great rivalry for a HUGE outdoor crowd in Minnesota
State of Hockey Union - Articles - Articles - Homepage - Wild Xtra
No one in the blogosphere really knows what to make of this team, except maybe Ger.
Mike Doyle's Five Takeaways at Detroit - Minnesota Wild | Features
Doyle says the Wild are trending the right direction heading into the break....
Tending The Fields
Wild send Matt Dumba back down to play in AHL All-Star Classic - TwinCities.com
But will he be back this year?
The Ice Hole
Game Misconduct: The Assault on the State of Hockey | City Pages
A great read about the erosion of MN State High School Hockey
Eric Schierhorn Commits to Minnesota - SB Nation College Hockey
No sieves for the Gophers
Off The Trail
Ray Whitney Closes a Terrific Career
Happy trails to a great player
The decline of the shot-blocking, crease-clearing defenseman - CBSSports.com
So, the Wild have the defense of the future????
7. San Jose Sharks Trade Dany Heatley to Minnesota Wild for Martin Havlat
We will never live down the Heater.
Recaps
NHL Recap - Boston Bruins at Colorado Avalanche - Jan 21, 2015 - CBSSports.com
NHL Recap - Los Angeles Kings at San Jose Sharks - Jan 21, 2015 - CBSSports.com
NHL Recap - Toronto Maple Leafs at Ottawa Senators - Jan 21, 2015 - CBSSports.com
NHL Recap - Calgary Flames at Anaheim Ducks - Jan 21, 2015 - CBSSports.com
NHL Recap - Columbus Blue Jackets at Winnipeg Jets - Jan 21, 2015 - CBSSports.com
NHL Recap - Chicago Blackhawks at Pittsburgh Penguins - Jan 21, 2015 - CBSSports.com