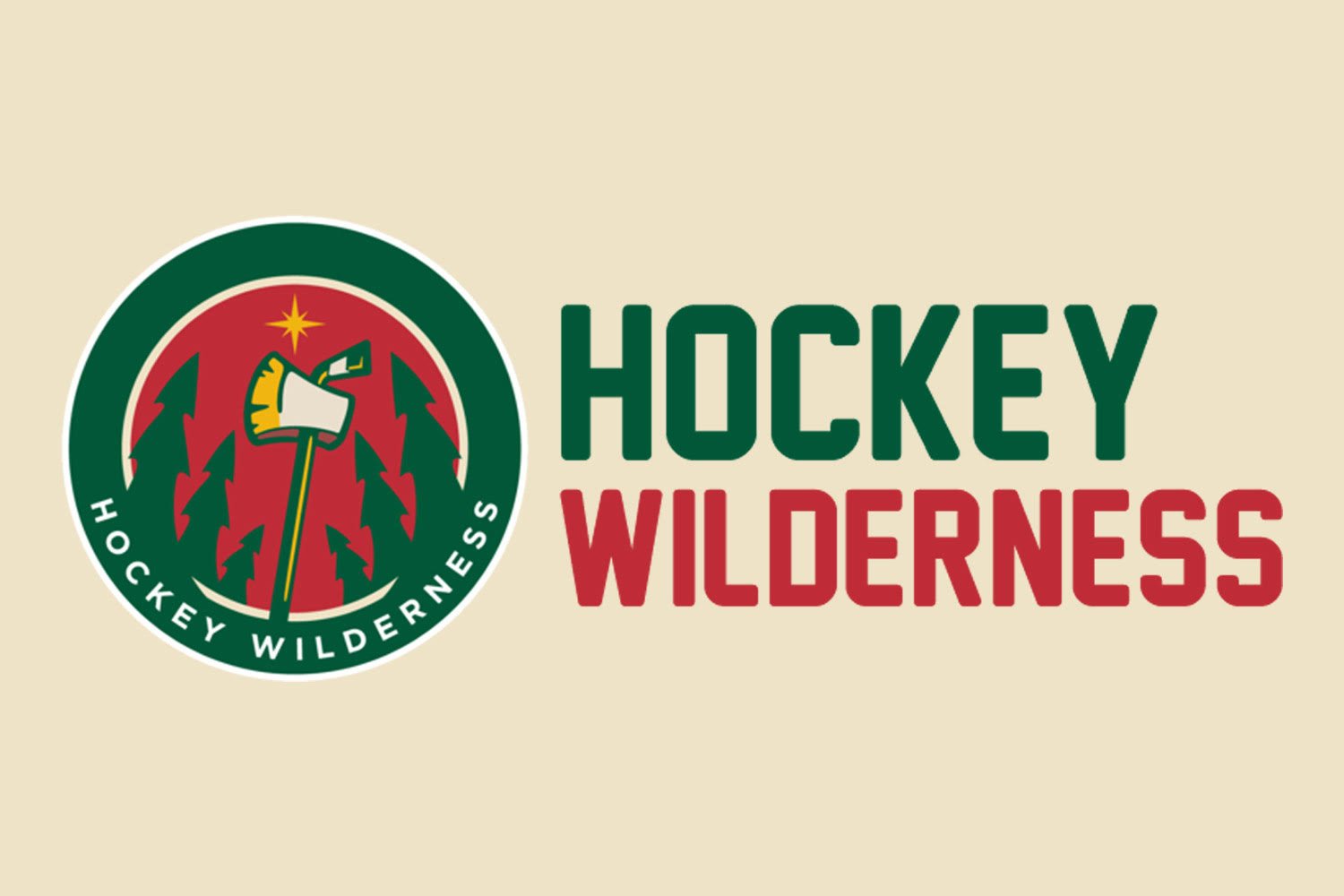 The draft is almost here! AND, there's some interesting news around and about! So, click play, jam out, and let's get to THE WALK.
Wild News
Wild announce seven-game 2018-19 preseason schedule | TwinCities.com
While there's still nearly four months before the start of next season, the Wild have announced their preseason schedule for the 2018-19 season.
Who wants to buy Suter's sweet Wisconsin retreat? | StarTribune.com
What say we all go in on this? We could probably all fit.
Wolves, Wild draft histories are ledger of hits, misses | StarTribune.com
Well, hits and misses are generally what makes up a draft history...
Off the Trail
Barry Trotz Steps Down as Washington Capitals Head Coach | The Hockey Writers
Wonder if Fletcher regrets promising Boudreau his job.
2018 NHL Draft: Consensus Last Minute Mock |The Hockey Writers
Draft day approaches... let's see what happens!
Minnesota Whitecaps: Mandy Leveille First to Sign with New NWHL Team
Welcome (back) to Leveille!
USA Hockey prospects game to be played in Minnesota | StarTribune.com
The Minnesota Wild have been selected as a first-time host this fall of the USA Hockey All-American Prospects Game.
How To Revive a Hockey Team | Victory Press
Players with remaining NCAA eligibility were on the ice for practice on March 29, 2017 when news began trickling in that the University of North Dakota was unceremoniously dropping its women's hockey program. Now, they're taking to the courts.