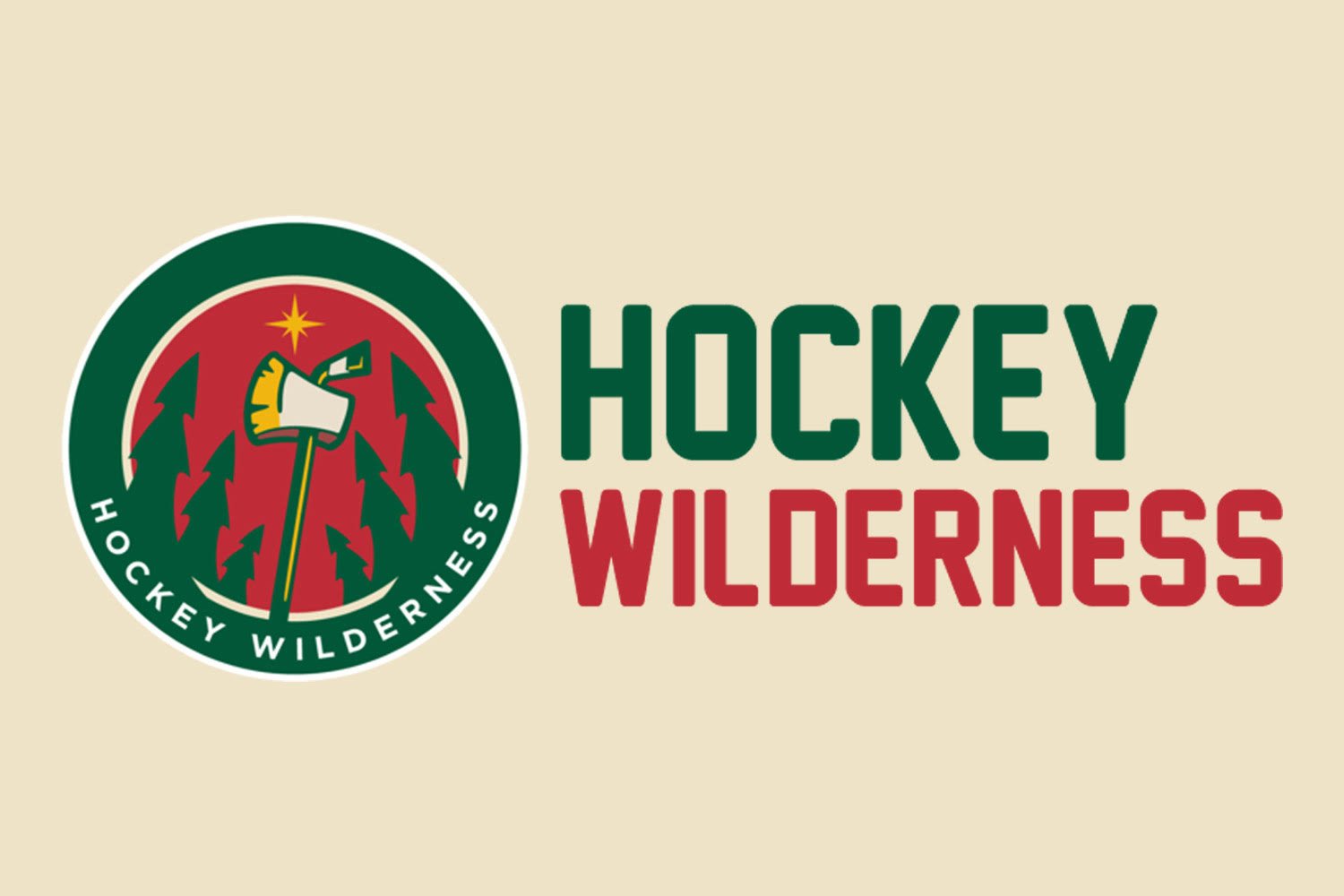 So here we are ladies and germs. We are post-(hashtag)TheDraft and before you can have a chance to blink, BOOM! It's time to start talking about free agency. It seems like only yesterday we were drafting these kids. Now they've gone-done grown up on us and become Free Agents. This July the first, each of these players will be putting on their shiny shoes as they dance, with elegance and grace, the familiar courtship dance between players and teams.
Don't blink Wilderness! Free agency comes and goes quickly, and soon it will all be over. Then what are we going to talk about?
Wild News
Dealing with Dubnyk - Minnesota Wild - Wild Xtra
A little extra analysis on the Dubs deal.
Minnesota Wild's 2015-16 Depth Chart; My Devan Dubnyk contract analysis - Russo's Rants
A weekend in review, basically.
Off the Trail
Nicklas Lidstrom awaits anointment as member of Hockey Hall of Fame | NHL | Sporting News
I suppose he's alright.
Kings put Mike Richards on waivers; buyout likely | Puck Daddy - Yahoo Sports
ALL OF OUR PROBLEMS ARE SOLVED!!!!
Trades involving goaltenders drastically alters landscape of the NHL - NHL.com - NHL Insider
The goalie carousel, NHL Edition.
Even after flurry of trades, goalie market is far from settled | ProHockeyTalk
So, San Jose needs a goalie hmmmm? Like guys named Backstrom by chance?
Report: Bruins 'significant contract offer' to Hamilton was six-years, $33 million | ProHockeyTalk
Oof-Da!
#BecauseItsFreeAgency
Top 25 NHL unrestricted free agents in 2015 | USA Today
Served to you in broad summary form, complete with a side of 'Good fits'.
NHL free agency: 10 notable UFAs to watch on July 1 - CBSSports.com
Another angle on the looming madness of free agency!
#BecauseItsTheDraft2016