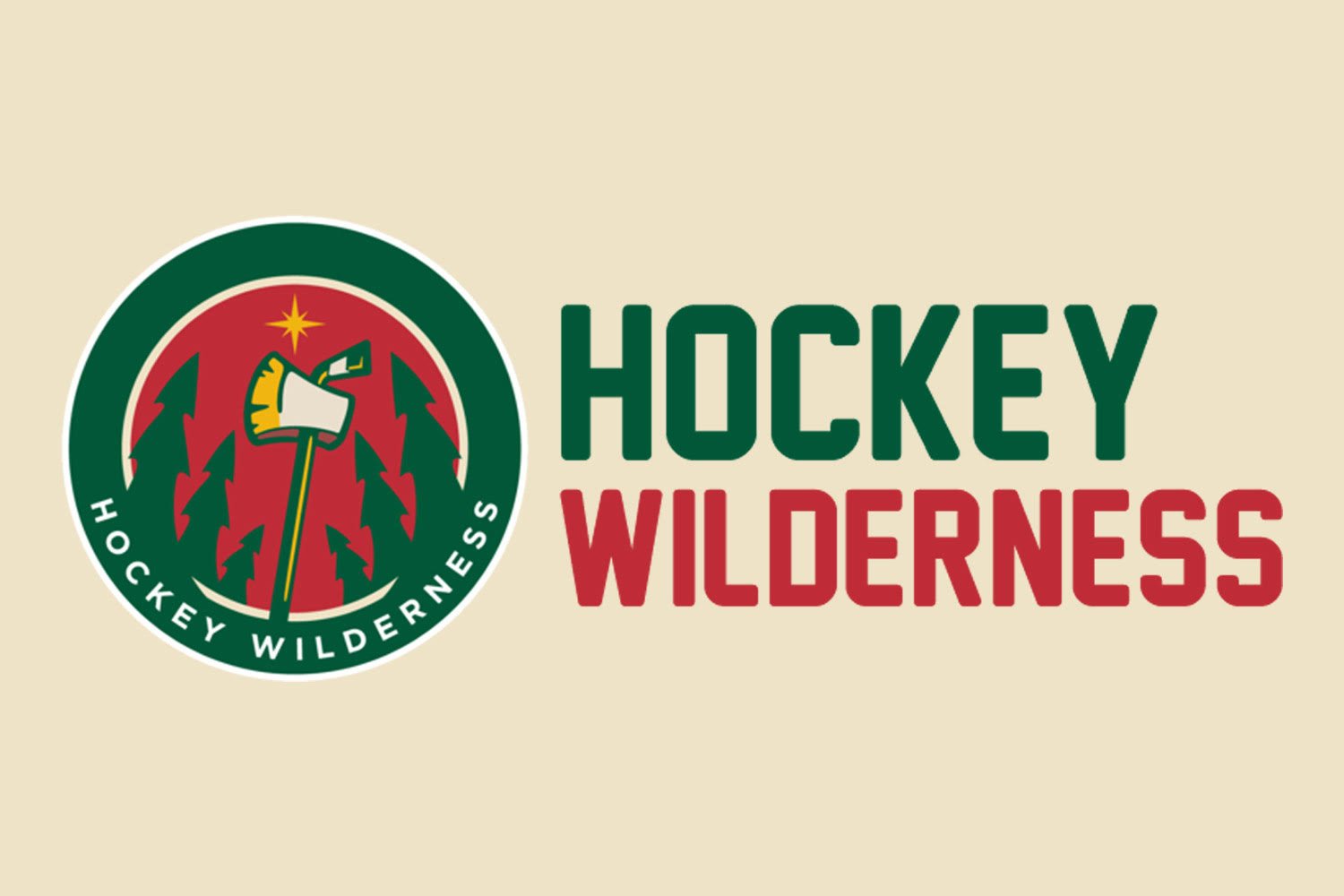 The 2017 World Junior Championships kicked off yesterday with wins for Sweden, the USA, and the Czech Republic. Joel Eriksson Ek started out with a goal and an assist in the tournament's opening game. Jordan Greenway converted a goal off a Luke Kunin rebound and earned Player of the Game for the US. Lastly, Kirill Kaprizov scored on the power play for Russia to help tie the game.
In non-Wild prospect related WJC news, Swedish defenseman Rasmus Dahlin looks like a future star, and he's only 16. Eligible for the 2018 NHL draft, the Swede assisted on Eriksson Ek's goal and scored his own goal from the blueline while showing quite a bit of skill and positional awareness. Now, I know we just signed Boudreau as the new head coach this past summer, but if we were going to tank anytime soon, I think he'd be worth it, especially because the Wild don't have any high end defensive prospects. Nothing against Olofsson, Reilly, Belpedio, or Bouramman, they may all turn out to be productive Top 4 defenders, but none of them are likely to be elite blueliners.
There are even more games today, so if you're looking for more hockey before the Wild game, you can check out one of those four games.
In any case, the Minnesota Wild will be away taking on the Nashville Predators tonight as they look to earn their 11th straight win.
The musical selection is a cover of Queen's "Don't Stop Me Now" by Tina Turner for Postmodern Jukebox, who do a lot of jazz, soul, and blues covers of pop and rock songs.
Wild News
Secret to the Wild's success: hottest second line in the NHL
Dane Mizutani of the Pioneer Press talks about the Koivu line and it's effectiveness for the Wild. It also includes quite a few interesting quotes from the three linemates.
Tending the Fields
Steve Mears on WJC Memories and 2013 Gold
The NHL Network commentator reminisces about the US Gold Medal win at the 2013 World Junior Championships.
Latvia Falls Short Against USA
If you missed the USA vs Denmark game yesterday, here is a detailed game review from Jeff Langridge over at The Hockey Writers.
Off the Trail
Mike Sullivan signs three-year contract extension with Penguins
After replacing the previous head coach of the Penguins in mid-December, Mike Sullivan went on to help lead the team to a Stanley Cup.
Power Rankings: Columbus Blue Jackets storm the top
Even if you don't like power rankings, you'll enjoy seeing the Wild get some national recognition this week.
#SpaceyInSpace
Top 10 draft-eligible prospects at World Juniors
He probably won't end up anywhere near the Wild, but after hearing him described as a Finnish Tarasenko a few weeks ago, Eli Tolvanen has piqued my interest as a player to look out for.