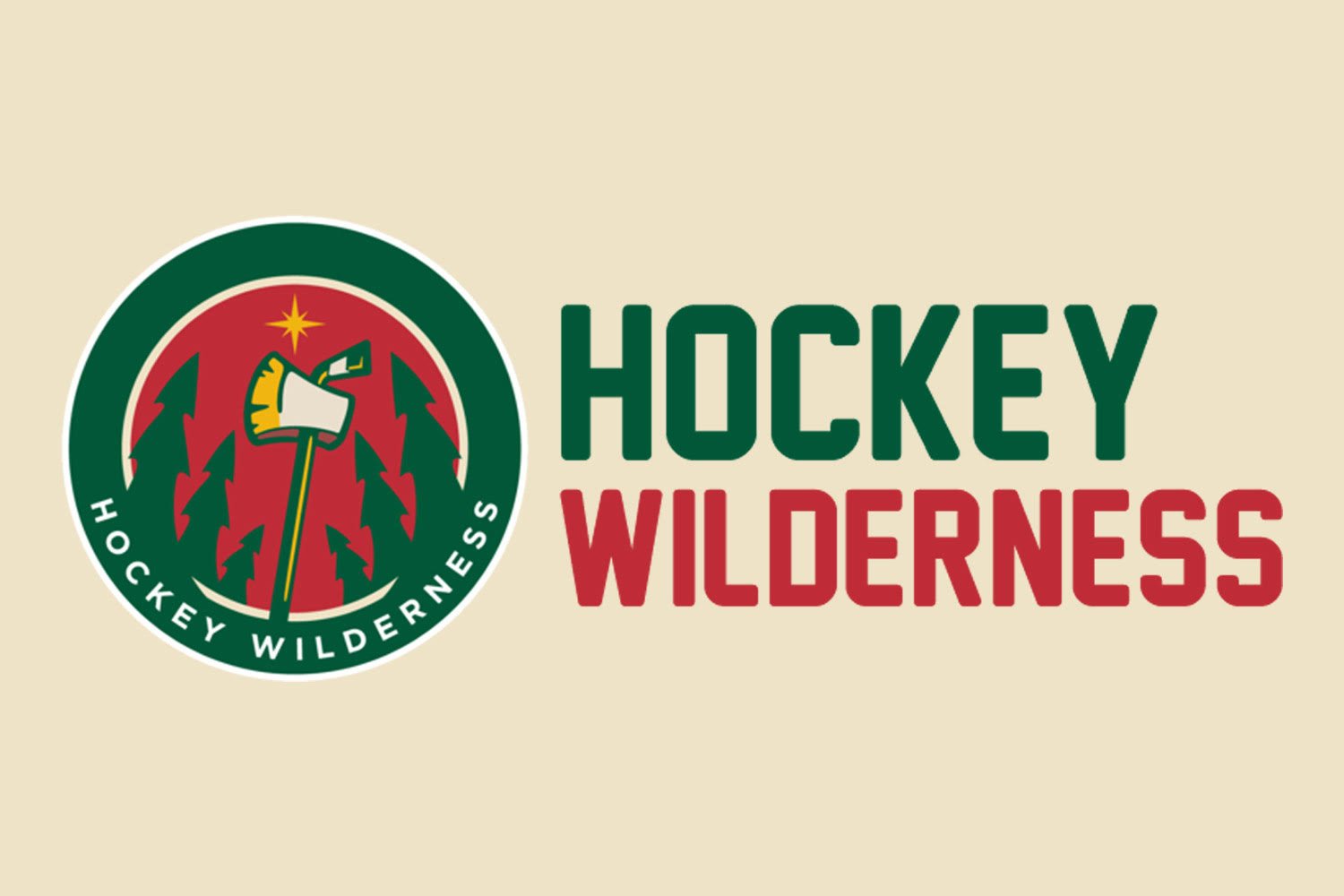 Let's go over some news and notes:
- The Wild are officially inside the playoff bubble, and Marcus Foligno is sharing his experiences from Edmonton. [The Athletic]
- As they should, the Wild are planning to treat their exhibition contest against the Avalanche like a meaningful hockey game. [Pioneer Press]
- If the Wild want to take down the Canucks, they better hope Mikko Koivu delivers defensively. [Zone Coverage]
Off the trail...
- Hockey is officially back! Several teams played exhibition games yesterday, including the Flyers as they took down the Penguins. [Broad Street Hockey]
- The Maple Leafs and Canadiens also faced off, and Toronto beat the Habs as the road team in their own arena. [Pension Plan Puppets]
- Last but not least, the Battle of Alberta. And it should come as no surprise that Connor McDavid is still very, very good.
If you're not already, be sure to follow us on Twitter and Facebook for more news and notes on the Wild.