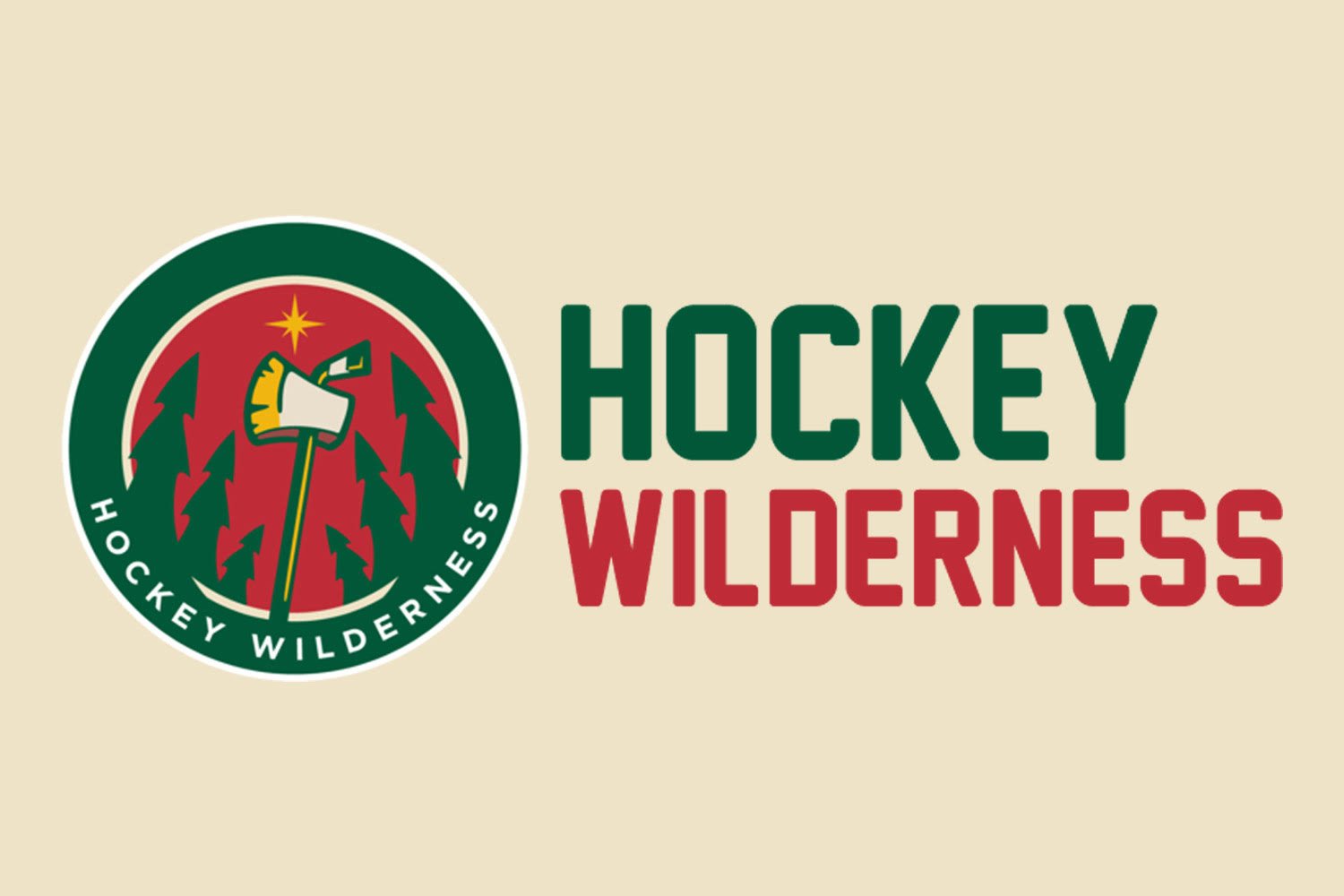 Let's go over some news and notes:
- Do you like to bet on sports? Well, good news! If you're bold enough to bet on the Wild, you could win a whole lot of money if they perform well. [Hockey Wilderness]
- Did you miss Michael Russo's interview with Bruce Boudreau from the coach's basement? Well, here it is! Boudreau may or may not have thrown the slightest bit of shade at Victor Rask. [The Athletic]
- Mikko Koivu's been around the block a few times, but this season will be particularly important for the 36-year-old. [Pioneer Press]
Off the trail...
- It's official. John Tavares (Pajama Boi) has been named the new captain of the Toronto Maple Leafs. [Pension Plan Puppets]
- Who has the best blue line in hockey? Minnesota's core of defensemen is up there, but nothing compares to what the Hurricanes built this summer. [ESPN]
- Darcy Kuemper signed a two-year extension with the Coyotes. [Five For Howling]
- Cody Glass scored his first goal in the NHL for the Golden Knights last night. His celebration was as pure as you'd expect.
If you're not already, be sure to follow us on Twitter and Facebook for more news and notes on the Wild.