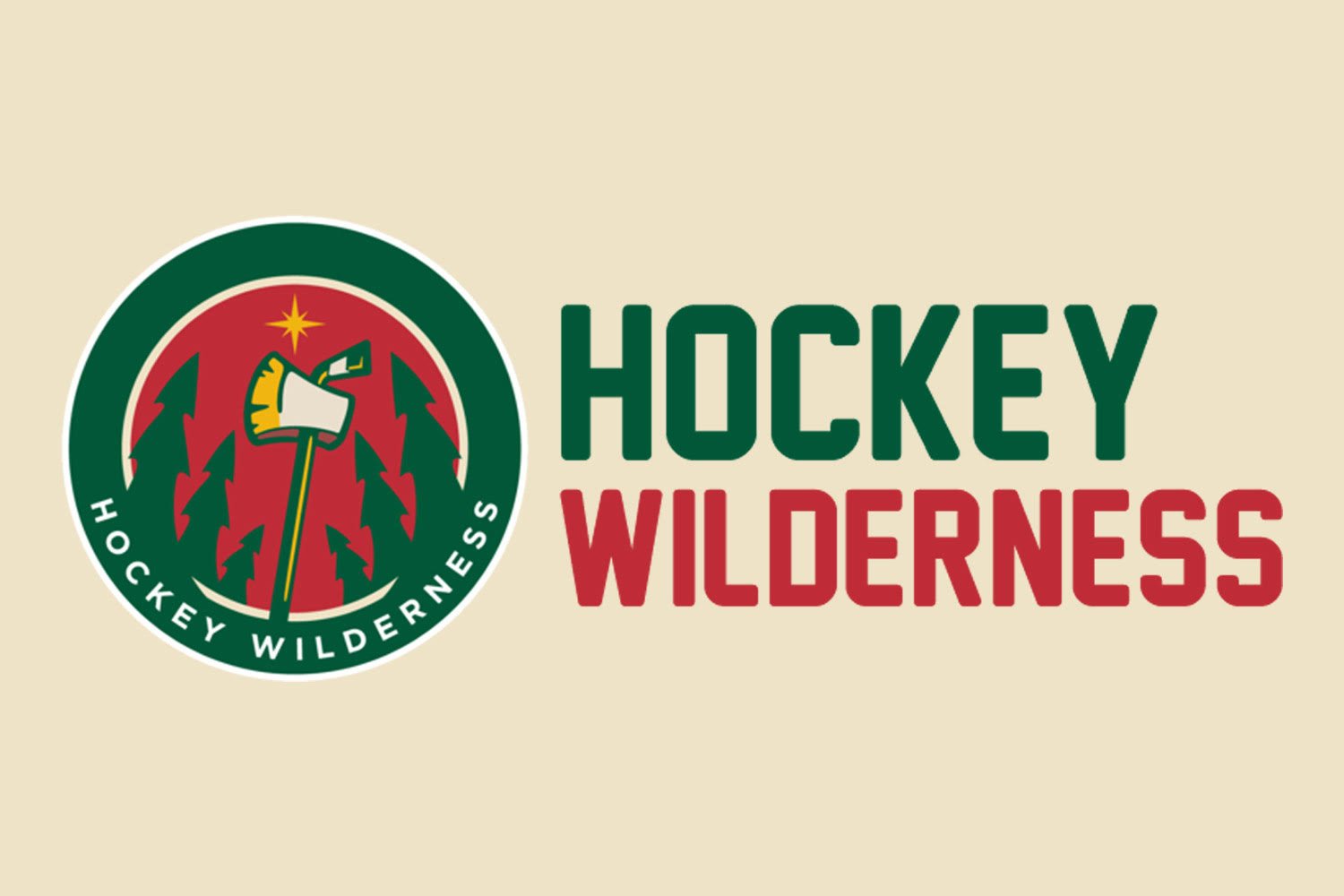 That's right, you read that correctly. Today, is gameday.
The Minnesota Wild will play their first 2017-18 preseason game against the Winnipeg Jets in Winnipeg, tonight, at 7:00 pm Central time.
Wild News
With defenseman Marco Scandella gone, who's ready to fill his shoes? | Pioneer Press
As the door closed for Marco Scandella's career with the Wild, the door for the Wild's next full-time blueliner opened.
Boudreau says Wild's backup goalie battle still open ahead of first preseason game | Star Tribune
In addition to the quote about the backup goalie position, this post serves as a general training camp update.
Luke Kunin refuses to be denied in bid to make NHL roster | Star Tribune
With their current cap situation, the Wild may have to Luke Kunin to Iowa whether he earns a spot or not, but he isn't going to make it an easy decision.
Off the Trail
Joffrey Lupul calls out Leafs on Instagram, says they cheat | Sportsnet
"Joffrey Lupul called out the Toronto Maple Leafs for their treatment of the winger on Sunday"
Big Reads: What the NHL can learn from its first, failed foray into China | Sportsnet
"As the NHL makes a fresh push into the world's biggest sports market, there are plenty of lessons to be learned from its first, failed foray into China."
Panthers trade Demers to Coyotes for McGinn | The Hockey Writers
It seems like the price for a right-shot defender has gone down since the Taylor Hall - Adam Larsson trade.
Report: Panthers-Canucks deal Demers nixed was for Gudbranson | Sportsnet
But before that trade manifested, a different one was in the works...
Sullivan: Penguins looking for offence from Reaves, not fisticuffs | Sportsnet
*Giggles*