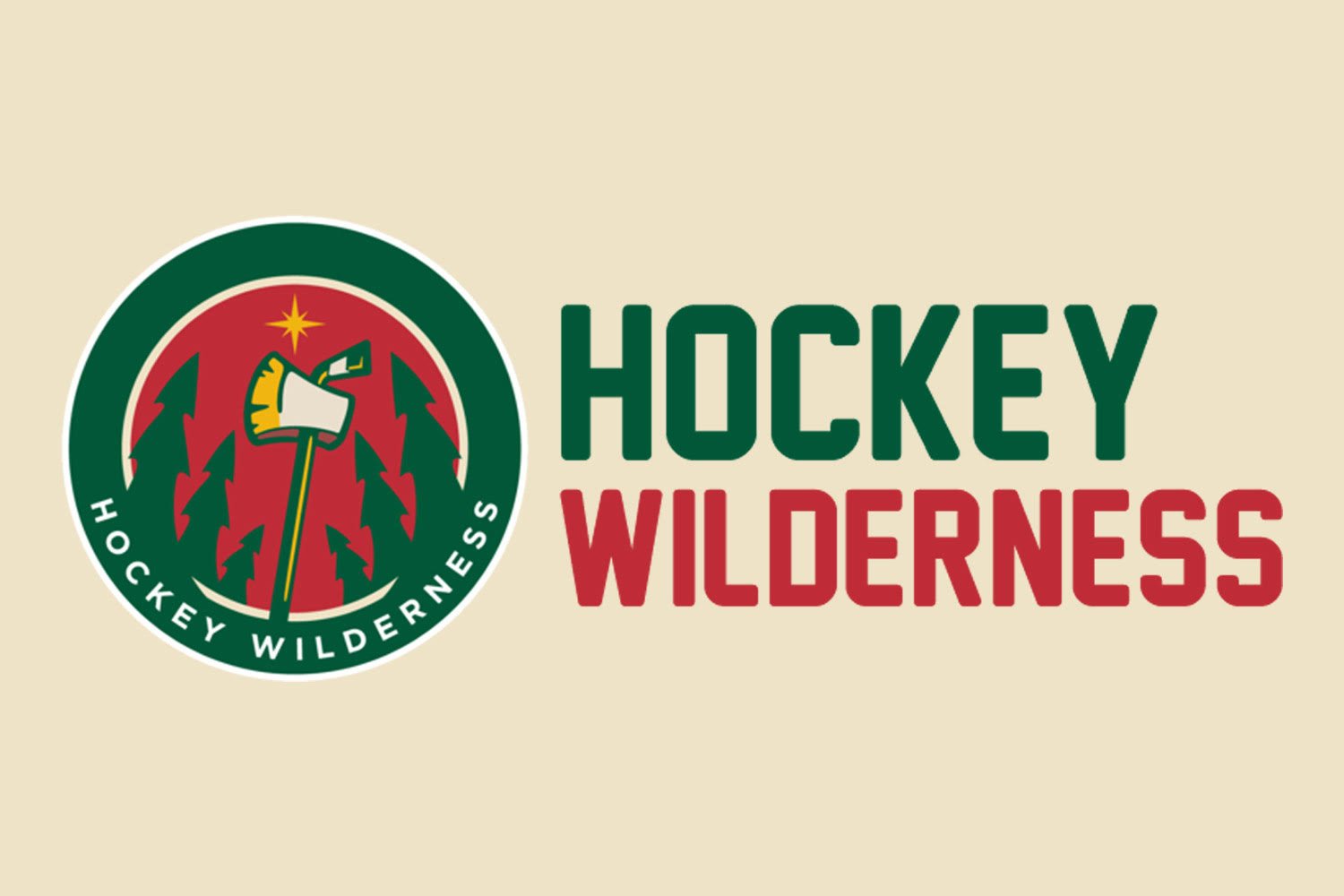 Yeah, the whole Rocky theme didn't exactly work out (JUST LIKE IN ROCKY 1) for us, so fuck that.
Your Minnesota Wild have a game tonight. Against the Chicago Blackhawks. Oofff, did I mention it's game 2 and we're already down 1-0 in the series? Yeah, no one said it would be easy.
Justin Fontaine will be making his return to the line up (WHY WAS HE TAKEN OUT?) and hopefully he'll join the a line with Nino and Haula, for that line absolutely tore the Avs apart on the forecheck. Not that the Hawks aren't a 1000x's better on the transition than the #AvNots, but it couldn't hurt.
Also, Bryzgalov.
And even worse, Brodin. Step it up, kid.
Wild News
Tom Powers: Yeo plays mind games after Wild play a good Game 1 - TwinCities.com
Mind games?
Fontaine likely to replace Veilleux for Wild in Game 2 - TwinCities.com
Why wasn't he in the line-up in the first place? Seriously?
Wild need goalie Bryzgalov to reverse playoff trend - TwinCities.com
Emphasis on "need." *Sigh*
Sunday Q & A: Vikings' Patterson follows Wild closely | Star Tribune
Can he play RD?
Wild goalie Bryzgalov trying to break out of funk | Star Tribune
Why do you heff to be bad?
Jim Souhan: Wild needs more from Pominville, Moulson | Star Tribune
The guy has been a mess on the PP.
Wild Need to Improve Power Play Against the Hawks
Speaking of which...
Wild looks to rebound Sunday in Game 2 | Russo's Rants | StarTribune.com
Russo's ranting about rebounding. *Alliteration*
Other News
Kings' Regehr might be injured | ProHockeyTalk
Well, the King's are 225lbs lighter.
Dan Boyle 'doesn't believe for one second' that he's too old | ProHockeyTalk
But with 2 or more seconds...
if you can't win a game with a Teemu goal, there's no hope for you. At all.
Stanley Cup Playoff Three Stars: Kings, Bruins victorious | Puck Daddy - Yahoo Sports

Bruins rally to beat Canadiens 5-3 in Game 2 - Yahoo Sports
Horse co-owned by ex-Vikings coach Tice, Blackhawks coach Quenneville out of Derby, Preakness - TwinCities.com
There has to be a metaphor in there somewhere...