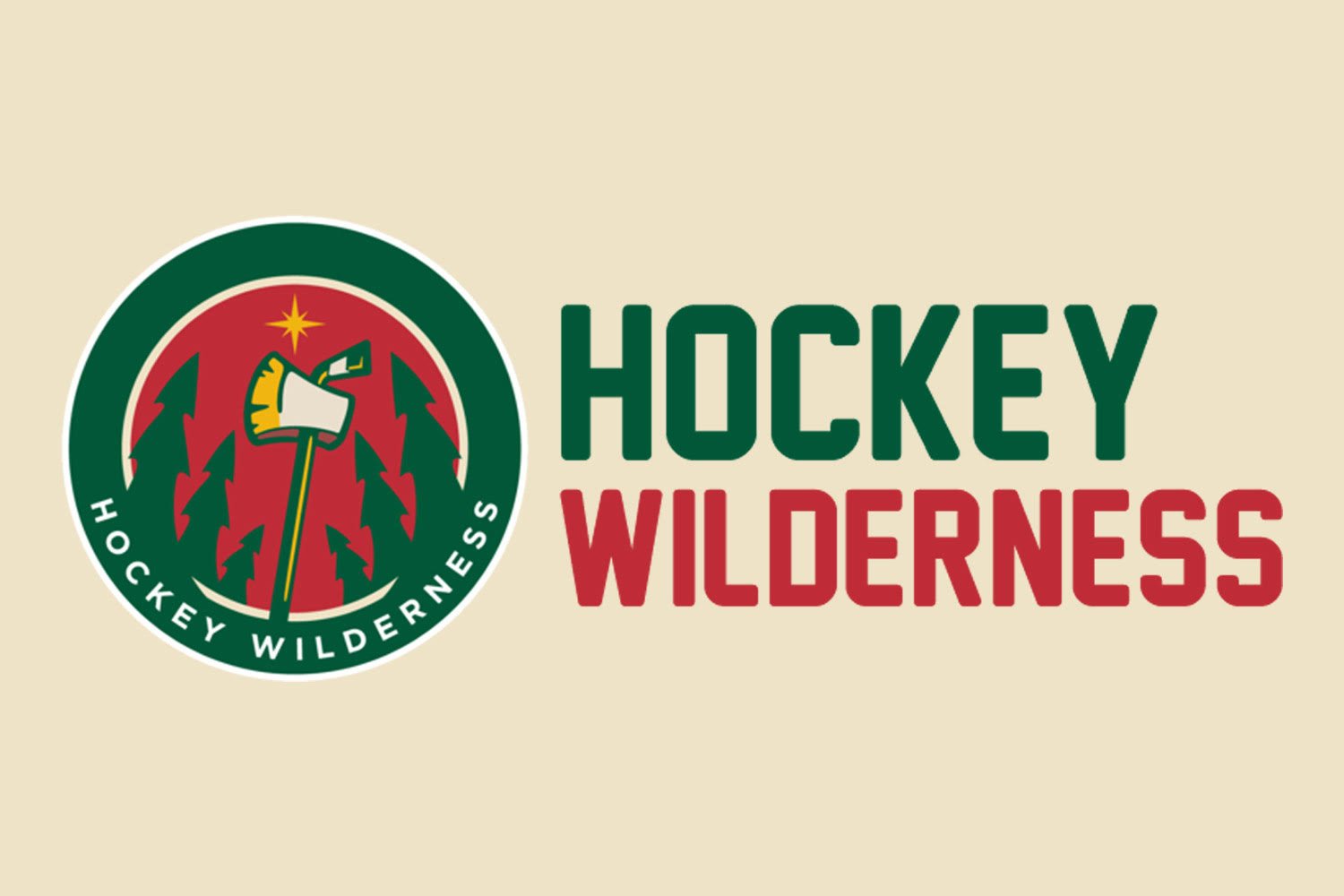 Alright kid, you made it through the first round. Nice. But that don't mean nuthin' now.

Now you're gonna eat lightning and-...crap. I haven't even seen Rocky II and the only Mickey I know is Mickey Rourke, but hey. I tried.

So yeah, you're Minnesota Wild are taking on the Jonny Toews and the co. Game 1's tonight at 8:30pm CST. You can't help but love how even when we do match up with, not one but, 2 other CST team, we still can't get games that can let you get to bed before 11.

On the bright side, the Wild went 3-1-1 this season against the Hawks and just knocked out the team that went 4-1 against the same Hawks team. On the not-so bright side, it's the Chicago Blackhawks. On top of that, it's the Chicago Blackhawks.

Let's Walk.

Wild News

Minnesota Wild: Yeo doesn't blame Koivu, Parise for Blackhawks series loss - TwinCities.com
How can you blame them, when it's just so damn easy to blame everyone else? #Stoner2Hossa

Five reasons the Minnesota Wild should put up a better fight vs. Blackhawks - TwinCities.com

(Hint: Not goaltending.)

Nino the OT hero as the Wild moves on to meet Chicago in 2nd round; Kuemper injured | Russo's Rants | StarTribune.com

The more you Nino...

Souhan: Wild's 'expendable' line produces goal for the ages | Star Tribune

"

"

Wild WHO?

#OneShotOneSave

Wild's rotating goalie issues continue; Bryzgalov to start Game 1 | Star Tribune
#Depth

Wild faces fresh challenge from defending champ Blackhawks | Star Tribune
Hoorah?

Hitting The Post: TDI May Day Version (Also, Wild Wins!) PODCASTING!!!

Chicago Blackhawks and Minnesota Wild Series Preview
More previewing.

Nino Neiderreiter scores overtime winner and the Wild win game series


The Team of 18,001: Wild vs Blackhawks: Who Has The Advantage?

They have an army (of depth), we have a Niederrieter.

What We Learned About the Minnesota Wild In Round One
Goals are good. Refs are bad.

Stanley Cup Playoffs Series Preview: Minnesota Wild vs. Chicago Blackhawks | State of Hockey News
Previews galore.

Other News

Pick Your New NHL Playoff Team

(Hint: the answer is 2.)

Report: Lightning's '12 first-rounder Vasilevski to leave KHL | ProHockeyTalk
Holy depth in goal, Yzerman.

Rask: 'I was [expletive] tonight' | ProHockeyTalk
He Tuuked up.

Who?

Down.

Islanders acquire Jaroslav Halak from Capitals; can they sign him? | Puck Daddy - Yahoo Sports
If the Isles can pick up a scoring winger aloing with signing Halak, I think they're a playoff team.

Hockey Hugs, Stanley Cup Playoffs edition: Zdeno Chara, unholy monster; Sad Subban | Puck Daddy - Yahoo Sports
Sad Subban >>>>>>>

Police recover Jimmy Howard statue's stolen head; Pavel Datsyuk's still missing | Puck Daddy - Yahoo Sports
Seriously?

Why was John Tortorella fired? For Canucks' 'fresh start' | Puck Daddy - Yahoo Sports
Because Vancouver.

Puck Daddy's Stanley Cup Playoffs Round 2 Staff Prognostications | Puck Daddy - Yahoo Sports
The most prognostic of prognostications.

Don Cherry unleashes metallic gold suit on an unsuspecting public (Photo) | Puck Daddy - Yahoo Sports


P.K. Subban scores in 2nd overtime, Canadiens beat Bruins 4-3 in Game 1 | Star Tribune
...