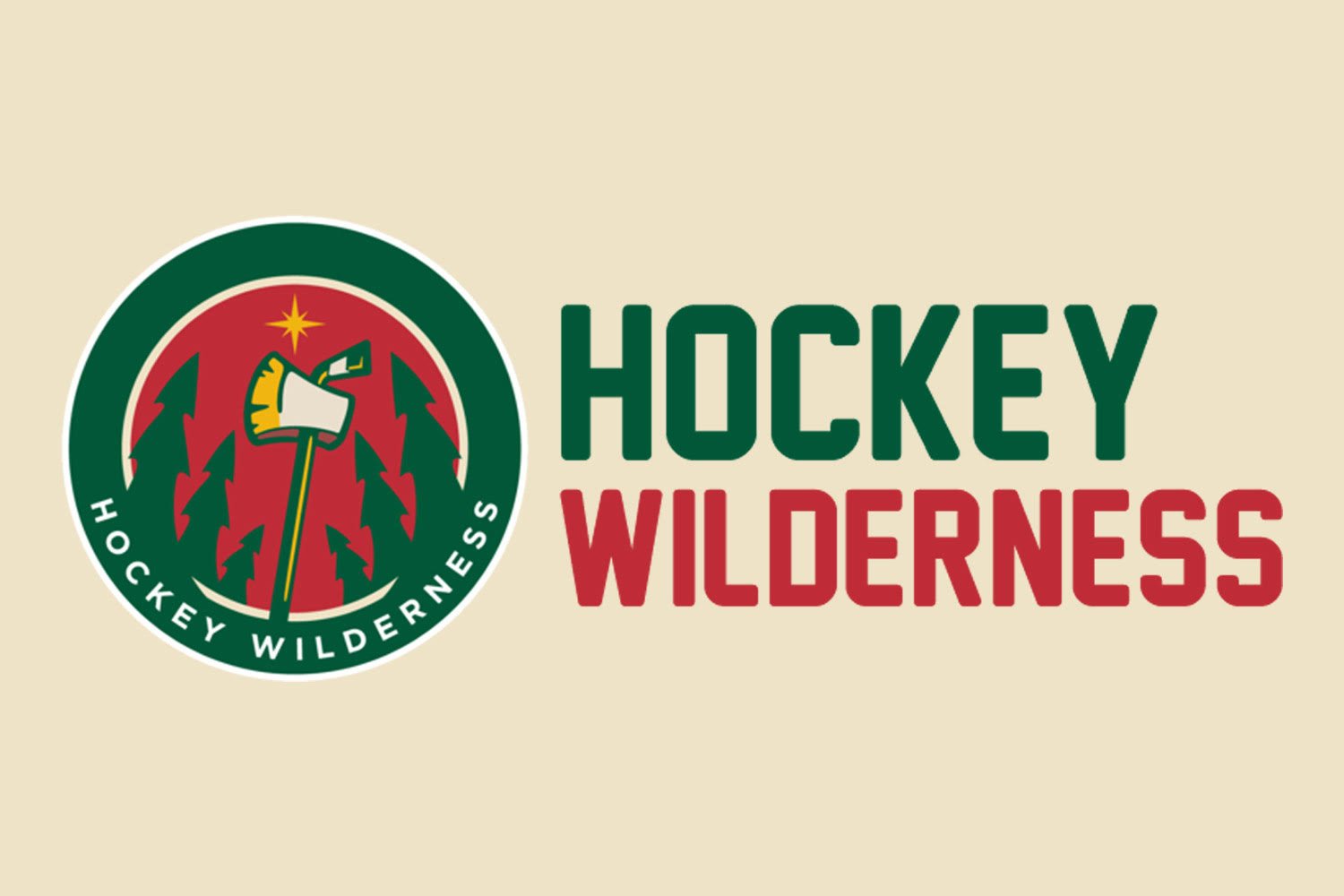 Good morning Wilderness! The Olympics are in full swing, the weather is finally breaking from this impressive stretch of unruly cold, and your Minnesota Wild return to the ice tonight to take on the New York Rangers at the X. There's an awful lot of garbage takes floating around the world of hockey right now, and that can only mean 1 thing. The transfer window is coming to a close soon and prognosticators are hard at work cooking up fantasy trades for their team.
In other news, Wild prospect and Eden Prairie native Nick Seeler will make his NHL debut tonight. The 24 year old left-shot defenseman will take to the ice in front of 18,000 of his closest friends and family, and Barry Campbell. (How was Baker Square yesterday?) Anyway, congratulations to Seeler. Stay tuned because we'll be dropping a little profile on the kid this morning so you'll know what to expect tonight.
Every once in a while you'll discover a band that just absolutely sinks its teeth into you. This happened to me over the last few weeks. I just cannot get enough of these guys right now. Go ahead and turn this one up. When the guitars hit for the final chorus, I just turn to jello. Making their 2nd appearance on the Hockey Wilderness stage, please welcome Catfish and the Bottlemen!
Wild News
Wild brave below-freezing temperatures for 'fun' outdoor practice | Pioneer Press
More than 1,000 fans braved the elements to get a glimpse of the MN Wild in action at the Recreation Outdoor Center in St. Louis Park on Sunday afternoon.
Seeler Set for NHL Debut with Wild :: University of Minnesota
#OneOfUs
Wild-N.Y. Rangers game preview - StarTribune.com
The Wild's franchise-record 12-game point streak on home ice is tied with the Golden Knights for the longest in the NHL this season.
Tending the Fields
Jordan Greenway ready to make U.S. Olympic history: 'I definitely won't be the last' | Pioneer Press
MN Wild prospect Jordan Greenway never dreamed he'd be an Olympic pioneer, but the Boston U forward is about to be the first African-American Olympian to play for Team USA.
Off the Trail
Why Rangers' McDonagh is worth steep trade price – ProHockeyTalk
If you need to give up a ransom, at least do so for a difference-maker.
The New York Rangers' Fire Sale at the 2018 Trade Deadline | The Hockey Writers
Will the Wild join them?
NHL sends its Zamboni drivers to Winter Olympics | Yahoo Sports
The NHL I guess is participating in the Olympics. If there are any ice issues tonight, we can blame the Olympics.
Gionta, Wisniewski could be NHL-bound right after Olympics – ProHockeyTalk
Any takers?
New Jersey Devils goaltender Cory Schneider out another week with injuries
The Devils' star goaltender, Cory Schneider, has been placed on injured reserve with groin and hip injuries.
Former Gophers star Amanda Kessel finally back with Team USA | Duluth News Tribune
Amanda Kessel is looking cement a little Olympic glory to her comeback.