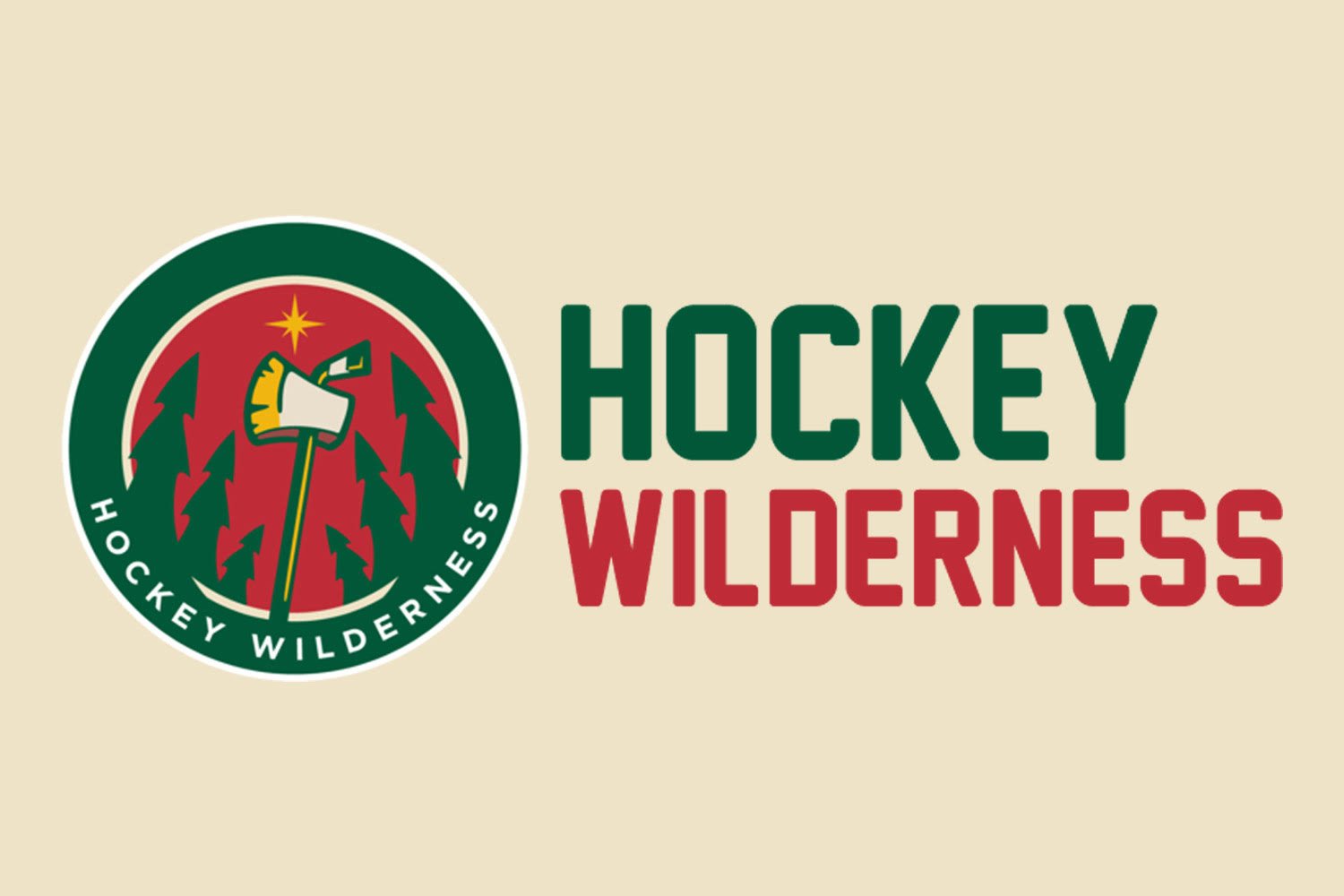 Good morning Wilderness! I'm going to keep things short here this morning, because I'm tired, you're tired, and you didn't come to listen to me brag about being at the Islanders game with Spookshow watching Luke Kunin score his first NHL goal ever. It was amazing. That is all.
#ICYMI, Jason Zucker and his wife had their little baby Hendrix yesterday. There's pictures all over twitter if you want to see their little bundle of joy. Sounds like both mom and child are in good health and everyone is all smiles! Congrats to the young family.
Have you folks been wondering what our old buddy Ger has been up to? Well his band Cruiser has recently released their album which you can find on iTunes, Google Play Music, or any of the other music streaming services out there. Here's a video they put out featuring a track from the new record. Be sure to check it out!
Wild News
Preview: Wild vs. Pittsburgh Penguins - StarTribune.com
Just a brief little preview to start your day.
MN Wild veteran Matt Cullen prepping for reunion with Penguins | Pioneer Press
I think he'll remember what sweater he's wearing. He's not that old.
On Frozen Pond
Watch the 2017-18 Intro Video | Gophersports.com
The Gophers Women's team put out their hype video.
Conference III
Recap: Jackets Outgun Jets in OT - Arctic Ice Hockey
Steve Mason put up a wall into overtime, but Sergei Bobrovsky equaled him, with Columbus winning in OT via a Josh Anderson goal.
Recap: The Dallas Stars Roar to Life With a Road Win Over the Calgary Flames, 2-1 - Defending Big D
Stars find a win north of the border.
Esa Lindell Steadily Growing Into a Top Pair Defenseman - Defending Big D
The young Finnish blueliner isn't flashy, but he is effective
Colorado Avalanche Post Game: Avs on the Wrong End of a Blowout in Sin City - Mile High Hockey
The Avalanche gave up 7 goals while getting shutout by Oscar Dansk
The Colorado Avalanche have received some "pretty sweet deals" for Matt Duchene - Mile High Hockey
Darren Dreger suggests the Avalanche might have cooled on their attempts to trade Matt Duchene
Nashville Predators 2, Chicago Blackhawks 1: Hawks Can't Solve Rinne - On the Forecheck
Pekka Rinne stopped 43 of 44 shots and his excellent play led the Predators to a crucial Central Division win.
Blackhawks vs. Predators 2017 score, highlights, and more - Second City Hockey
A strong start by Chicago unraveled into another defeat.
Blues Vs. Hurricanes Recap: That's a Schenn-er! - St. Louis Game Time
Blues win low scoring, shot block party affair.
Off the Trail
Canucks' Sam Gagner gives Minnesota Wild fan stick | Yahoo Sports
After the Wild lost to Vancouver, this young fan in the State of Hockey got a nice consolation prize. Totes adorbs.
TSN on Instagram: "The #Kings debating who will cover #ErikKarlsson in overtime is everything " • Instagram
You cover him. No, you cover him! How about nobody cover him?
Arizona Coyotes' Inconsistency Continues in 10th Straight Loss
A little known rule in the NHL, there can only be 1 successful team in the desert at a time.
After an Incredible Career, Jaromir Jagr Should Retire When Calgary Flames Season Is Done
This sounds like one of those things that's not your decision to make. If Jagr can play at 50 and a team is willing to pay him, why the hell not?
Sounds of Hockey: Players pick their favorites | SI.com
The sounds of hockey are unique—from the PING! of a puck going off the post to to a crushing hit into the boards—and the game's players all have their favorites.
Video: This Ryan Reaves prank scared the you-know-what out of Phil Kessel – ProHockeyTalk
Kessel definitely soiled himself, and not on the ice this time.
The Golden Knights just keep on winning – ProHockeyTalk
It's almost as if the NHL has colluded to make them great and to force hockey into a non-traditional market through artificial greatness.
The Golden Knights can't keep this up | Yahoo Sports
The one steadfast rule in Vegas, the house will always win.