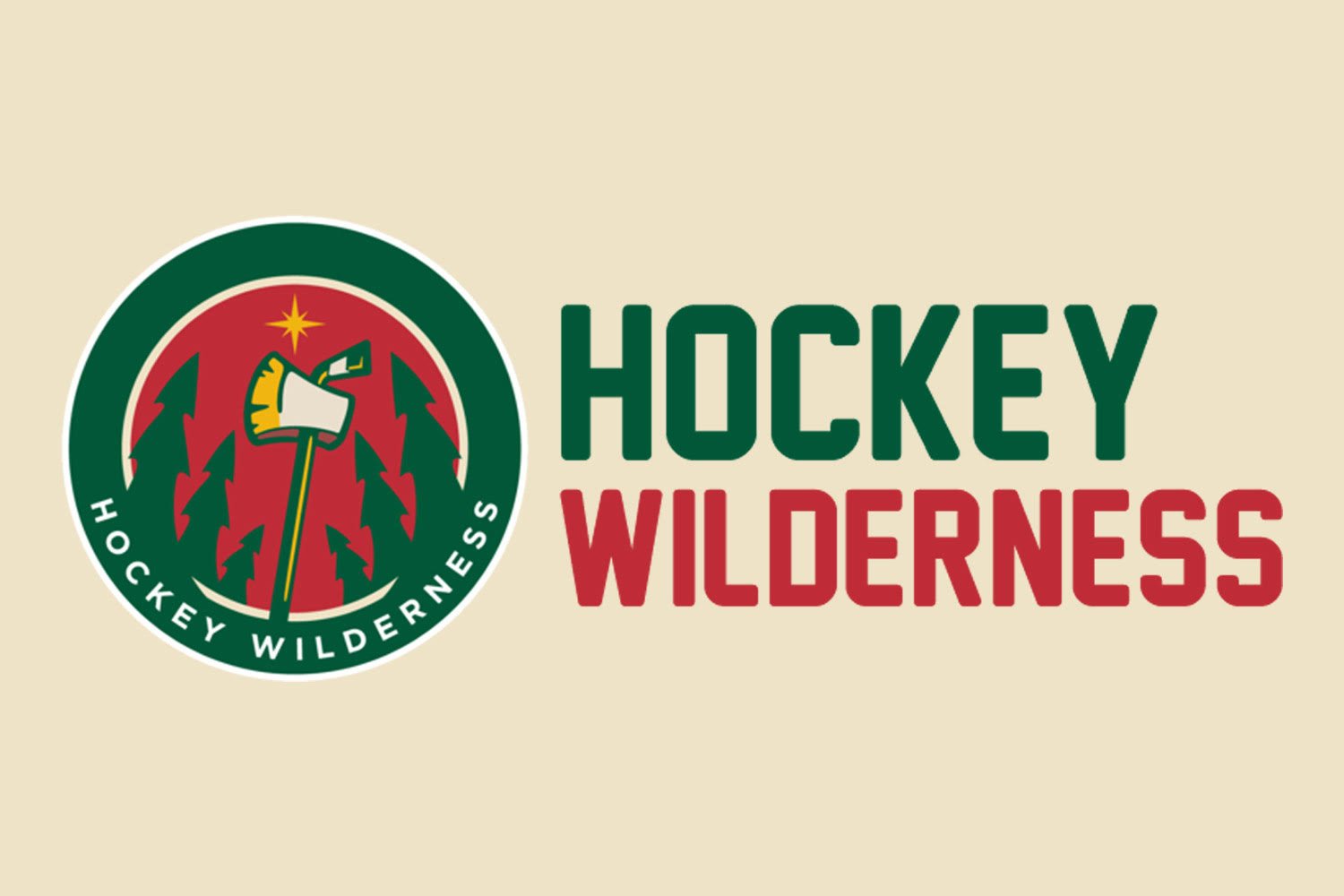 At the very least I'll get to watch my cat, the destroyer of hockey pucks, working his magic tonight once again. The funny thing about it is that I will probably find myself rooting for the Capitals in the playoffs, but I'm all but too aware my disappointment in that team will have it's day. A tiny glimmer of hope, dashed by a expectation that as always, the Caps will falter in the playoffs. Be sure to head over to Jaspers Rink for all the latest on the Capitals.
Last week, this team was only slightly depressing, but winning. This week, they have just been depressing. So to lighten the mood a little, here's a jive little jam coming to you from the way-back machine.
Wild News
Wild denied at the horn in loss to Flyers - StarTribune.com
The top picture says it all, that puck crossed the line.
Neuvirth's amazing, 'disgusting' save leaves Wild in disgust (and defeat) – ProHockeyTalk
Tough shake for the Wild here. I still think it went in, you can't convince me otherwise.
Will a Trade Propel the Wild Into the Postseason? | Gone Puck Wild
Can Chuck Fletcher make a trade that will give the Wild a boost into the playoffs? For a team that is desperate, it may not be in the cards at the deadline.
Koivu about to pass up buddy Schultz as 'Mr. Wild' - StarTribune.com
RIP THE C! Oh wait ....
NHL Preview - Minnesota Wild at Washington Capitals
The honeymoon for John Torchetti is over, and Minnesota is back to scoring goals at the rate that got Mike Yeo fired.
On Frozen Pond
Minnesota mascot accidentally skates into the boards, proving Gophers cannot skate - SBNation.com
I promise you'll watch this gif more than once, especially if you're a Gopher fan.
Gophers 'just gave up' in third period of 6-2 loss to Michigan - StarTribune.com
So, Goldy wasn't the only thing that fell hard last night.
Burnsville routs section top seed St. Thomas Academy 7-1
Burnsville rolls over St. Thomas Academy.
Anoka back in state tournament for first time since 2003
Anoka gets the monkey off their back.
Farmington finally gets past Lakeville North to reach state tourney
Farmington ousts the defending 2A champs with 4 second period goals.
Grand Rapids edges Duluth East in Class 2A, Section 7 championship
Top seeded Grand Rapids edges Duluth East with a last second goal.
Spethmann, Petroske lead St. Cloud Cathedral back to state
A huge victory for St. Cloud Cathedral as they rout Little Falls.
Princeton punches ticket for first trip to state in 13 seasons
Late game heroics land Princeton in the big dance.
Breck defeats Delano to advance to Class 1A state tournament
Breck takes their top seed into the tourney.
Off the Trail
Latest on Loui: Bruins less likely to trade Eriksson? – ProHockeyTalk
He may finish the season with Boston, even without a deal.
Andrew Ladd traded to Blackhawks, as Chicago makes bold move | Puck Daddy - Yahoo Sports
The rich get richer, for now.
Huge if True: The Blues and the sudden need to shop aggressively | Puck Daddy - Yahoo Sports
Don't they need a goalie? Maybe one who hasn't played all season?
Canadian Junior Hockey Player Arrested On Ice After Fighting Linesman (Video) | Hockey | NESN.com
It's one thing to get tossed from the game. It's something totally different to get tossed from the game and get tossed in the clink.
For the teams paying attention, analytics continue to add real value | TSN
Perhaps the biggest challenge facing any executive right now is understanding what's important and, perhaps more specifically, understanding what is not.
RECAPS!!!
New York Islanders at Calgary Flames
Nashville Predators at Chicago Blackhawks
New York Rangers at St. Louis Blues
Arizona Coyotes at Florida Panthers
Carolina Hurricanes at Toronto Maple Leafs
New Jersey Devils at Columbus Blue Jackets
Ottawa Senators at Vancouver Canucks