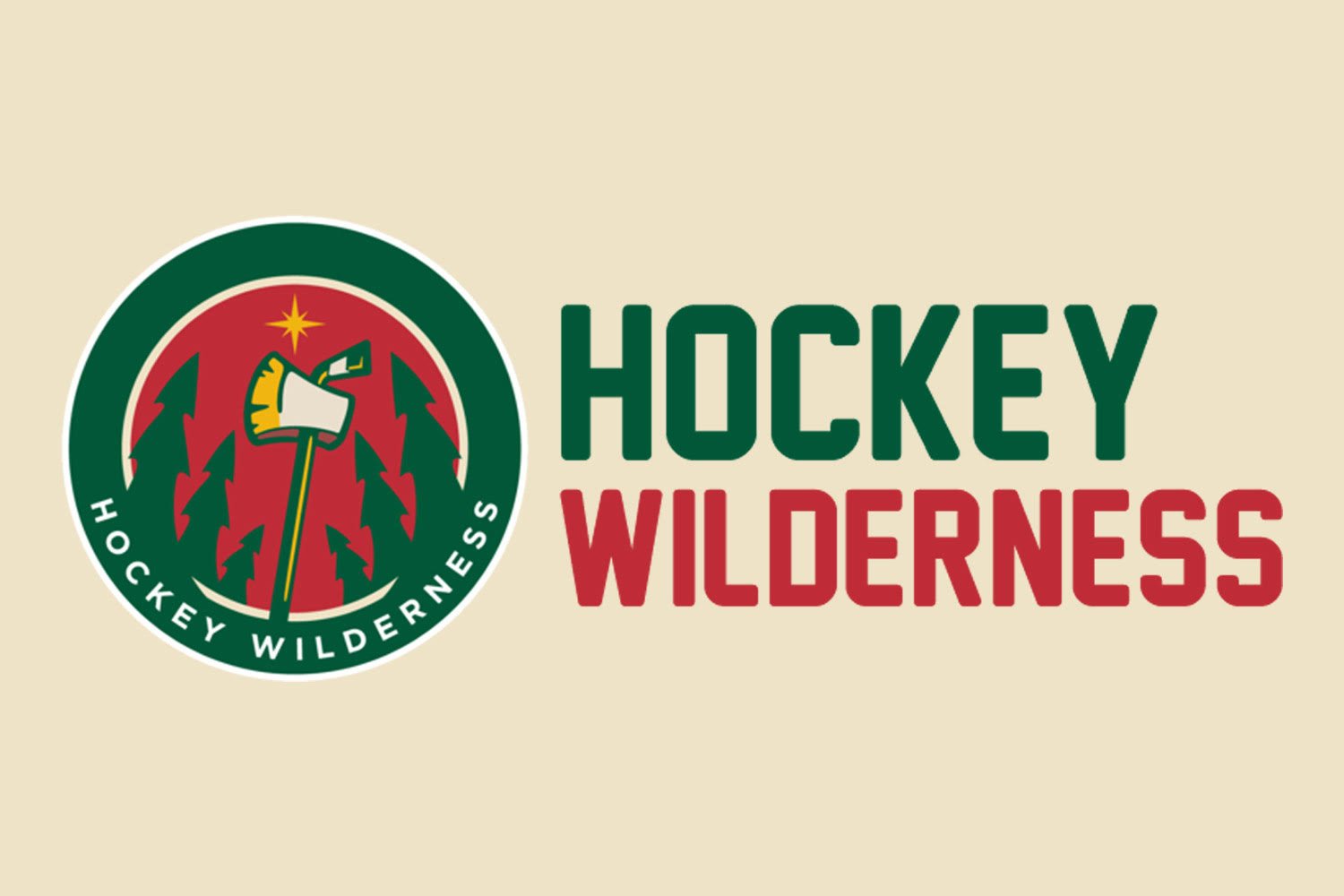 I'm so torn — I kind of feel sick thinking about this game, but also I'm surprised and delighted that they even got here. Game six! That's two more than the bare minimum! Whatever happens, it's been fun, and miserable, and baffling. That's sports. We'll probably be fine. Ha.
Wild's Granlund dishes pucks, hits - StarTribune.com He's been good, and I'm so proud. The quotes in this from Ferraro are really interesting.
Wild's Mikko Koivu adds signature moment with Game 5 winner – Twin Cities "That's how captains become great captains." I'm not crying, you're crying, shut up, don't look at me.
Wild report: Jordan Schroeder shines in Game 5 – Twin Cities What a nice young man.
Off the Trail
Blackhawks force Game 7, as Blues see series slipping away | Puck Daddy - Yahoo Sports I'm so disappointed.
Nashville Predators near elimination with offensive drought | Puck Daddy - Yahoo Sports This series keeps going on and I can't decide which team I dislike more, and it feels like it's dragging on just to make me keep thinking about this, which I don't really want to do.
Report: Panthers' Bjugstad didn't make trip to Brooklyn | theScore.com My poor sunshine giant.