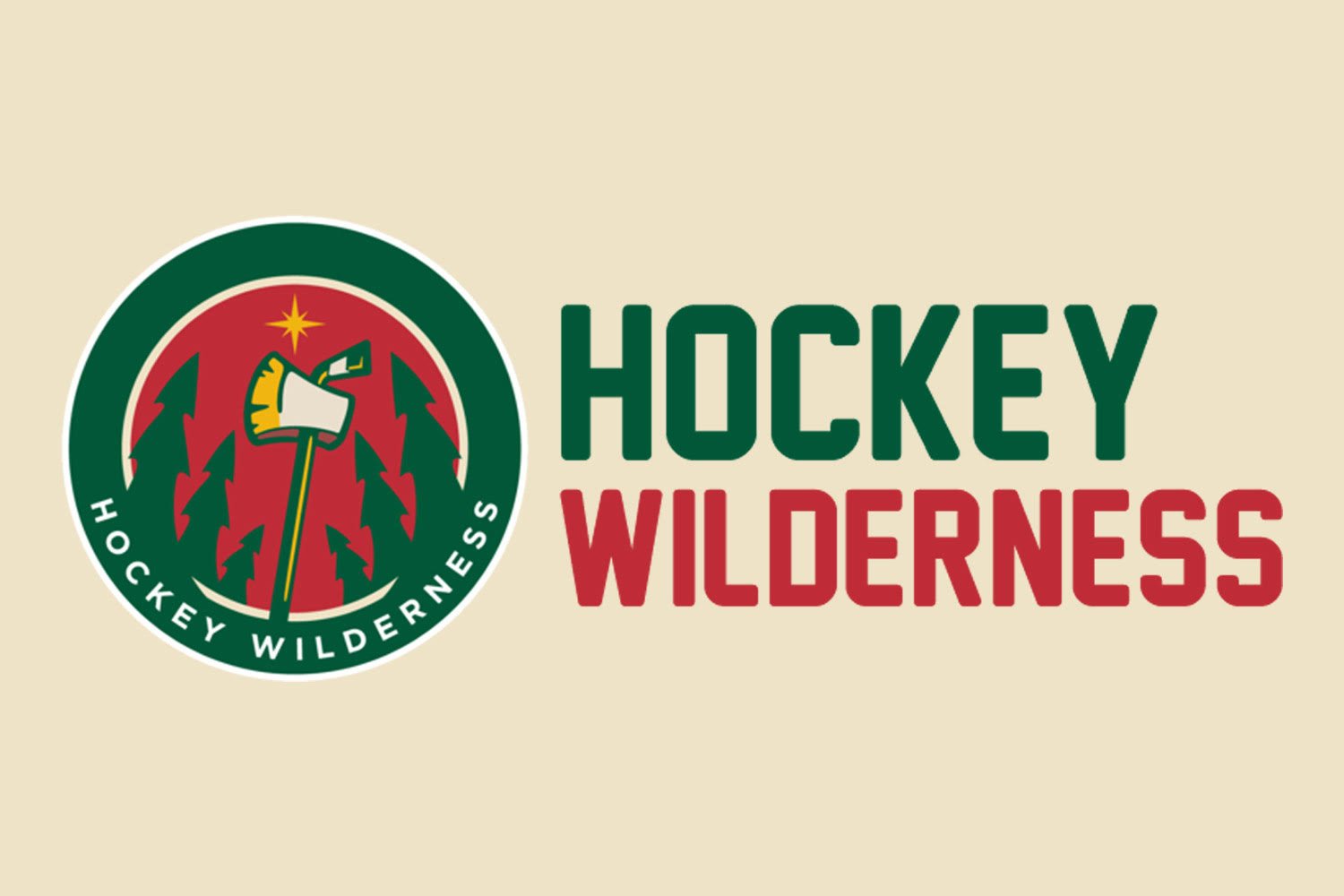 Honestly, I don't even know what to say. Everyone has probably heard about what's gone on in Europe the last few days. Americans know how the French people feel right now... and our hearts and thoughts go out to them.
For some reason, the events bring to mind one of my favorite poems, by Ranier Maria Rilke:
"Against whom, rose, have you assumed these thorns? Is it your too fragile joy that forced you to become this armed thing? But from whom does it protect you, this exaggerated defense? How many enemies have I lifted from you who did not fear it at all? On the contrary, from summer to autumn you wound the affection that is lavished upon you."
Wild News
Central Division Weekend Outlook: November 13th Edition | Wild Xtra
A gander around the division.
HTH Game Recap 11-12-15 Minnesota at Carolina: An uphill victory | Hashtaghockey
HES BACK HES BACK!
Wild recalls Brett Bulmer from Iowa | StarTribune.com
C'mon, Yeo. YOU KNOW you want to call up #Sprout
Wild's patience with Dubnyk paying off | StarTribune.com
Devan Dubnyk, the target of much angst for some early-season inconsistency and bad goals, is suddenly the NHL leader with 10 wins, and it has come in 13 starts.
Jason Zucker gives Minnesota Wild their first 3-on-3 overtime win | TwinCities.com
Sucker seems to be ok.
Wild forward Jordan Schroeder starting to play like his old self again | TwinCities.com
"Yeo attributed part of Schroeder's improved play to studying video. After each game, Schroeder said, he watches all of his shifts, sometimes multiple times." Shouldn't EVERY PLAYER do this? Isn't that, y'know, how you learn what you suck at?
From the Frozen Pond
Off the Trail
Breakdown of an NHL Front Office Shake Up: Central Pt 1
Next up in my series where I break down the results of NHL front office changes over the years, I'm taking a look at the first half of the MurderDeath...
Gabriel Landeskog Suspended, Brad Marchand Fined | The Hockey Writers
Hitting someone's head from behind: yes, illegal. Definitely. Punching someone in the face: apparently illegal now? DID THE NHL JUST BAN FIGHTING???
Why Ovechkin and the Capitals could finally win the Stanley Cup | theScore
OVI!
Women's Hockey Notebook: Leagues feed national teams, Ruggiero on NWHL, ESPNW Summit | Puck Daddy - Yahoo Sports
USA! USA!
RECAPS
San Jose Sharks at Detroit Red Wings
Calgary Flames at Washington Capitals
Columbus Blue Jackets at Pittsburgh Penguins