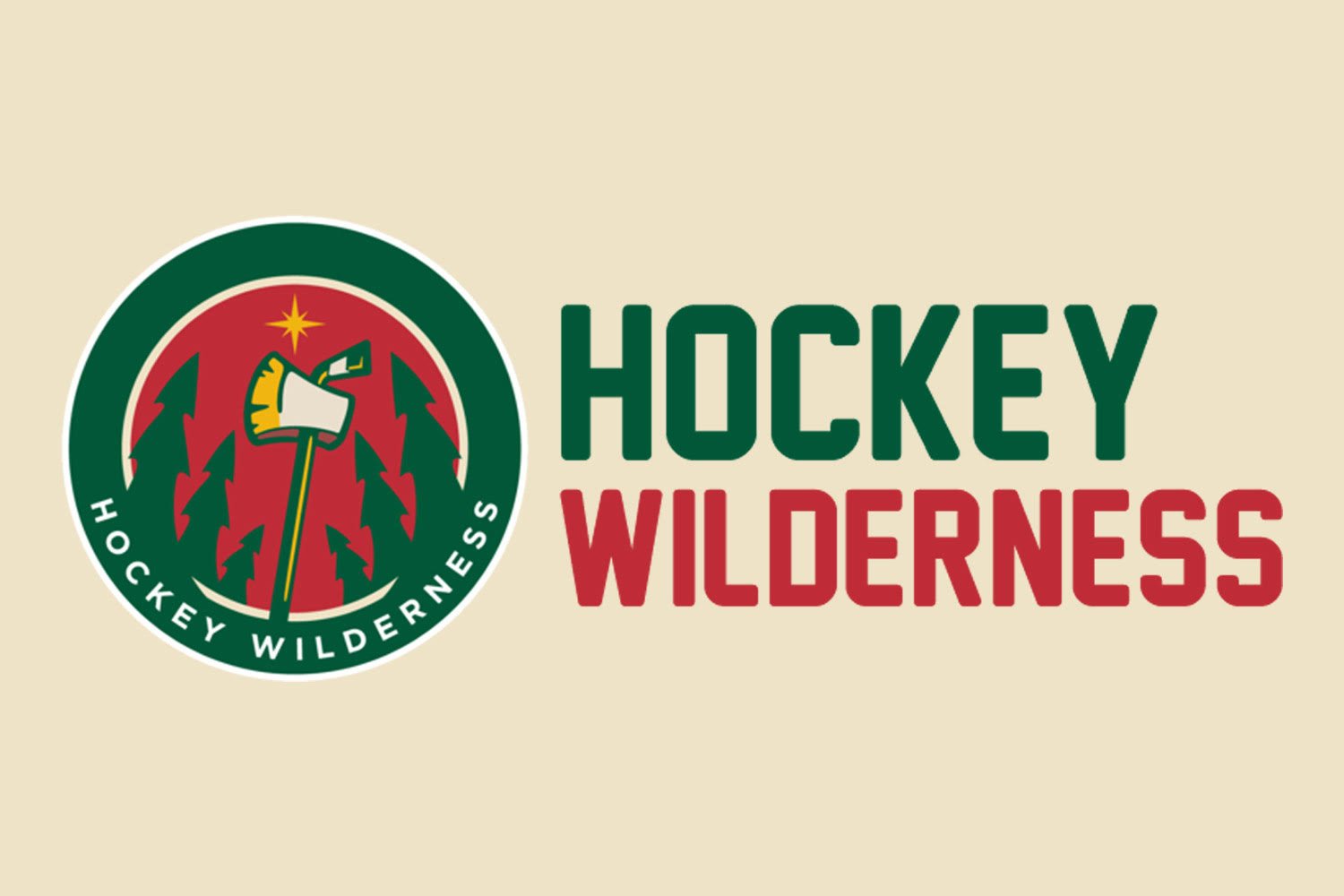 Yesterday, I asked you what I should do with my nails, and today we have the results. I was too lazy to use tape blocking for the lines, so it's not as neat as it could be, but I'm still happy with it. Thank you for your input, maybe we'll have to do this again next week.
(To the five people who said this hurt their fragile masculinity: I appreciate your honesty, but also, that's sad, and you should work on that.)
Today's WJC games include America vs Sweden, which probably won't be enough to get my eyes open at eight in the morning, but should be good. At ten Russia plays Finland, and I'm excited to get a chance to see Kirill Kaprizov in action.
And your song of the day:
Wild News
Inconsistent Wild try to push through dog days of NHL season - TwinCities.com The Wild had a much needed and unfortunately eventful practice yesterday.
Off the Trail
Night off gives Red Wings' Larkin fresh perspective Larkin missing tonight's game is a break for the Wild, but I don't watch many Eastern games and was hoping to get a chance to see what everyone's been talking about.
Sources: Evander Kane is subject of sex offense investigation - City & Region - The Buffalo News Sigh.
Kris Letang held out of Pittsburgh's Sunday game as precaution | Puck Daddy - Yahoo Sports This is happening after Stoll's hit.
Tortorella calls out veterans: 'I see weakness' | theScore.com Columbus is dreadful, and I don't think Torts is helping, but he does still make great faces behind the bench.
VIDEO: Ducks' Getzlaf beats goalie for first time since April | theScore.com Booooooo.
Shannon Szabados picks up historic shutout in SPHL game | Puck Daddy - Yahoo Sports She's so cool.
Florida Panthers surge to Atlantic Division lead with sixth straight win | Puck Daddy - Yahoo Sports I watched this game, and they're super fun, and Sasha Barkov is incredible.